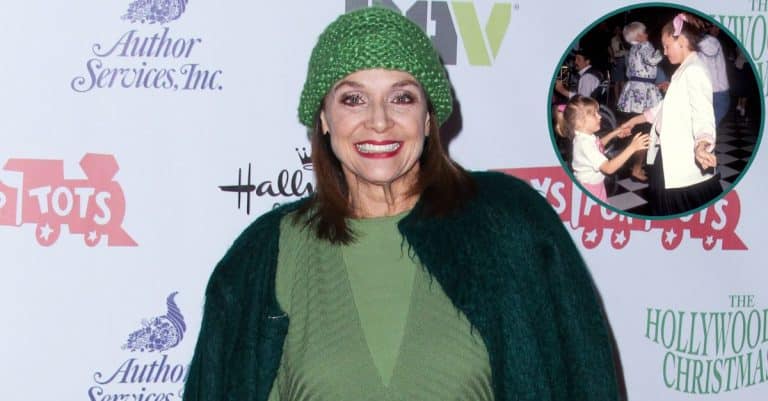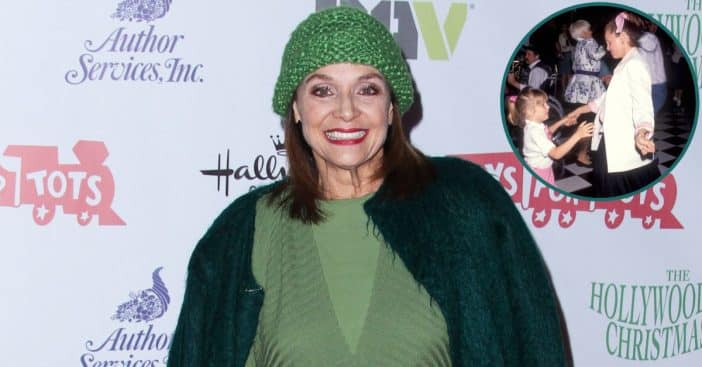 Tony Cacciotti and Valerie Harper's daughter, Cristina Cacciotti, was legally adopted a few years into their 1987 marriage and it was the best decision her parents made. Until Valerie's death in 2019, the duo maintained a strong mother-daughter bond. 
"A lot of times, we'd be dancing more than working," Cristina recalled her experience growing up with her mom in an interview with Closer Weekly. "My mom was just a person filled with joy."
Valerie Harper had a loving and supportive family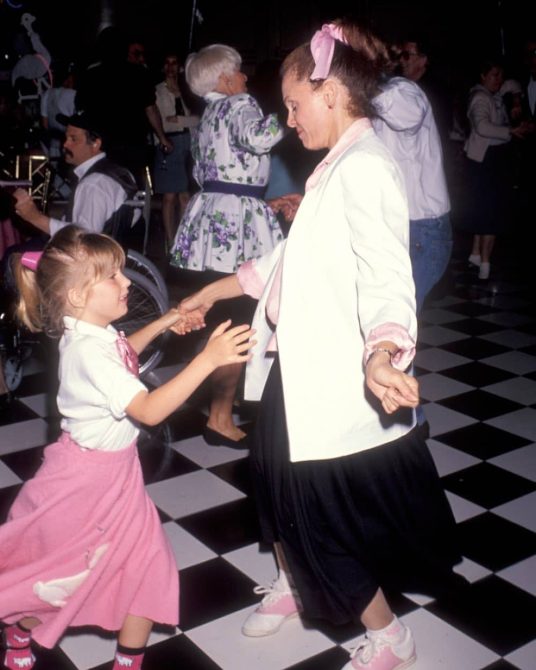 Harper was formerly married to Richard Schaal until their divorce in 1978. Valerie found love again after her first marriage as she tied the knot with Cacciotti after seven years of dating. Just as the late actress shared a close bond with her daughter, Valerie was Tony's world and soulmate. The duo stayed faithful and committed to their marital vows until Valerie's passing.
Valerie battled cancer for years before her death. Through the thick and thin of her struggles, Tony and Cristina were right beside her to make every decision that would give her comfort during her final days. Tony wrote a Facebook post to give an update about Valerie's health: "I have been told by doctors to put Val in Hospice care and I can't [because of our 40 years of shared commitment to each other] and I won't because of the amazing good deeds she has graced us with while she's been here on earth." 
"We will continue going forward as long as the powers above allow us, I will do my very best in making Val as comfortable as possible," the post reads. "There are two special ANGELS on this planet masquerading as humans who live and work together, that has made it possible to have all of Val's needs taken care of."
Cristina followed in her mother's footsteps
Seems the late actress had a great influence on her daughter's career path. Cristina tried her hand at acting just like Valerie before switching careers. Although the 39-year-old was not as famous as her mother, she nonetheless has some movie credits.
Cristina played Suzie in an episode of That 70's Show, a TV series that starred Mila Kunis and Danny Masterson. She has also been featured In the short series Zoochosis Presents: Hooey. 
Cristina Cacciotti's personal life and net worth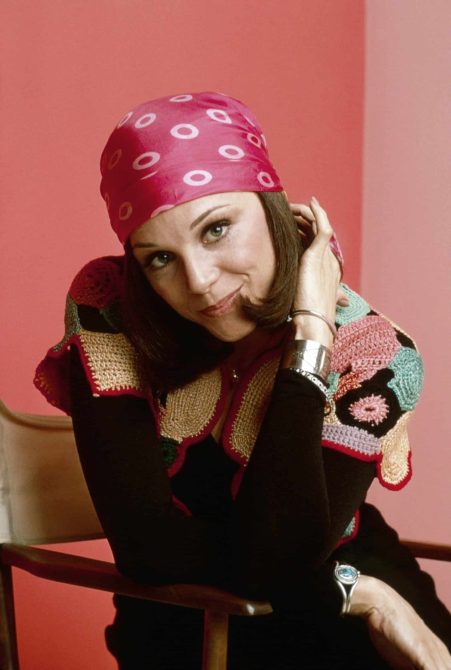 After her brief appearance on television, Cristina withdrew to a private life. She currently lives in Venice and works in mixed media art, creating abstracts of gruesome portrayals of life and death. The artist receives rewards for her pieces by selling them on Etsy and this has contributed to her amassing a net worth of around $200,000.
She detailed her love for art, writing, and dogs on her Twitter profile while her Instagram page is dedicated to showcasing her artwork. She also works as a development specialist at Discovery Studios.
Cristina has kept the public in the dark in regards to her love life. She might be intentionally silent about it or she is just waiting to find true love just like her mother. Having parents who loved each other until death might have led to her setting high bars for herself in her love journey.