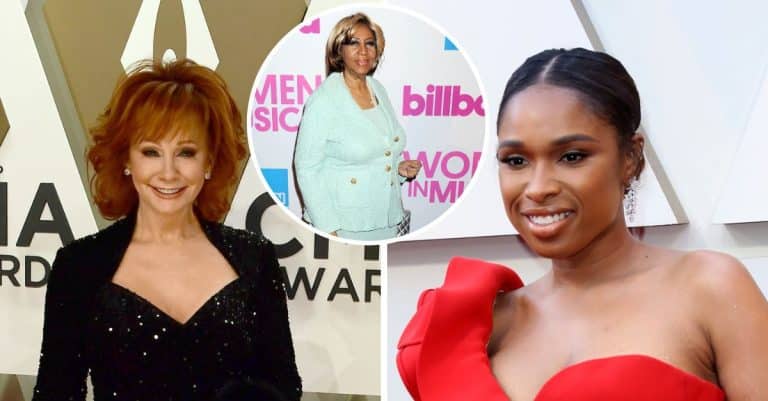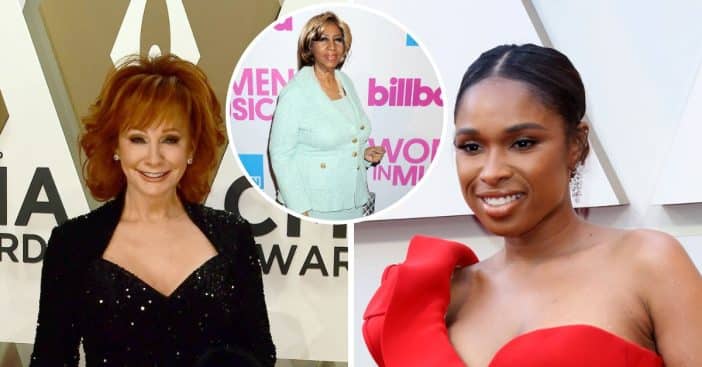 Reba McEntire recently recalled her first meeting the late, Aretha Franklin, admitting she was starstruck. "She scared me to death. I wouldn't even go up and talk to her," Reba said on The Jennifer Hudson Show. Hudson also shared the same thoughts with Reba, as she not only met Aretha but also portrayed her on-screen.
On the show, Reba and Hudson wowed the studio audience with an impromptu performance of Aretha's greatest song, "Respect." The duo started singing on the couch, but not for long, as they stood up to serenade the audience, who joined in.
Reba And Hudson Duet Aretha's Iconic Classic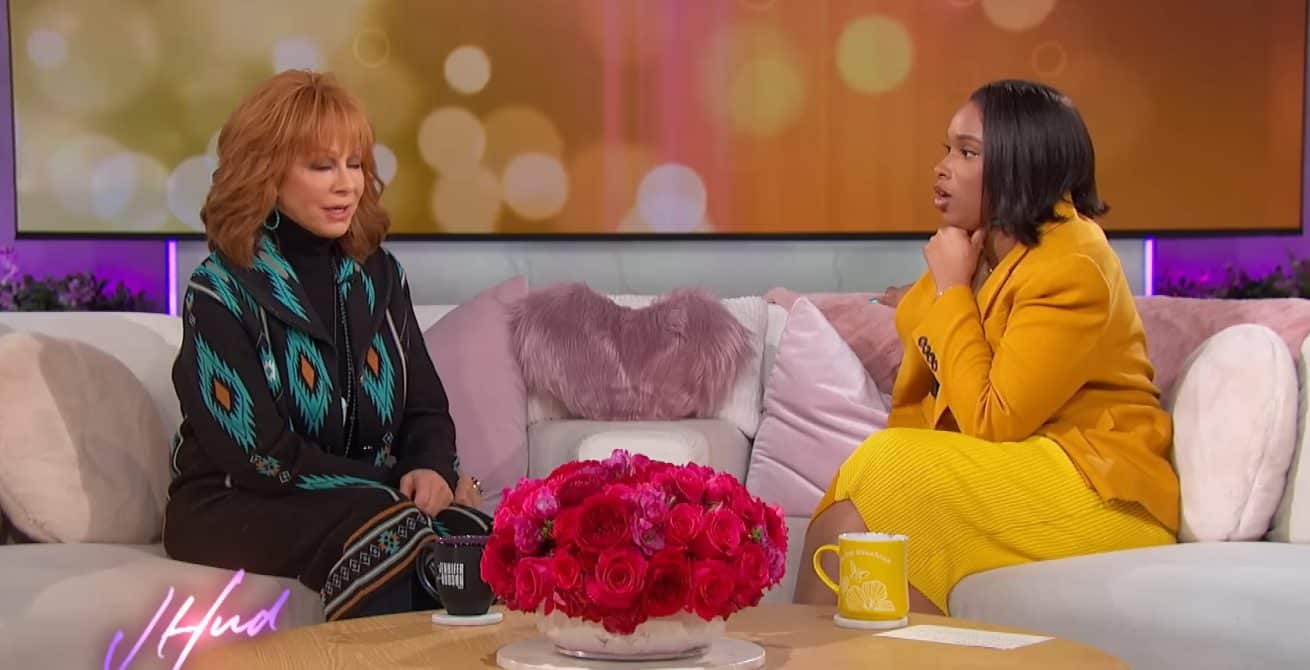 Reba also mentioned that she had met Aretha in Washington, DC and that the late soul singer was "just amazing." After reminiscing on their encounters with Aretha, Reba asked that they both sing, and Hudson immediately obliged.
Reba started the song as Hudson joined her in their seats. "What you want/ Baby I got it/ What you need/ Do you know I got it/ All I want you to do for me/ Show me some respect," Reba sang before signaling Hudson to take over.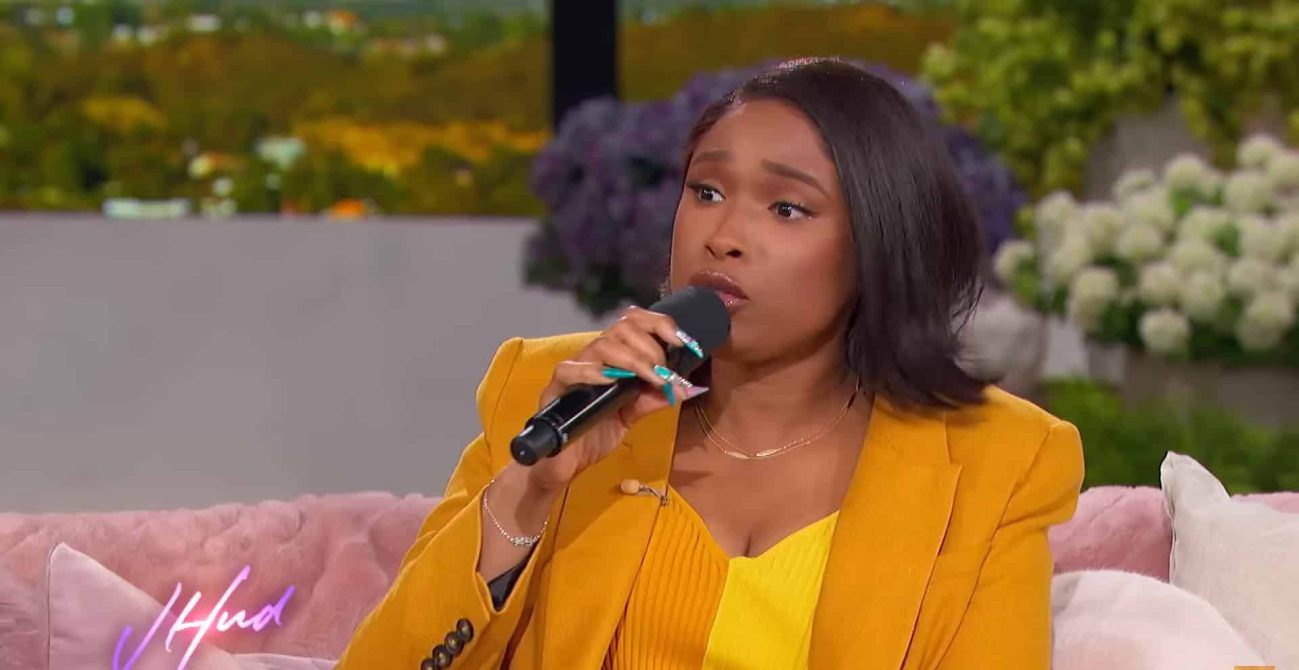 "My turn?" Hudson asked and went on to sing her part. They then sprung to their feet, with the audience clapping while they rounded off the impromptu performance. "Miss Reba McEntire, y'all. Give her a hand," Hudson said as the segment closed.
Reba Is Back As 'The Voices' Mega-Mentor For Blake Shelton.
Reba was the mentor for The Voice contestant Blake in the show's first season. Blake will leave the show after the 23rd season, and Reba is back as his mega-mentor. She also assisted the coaches in the show's season 8. "Blake is a character, as you know, you've had to deal with him," Reba said to Hudson, who worked with Blake as a coach for two seasons.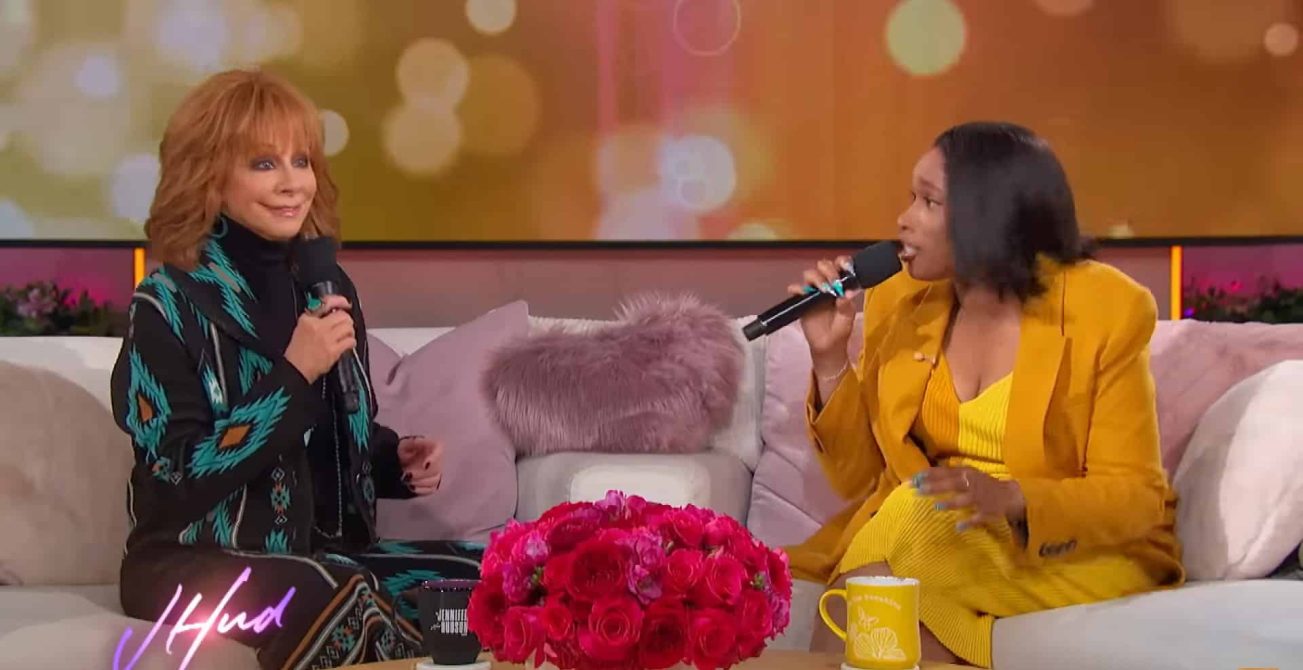 "We're both Oklahomans, both Oakies, so I was one of the first mentors the first year when he was on The Voice. And so, since he's leaving, and he'll be sure to tell everybody about that, he wanted me to be a mega-mentor on his last season," Reba stated.