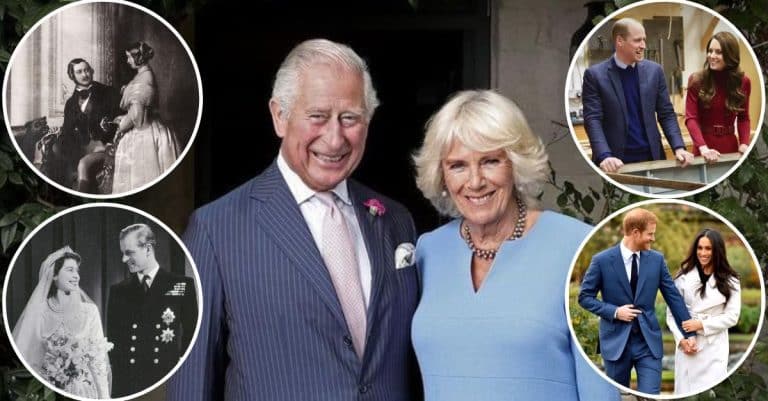 Royal family members marrying their relatives, which is also known as consanguineous marriage or incest, has been prevalent in many cultures throughout history, including European royalty. The reason behind such marriages was often to consolidate power and wealth and to maintain a pure royal bloodline. Also, some cultures promote Inbreeding so as to strengthen family ties and alliances. In medieval Europe, for example, marriages between cousins were common, allowing families to maintain control over their lands and properties.
However, over time, the practice of such marriages has become increasingly discouraged in many societies, as it can lead to genetic abnormalities and health problems for the offspring. Today, most countries have made such marriages illegal or heavily regulated.
A list of British Royal who married their relatives
Throughout history, numerous members of the British royal family have tied the knot with relatives. As stated on The Royal Family's official website, Queen Victoria married her first cousin, Prince Albert of Saxe-Coburg and Gotha. Both of them were grandchildren of Francis, Duke of Saxe-Coburg-Saalfeld, making them blood relatives.
Also, Queen Elizabeth II and Prince Philip, her husband, were related as they both descended from Queen Victoria as third cousins—they shared the same great-great-grandmother, who was Queen Victoria's mother. The royal couple first met as teenagers and developed a strong romantic bond that stood the test of time, resulting in one of the most successful and enduring marriages in the history of the British monarchy. Although they were related, their marriage was not considered incestuous since they were distant cousins. Queen Elizabeth II and Prince Philip were married for an impressive 74 years.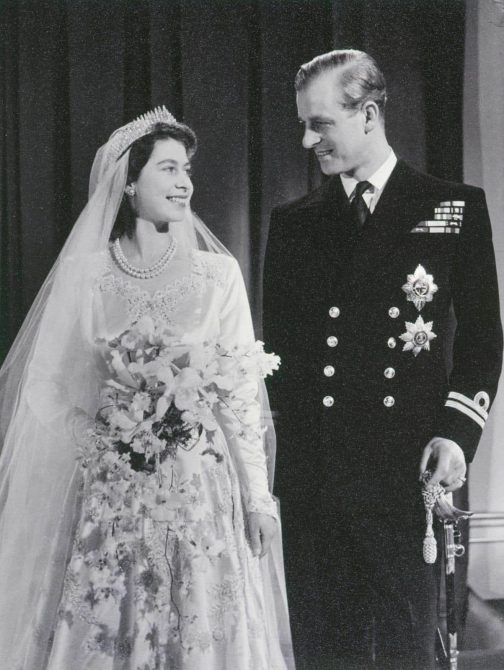 It's worth noting that King Charles III and Princess Diana were also distantly related, with a common ancestor in Henry VII. Even though they were distant relatives, their marriage was viewed as a strategic move to ensure the continuation of the royal bloodline and strengthen the monarchy. Additionally, the present King of England also shares a familial connection with his current wife, Camilla Parker Bowles. They are ninth cousins and both descend from Henry Cavendish, 2nd Duke of Newcastle.
Kate Middleton and Prince William are distantly related, although the connection is quite remote as they are 14th cousins and they share a common ancestor— Sir Thomas Leighton, a 16th-century sheriff of Shropshire.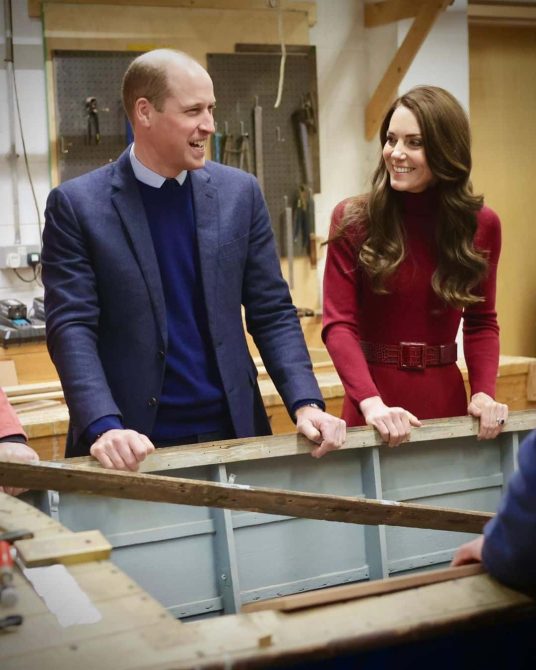 Similarly, Prince Harry and Meghan Markle share a distant familial connection, with their common ancestor being Ralph Bowes, a 16th-century landowner. It's worth noting that these distant familial ties are not uncommon among European royalty and nobility, given their intermarriage and shared history.
Marrying relatives is not limited to the royal family
It is interesting to note that while intermarriage within the royal family is common, there have also been instances of notable Americans marrying their first cousins. Albert Einstein married his first cousin, Elsa Einstein. The couple was related through both their mother's and father's sides.
Another American figure who married his cousin was Franklin Delano Roosevelt, the 32nd President of the United States. His wife, Eleanor, was his fifth cousin.