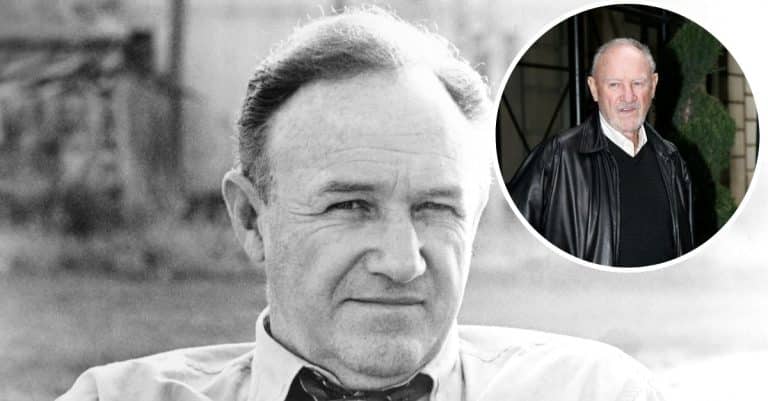 Gene Hackman has not appeared on the screen since he was featured in the 2004 film, Welcome to Mooseport, leaving fans wondering what he has been up to since then. He began pursuing his acting career in 1956 after serving in the Marine Corps as a teenager. "Acting was something I wanted to do since I was 10 and saw my first movie, I was so captured by the action guys," the Mississippi Burning actor once said.
Gene started with guest starring roles on TV and some stage work before landing his debut film role as Norman in Lilith, also featuring Warren Beatty. Warren would later co-star in another famous movie with Gene in 1967— Bonnie And Clyde, which earned Gene an Academy nomination for Best Supporting Actor.
Gene Hackman quit acting in the early 2000s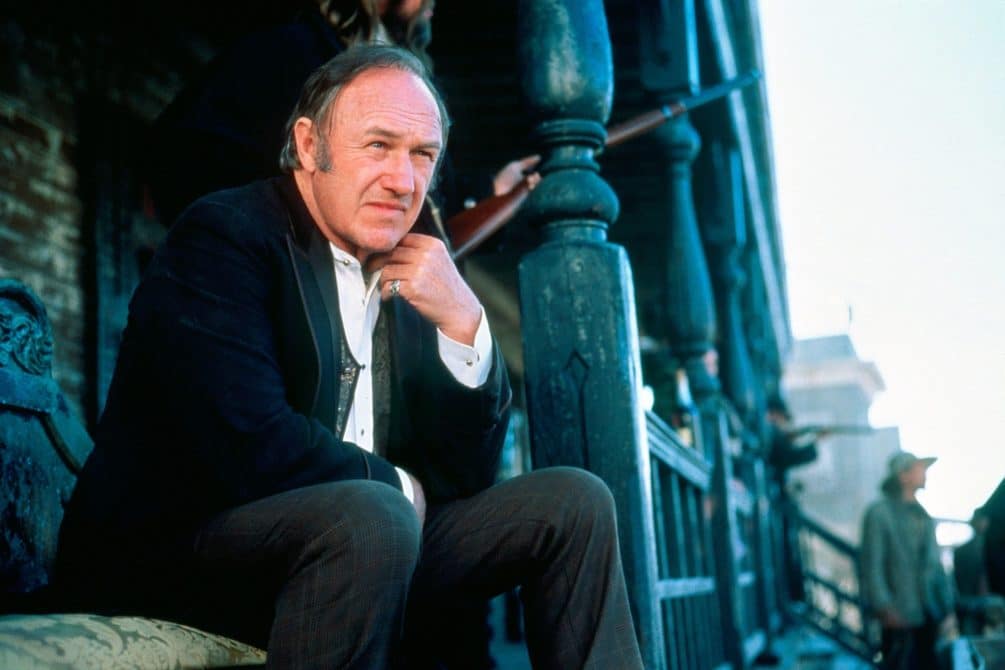 Gene was in film until the early 2000s, and although he confirmed his retirement years later, he never really said why until a couple of years ago. "I haven't held a press conference to announce retirement, but yes, I'm not going to act any longer," Gene said in a 2008 interview with Reuters.
He revealed that the possibility of a landing "wonderful part" in another movie led to his hesitation in making his retirement public initially. However, he made a decision to stop acting altogether after, noting, "I really don't want to do it any longer."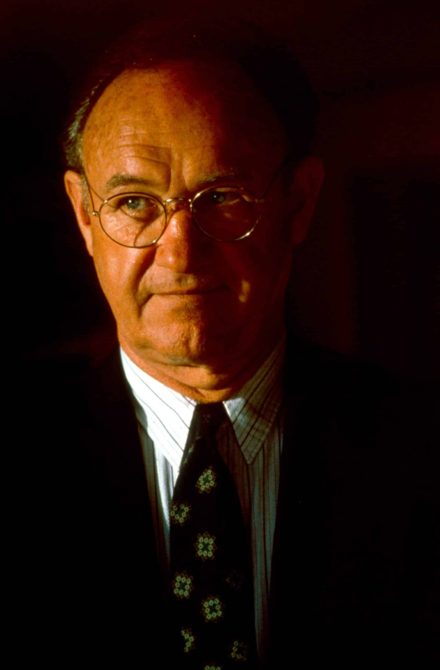 Health Issues and authoring novels
In 2020, Gene revealed the real reason for his retirement in an interview with Empire. The iconic actor explained that his health was at risk and he needed some rest. "The doctor advised me that my heart wasn't in the kind of shape that I should be putting it under any stress," Gene explained.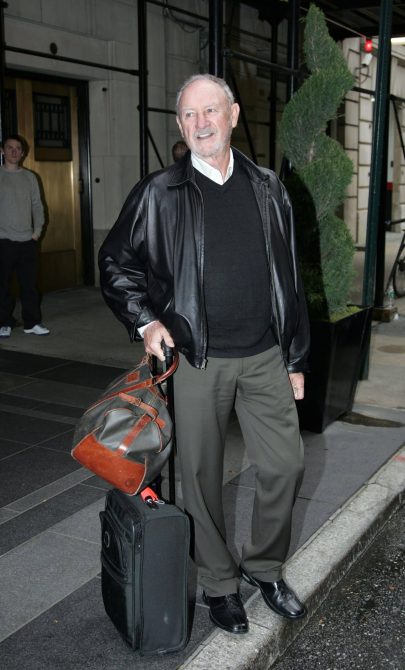 Following his 40 year successful acting career, Gene is now a novelist with several books to his name like Payback at Morning Peak, Pursuit, and The Wake of the Perdido Star. He lives in Santa Fe, Mexico with his wife, Betsy Arakawa, whom he wed in 1991.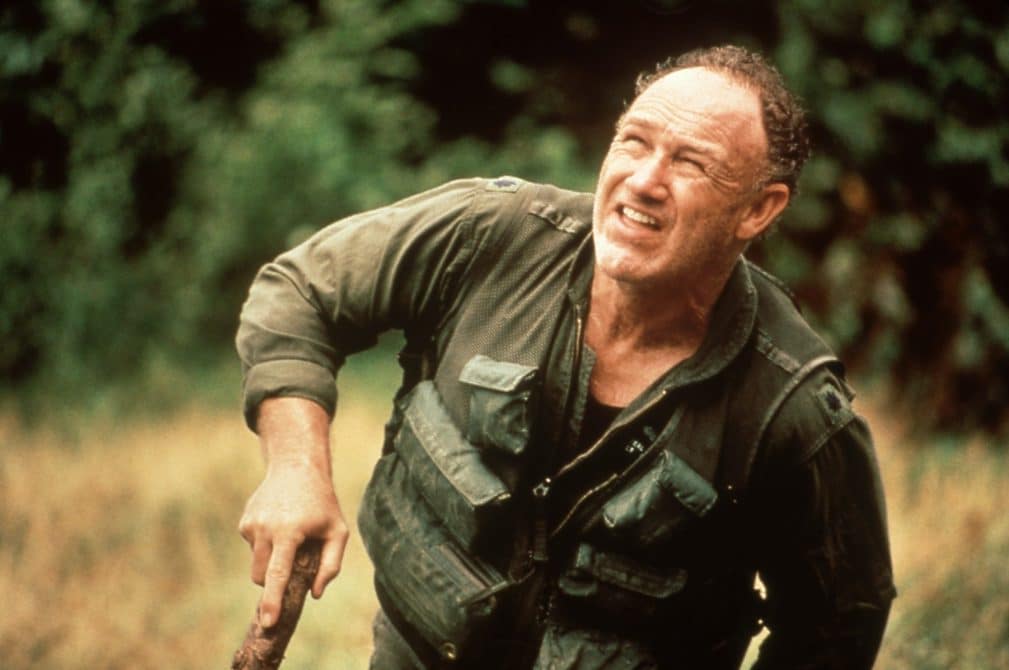 Gene — who fathers three children from his first marriage to Faye Maltese — makes public appearances once in a while. According to an insider, he is doing well health wise. "His health is good, he still bicycles, does yard work and he's a great handyman," the insider told Closer. "After all the drama of Gene's career, he loves the peaceful life he shares with the lovely Betsy."