1. Keeping breakfast simple
When you imagine a royal breakfast, you probably picture an impressive spread of poached eggs, smoked salmon, exotic fruits, and endless pastries. Well, Queen Elizabeth knows what she likes, and it's quite the frugal choice. She pours herself a bowl of a simple cereal like cornflakes or Special K—kept fresh in a plastic container instead of the box—to eat with fruit.
2. Reusing gift-wrap
Biographer Kate Williams reveals that Queen Elizabeth doesn't let used wrapping paper go to waste. Since she was young, Her Majesty has been saving gift-wrap and ribbons from the trash, then smoothing them out so they can be reused. That might not happen on one major holiday.
3. Recycling outfits
Most people don't think twice about outfit repeating, but the royal family is well aware that people are looking at—and remembering—everything they wear. Other celebrities might wear an outfit in public once before rejecting it, but the royal family turns its nose at that wastefulness. Kate Middleton and Queen Elizabeth have both been known to wear the same outfit for more than one official engagement. Neither of them comes close to Princess Anne, who has kept favorite outfits on her rotation for as long as 35 years.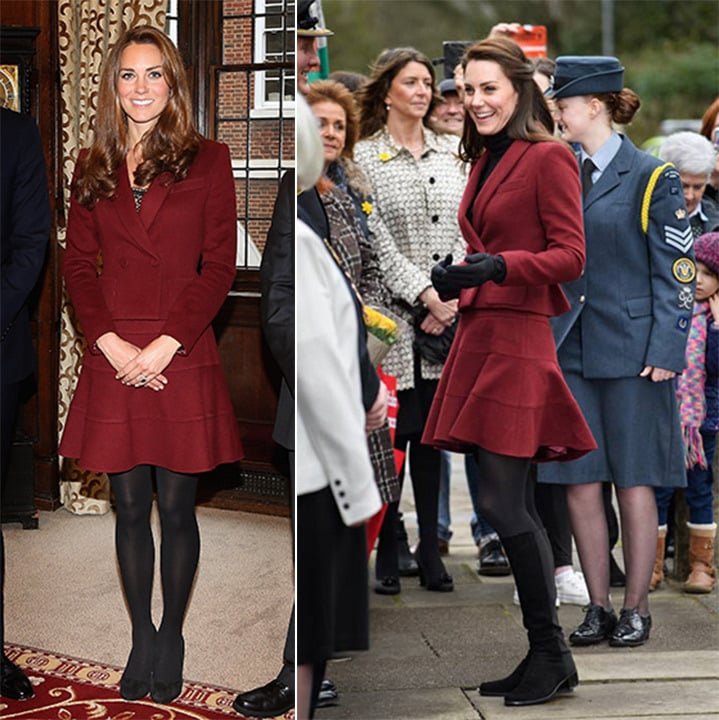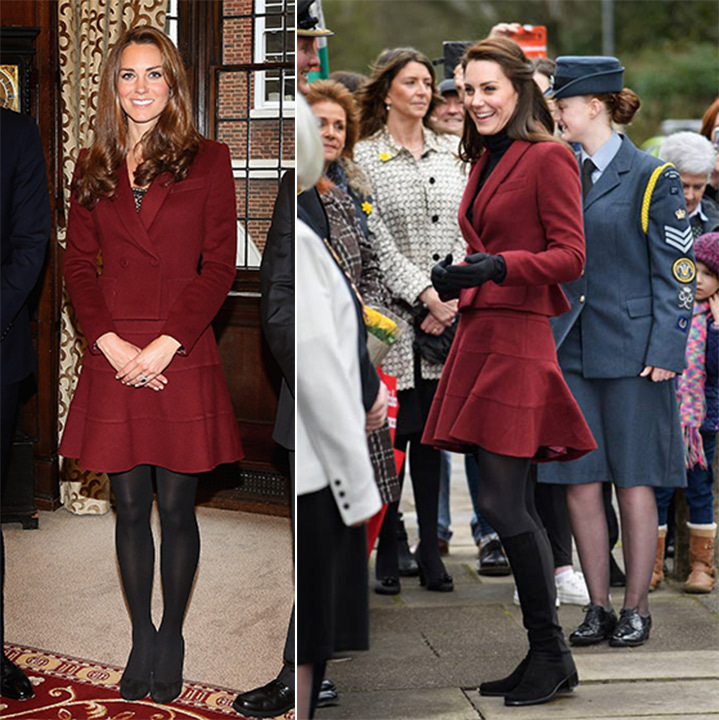 4. Repairing instead of replacing
With as much money as Queen Elizabeth has, you'd think a simple pair of worn-out gloves would be tossed in the trash. But Her Majesty is against that kind of waste, washing and mending her gloves instead of ordering new ones. In fact, she still has pairs from 40 years ago.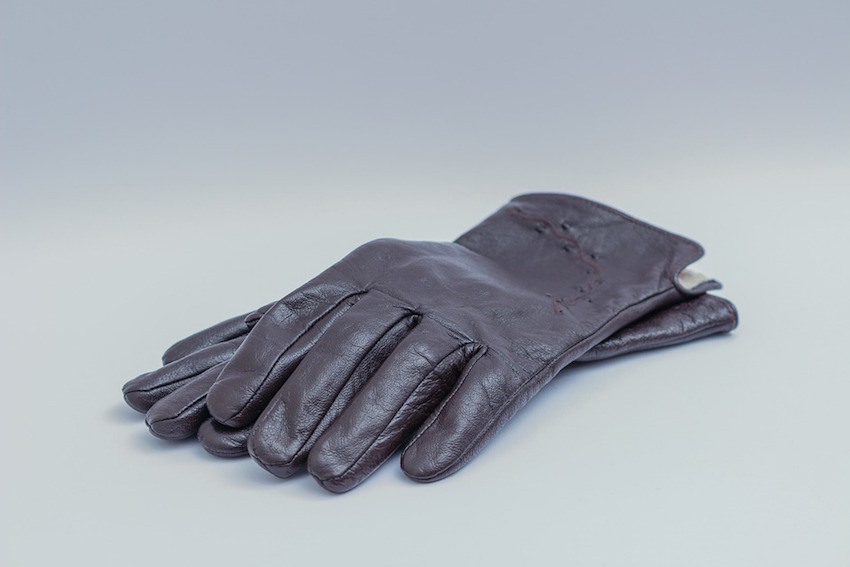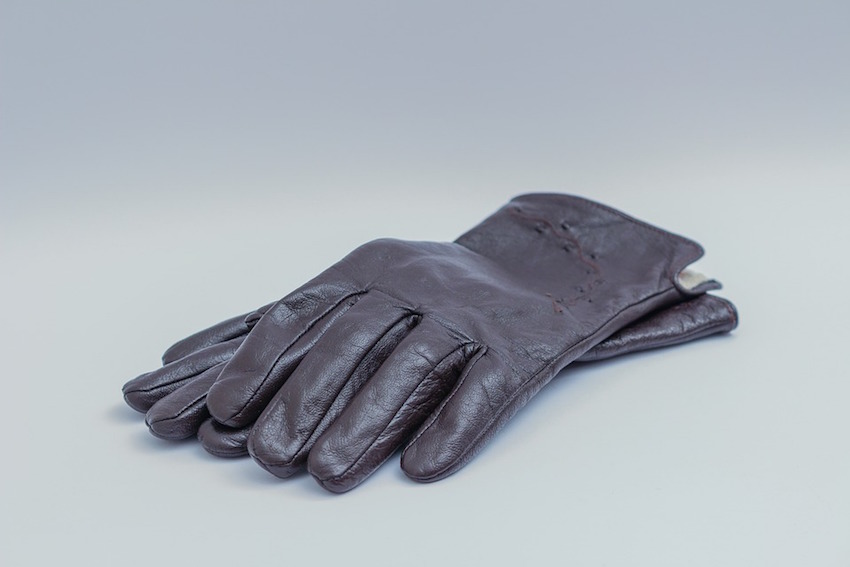 5. Opting for DIY
With the world watching Kate Middleton's 2011 marriage to Prince William, you'd think she would hire professionals to make her makeup TV-ready. Nope. The now-Duchess of Cambridge passed on the pro help, and applied her makeup by herself, according to People. She did take a few private lessons from a makeup artist before the big day, though.