The Andy Griffith Show kicked off in 1960 and aired for eight seasons before it came to an end in 1968. However, Don Knotts, who played the amusing Barney Fife on the show, revealed that he did not expect the series to go past five seasons.
Don's role as Barney pushed him further into the spotlight, gaining a strong following and soft spot from the viewers. His goofy and funny nature as the character was a contrast from Andy's serious straight act, making them an iconic team.
Don left 'The Andy Griffith Show' after five seasons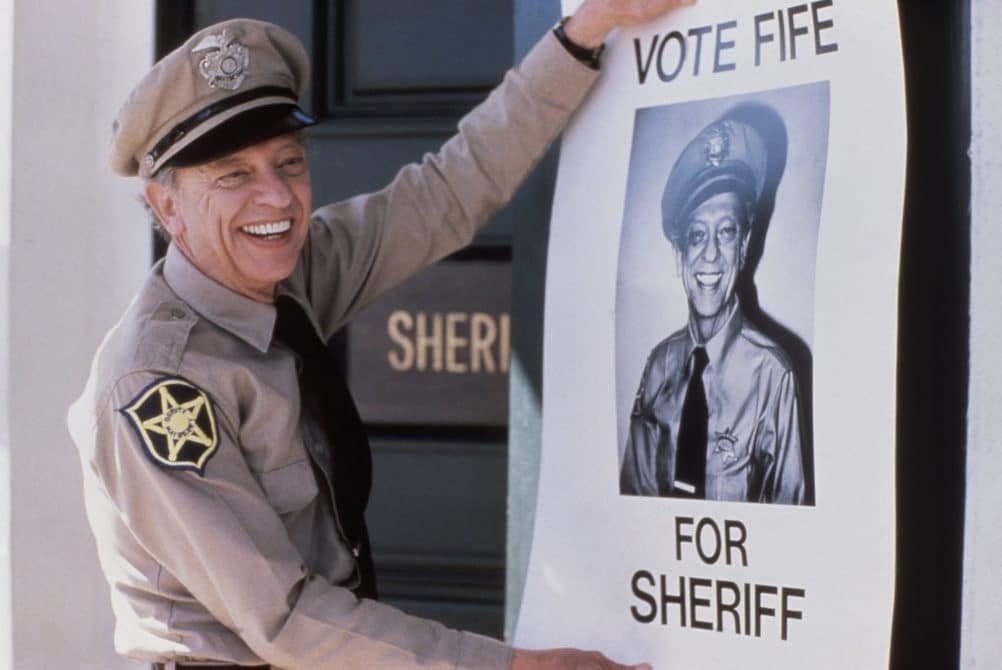 Decades after the show, Don revealed in a 1999 interview with the Television Academy Foundation the reasons for his exit after season five. "I left because Andy had said he would never do the show longer than five years," Don said. "I had a five-year contract."
He also added that he was on the hunt for new gigs during the fifth season as his contract was coming to an end, but the production and network made a U-turn about ending the show. "I wound up getting an offer from Universal to do movies and do my own pictures. Then Andy suddenly said he was going to stay for another two or three years," Don continued.
Don Knotts reprised his role several times after his initial exit
After the season five episode titled "Opie Flunks Arithmetic," Don left the show to explore other options but remained buddies with Griffith, appearing in his other series, Matlock, several times. Despite leaving, Don was featured on the show five more times and reprised his role as Barney in Mayberry RFD and Return to Mayberry, even making an appearance as a different character on The New Andy Griffith Show.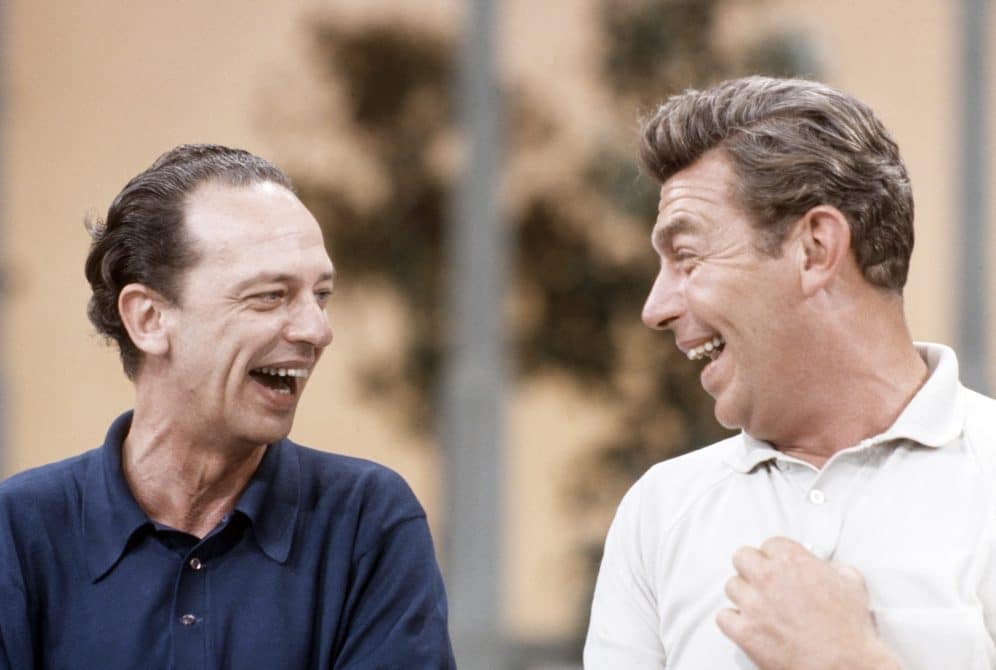 Although Don could have chosen to stay on the show for all eight seasons, he stuck with his decision to move on. "I had focused all my attention in that direction and I just went ahead," he noted. The actor concluded that he "hated to leave" and described his decision as a "tough" one regardless. "I never expected it to go on."