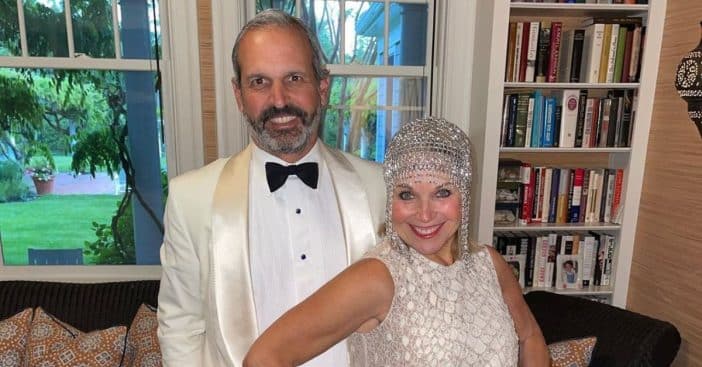 Katie Couric met her late husband, Jay Monahan III, at a party while she was working with WRC. The lovers tied the knot in 1989 and welcomed their first daughter, Elinor Tully Monahan, in 1991 and their second child, Caroline Monahan, five years later.
Shortly after the birth of their second child, Jay Monahan was diagnosed with colon cancer and he died in 1998 at the young age of 42. After years of mourning the loss of her husband, the famous journalist found love again and got engaged to John Molner in September 2013. The lovers walked down the aisle in a private ceremony that was held at her home in The Hamptons on June 21, 2014.
Katie Couric speaks on how she coped with Jay Monahan's death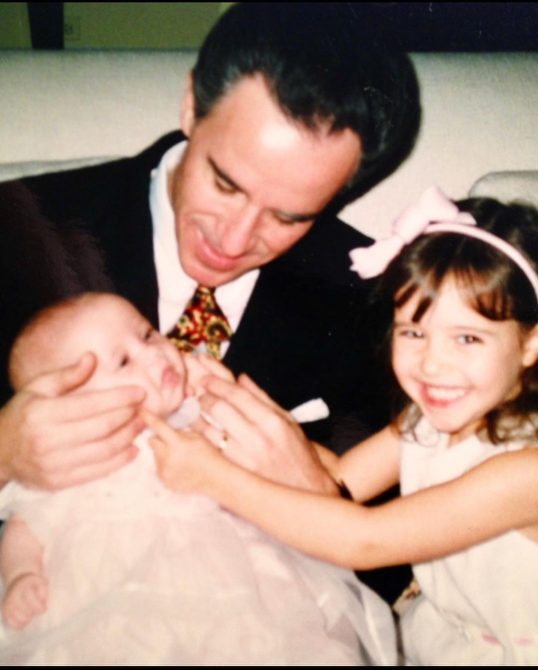 The former Today co-host revealed in an interview with People magazine how she hit the rock bottom and was helpless during her husband's final days. "I was so worried about letting go of hope because I didn't want Jay to spend whatever time he had left just waiting to die," Couric told the news outlet. "I think it takes extraordinary courage to be able to face death, and I think I was too scared, honestly."
Couric further detailed that she immersed herself in her work at Today to cope with the trauma of Jay's death. "Working was my salvation," she said. "If I was doing a cooking segment, I couldn't be thinking about, you know, Jay's latest scan. It helped me maintain my sanity."
In her memoir, Getting There, the 65-year-old revealed a great lesson she learned during her husband's hospice care. "I did everything I could to keep Jay alive," Couric wrote. "Looking back, I wish I had done a better job helping him die."
Katie Couric finds love again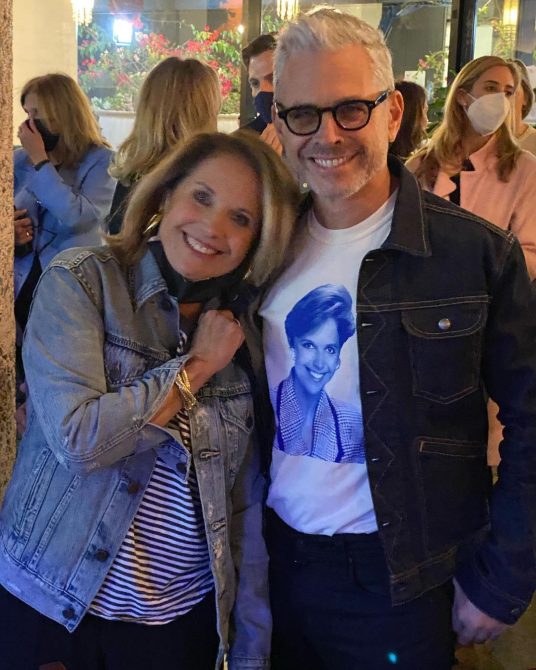 Years after Jay's death, Couric had a relationship, with Brooks Perlin, a former hedge fund manager who was 17 years younger than her. The pair dated for five years and broke up in 2011 when she was 54 years old. Also, the actress had a brief fling with Chris Botti, a professional trumpeter who was also five years younger than her.
The mother of two however found love again when she met John Molner, a banker, on a date set up by a friend of theirs in 2012. They tied the knot after two years of relationship. Couric revealed in a 2017 interview with The Jess Cagle that her friend, Molly Helfet, introduced Molner to her.
"In 2012 I was single again and I asked a friend of mine, Molly, whose husband is a trauma surgeon if her husband knew any other doctors because I thought I'd like to go out with a doctor," she revealed. "And so she thought about it and she said, 'We don't really know a doctor, but we do know this banker named John Molner.' And I said, 'Does he have a pulse?  It took a while for John to pick up the phone and ask Katie out, though. Finally, after much badgering…He finally asked me out, we met at a restaurant and what can I say?"
Katie Couric still remembers her late husband, Jay Monahan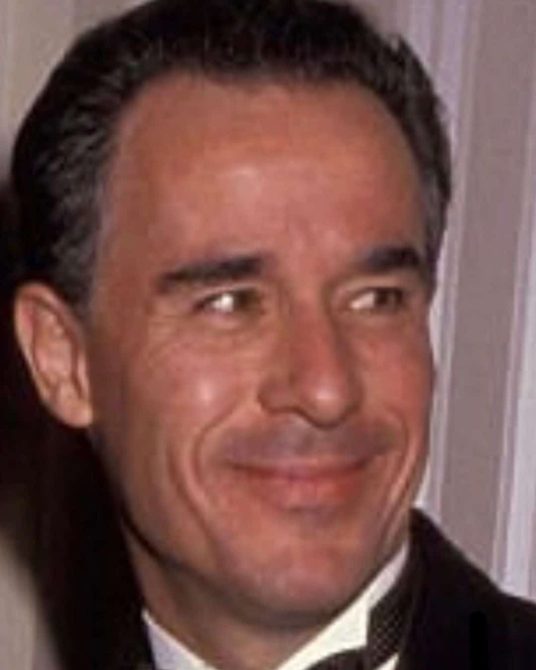 Although Couric has since remarried, Couric still remembers her late husband. In 2020, she posted a tribute on Instagram to celebrate Jay on his posthumous 64th birthday. "Jay, we love you and miss you every day. On this day, we celebrate what would have been your 64th birthday," Couric wrote captioning a photo of her late husband. "You completed our January trifecta of bdays…the 5th, the 7th, and the 9th. There must be something cosmic about that. You live on in your girls and in our hearts."
Jay's death and her recent diagnosis of breast cancer made Couric become a leading voice in the fight against colon cancer and she has been fully committed to the cause of inspiring people to go for regular checkups and screening.