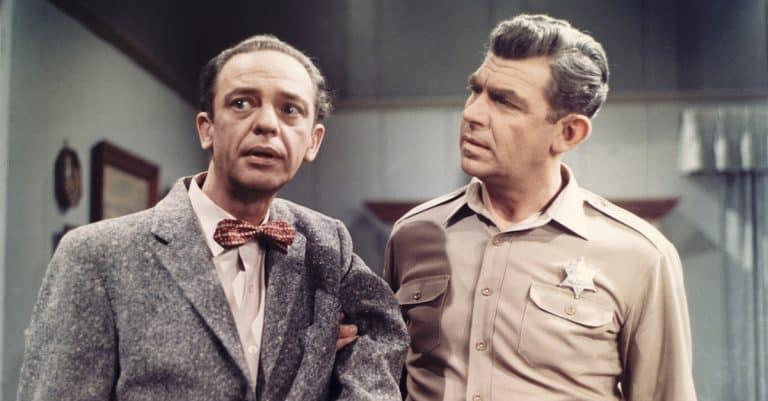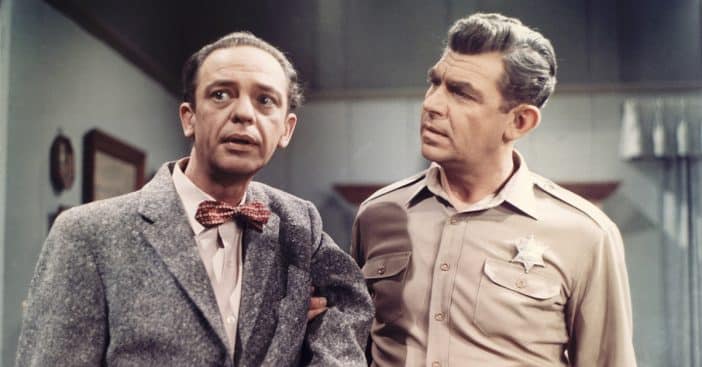 The Andy Griffith Show was one of the most popular classic television shows of the 1960s. The sitcom stars comedian Andy Griffith as Sheriff Andy Taylor, alongside Don Knotts as his quirky deputy, Barney Fife. Lasting eight seasons, the show captured how the Sheriff's cautious and common-sense approach to life and law and order kept the little imaginary town of Mayberry in North Carolina sane and its people wiser.
This show was a favorite of many, but let's journey through some untold truths about The Andy Griffith Show:
The Show Was Really A Spin-Off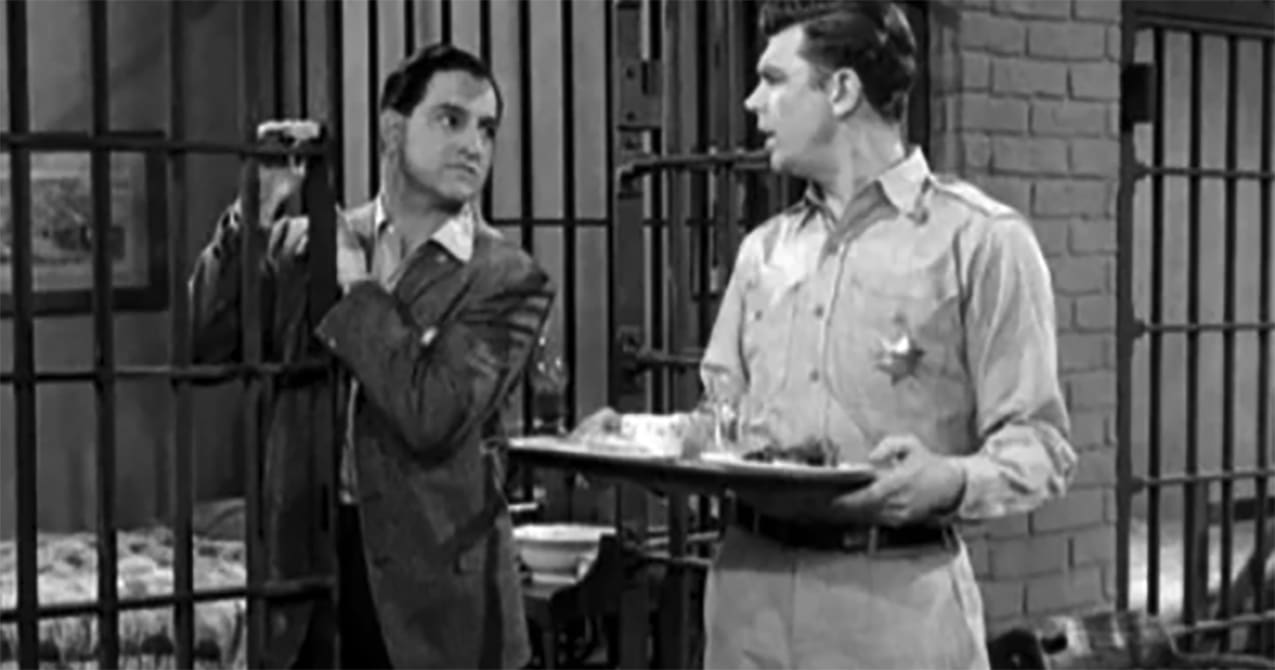 On The Danny Thomas Show of the '50s, better known as Make Room for Daddy, Sheriff Andy Taylor made an appearance in season 7 when Danny drives through the small town of Mayberry on a trip, but gets stopped by Andy for violating a stop sign. Andy tries to charge Danny more than the usual fine, so Danny decides to take that up with the town's Justice of Peace, who, as he would eventually learn, is, in fact, Andy.
All roads still led back to Andy, who was in charge of The Mayberry Gazette, the media that Danny resorted to next. This episode became the pilot for the Andy Griffith show; we can call it season 1, episode 0.
Andy And Helen Were Fond Of Each Other Off Set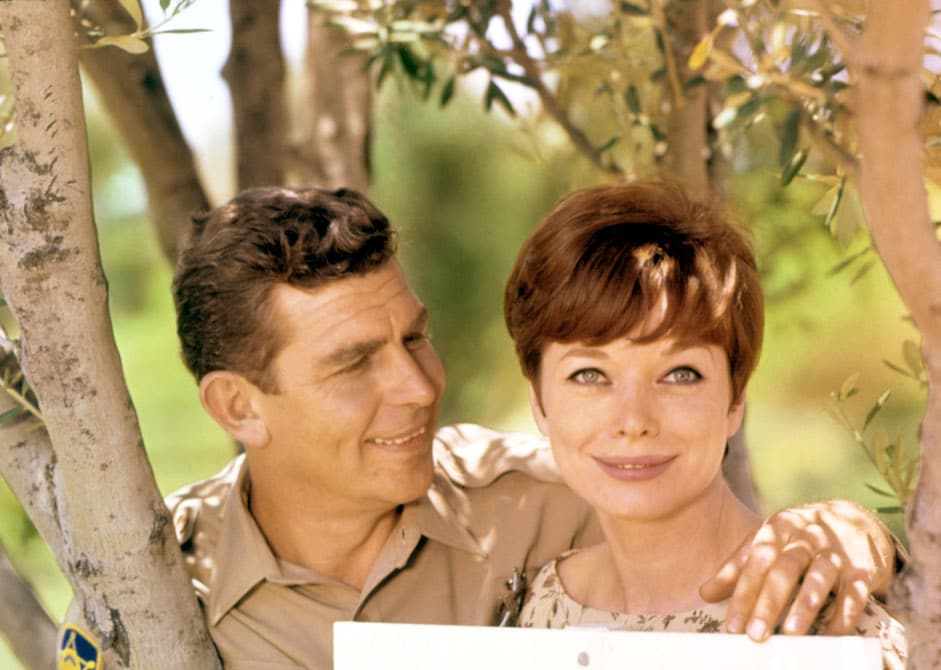 Although Andy Griffith was married to Barbara Edwards throughout the show's run and beyond, he and Aneta Corsaut (who played Helen Crump) may have been romantically involved on the set. The chemistry between the two actors was very electric and natural on the show.
The writers tried to put Andy and Ellie Walker, played by Elinor Donahue, as a couple on the show, but according to Andy, he struggled to connect with her onscreen. However, even after Andy divorced Barbara, he and Corsaut did not marry.
The Cast Reunited For A Special In 1986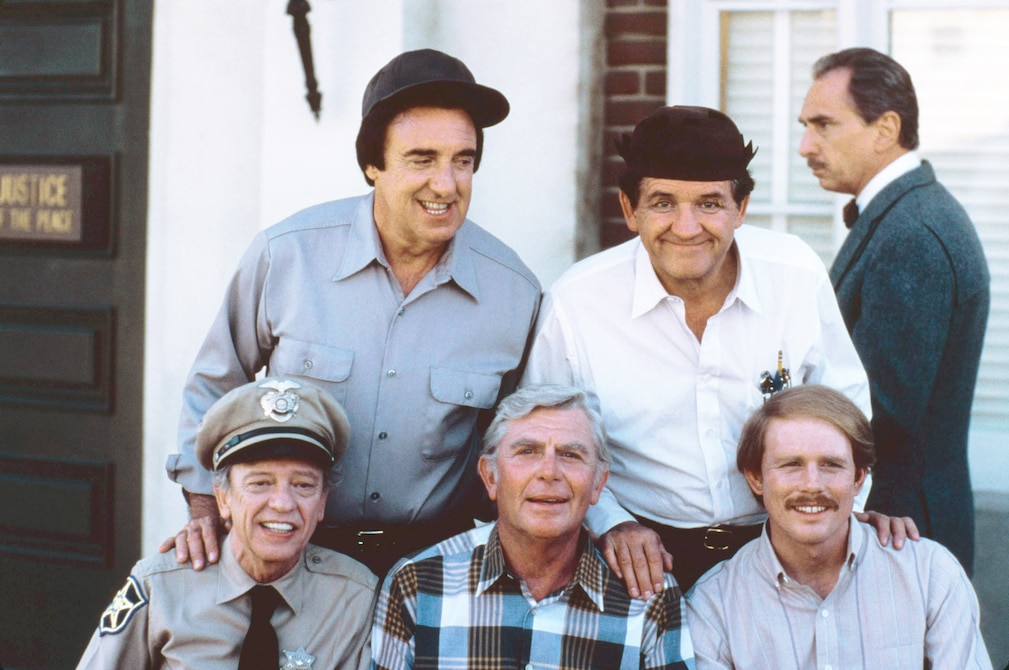 Most of the show's cast reunited almost two decades later to do a TV movie special named Return to Mayberry. However, Francis Bavier, who played Aunt Bee, did not accept the offer to be on the new show, likely due to health reasons.
Lovers of the show were excited to see them on their screen again, especially little Opie (once again played by Ron Howard), who had grown up to be a journalist (strangely, the actor's other best-known character, Richie Cunningham on Happy Days, also became a journalist), married, and started a family of his own. The conclusion made it even better— Andy was reappointed sheriff with Barney as a deputy by his side.
Francis Bavier And Andy Griffith Did Not Get Along Much
Bavier was quite choleric, but Andy was more of the group's jokester, which she did not fancy at all. While the rest of the cast played, danced, or sang together while they weren't working, Bavier mostly kept to herself, maintaining seriousness at all times.
Beyond Griffith, Bavier also had vocal altercations with one or two other co-stars. She was a stage actress and graduate of the American Academy of Dramatic Arts and handled every role she took with professionalism and seriousness.
Opie Was Too Young To Have Skipped A Stone During The Opening Credits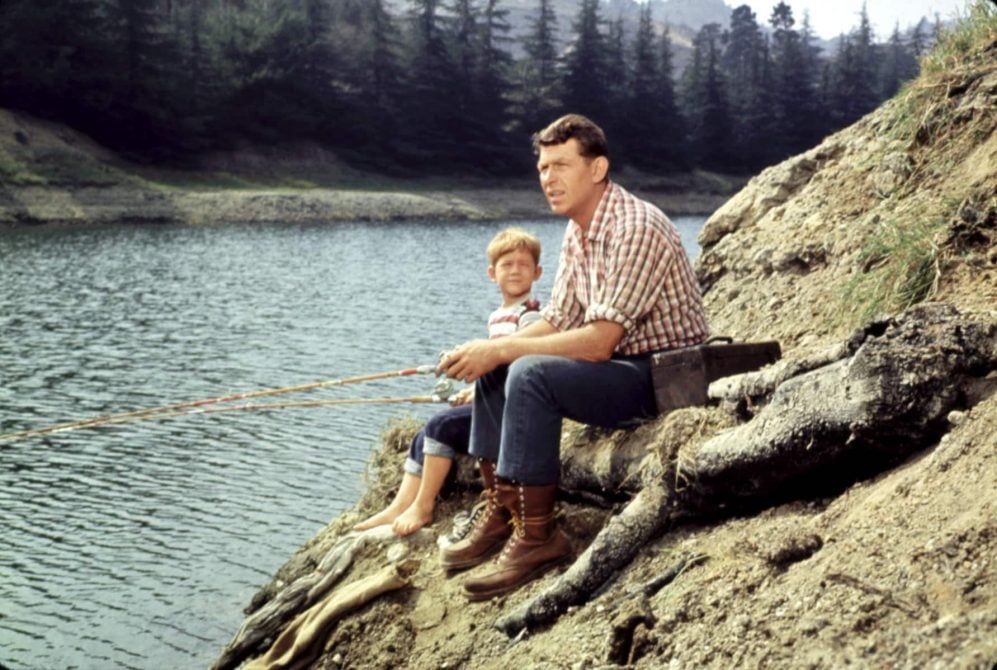 At the start of the early episodes, we see that Andy's son, Opie, throws a rock into the water while on their way to fishing. However, it was not Opie himself who threw it as he was only six years old at the time — too young to get the stone that far. In that scene, a prop man was actually planted to launch the rock into the lake.
Andy Loved To Prank His Co-Stars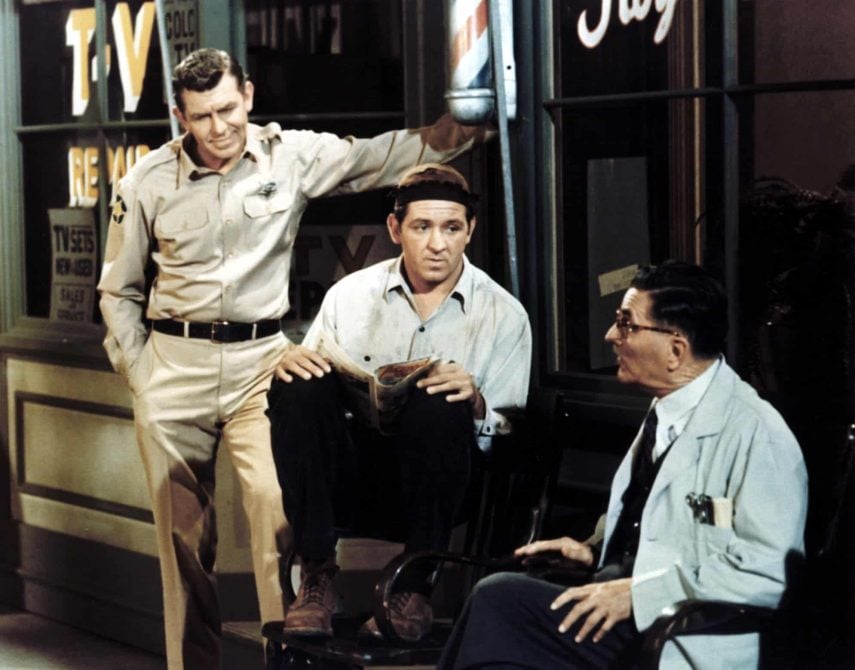 Also, Andy pulled some jokes on his co-stars and riled them up for fun, and most of the time, Frances Bavier, who played Aunt Bee, would, as noted, frown at it. Although, his friend, Don Knotts, bore a good brunt of his pranks.
Andy liked to drop a metal film canister near Knotts while he napped to startle him up or call him by his actual first name, Jess, which Knotts did not like. However, Andy's cast mates would steal one of his shoes as revenge, forcing him to borrow another to get home. It was not until the end of the season that they gave it back — all bronzed!
Howard McNear, Who Played Floyd The Barber, Still Performed On The Show After Suffering A Stroke
Howard McNear is one of the show's most loved characters, Floyd, who ran a barbershop where men in Mayberry would come to get a haircut and gossip about all the exciting things happening there.
Sadly, in 1963, McNear suffered a debilitating stroke that paralyzed the left side of his body. Being a show favorite, he was nonetheless incorporated into the scripts by giving him scenes that allowed him to stay seated or standing using a custom-made stool. He was on the show until 1967 and died two years later due to pneumonia complications from the stroke.
Don Knotts Tried To Return After Season 5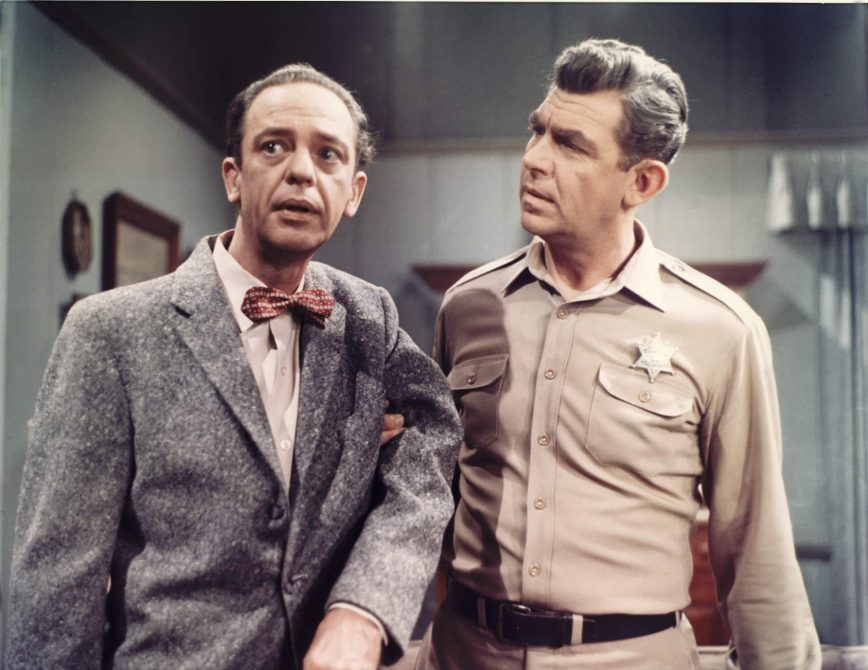 Although Knotts originally signed a one-year contract with the show, the chemistry between him and Andy could not be ignored, and he stayed for the intended five seasons, at least that was how long Andy told him the show would last.
However, the network convinced Andy to do more seasons, but Knotts had signed a five-film contract with Universal studios, which he would have to cancel to continue as Barney on The Andy Griffith Show. In the end, he decided that he had to take a chance on his own in the movies, and it paid off handsomely. He would make Emmy-winning guest appearances on the show during its last couple of seasons.