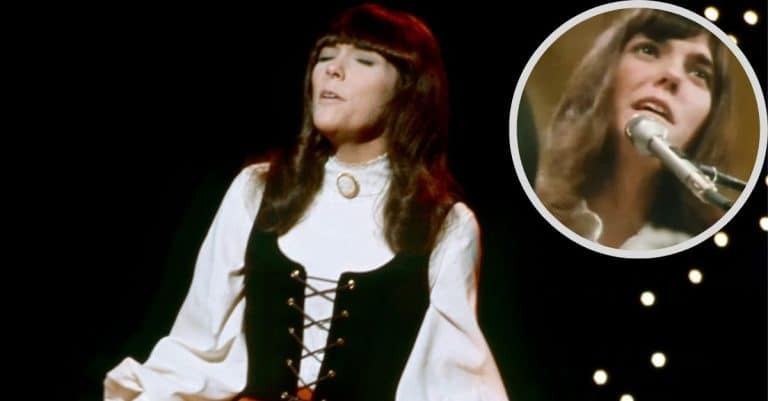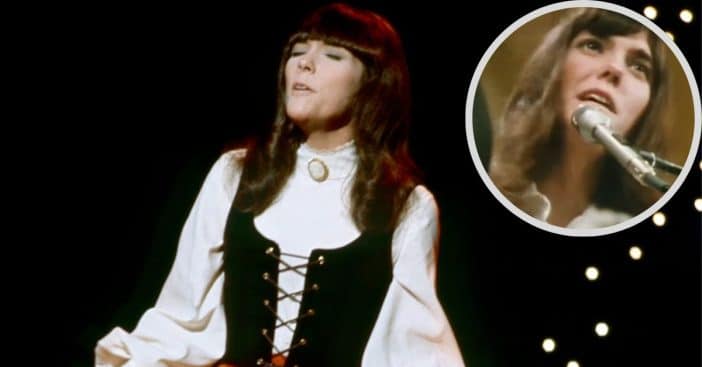 Songs are like meals: a bunch of ingredients coming together to create something delectable. But if the singer is Karen Carpenter of the Carpenters, just voice along can be a powerful enough ingredient to stun listeners. Nothing proves this quite like her vocals-only cover of "(They Long to Be) Close to You," which delivers something special.
From the late '60s to early '80s, Karen was one half of the vocal and instrumental duo the Carpenters. She provided contralto beside her brother Richard's harmonies and composition skills. The pair released 10 albums across 14 years. Those years would be emotional for Karen, even as she managed to show off her skills in totally solo endeavors like in this video.
Listeners long to be close to this music
In 1969, the Carpenters signed with A&M Records, which across its history also boasted such acts as Quincy Jones, the Sandpipers, Liza Minnelli, and many more. They hit major success with their recording of "(They Long to Be) Close to You," often shortened to "Close to You." The original dates back to the early '60s and was written by Burt Bacharach and Hal David. The song as sung by the Carpenters remains the most popular version.

"Close to You" was released by the Carpenters on their album of the same name in 1970. It stayed at the very top of the Billboard Hot 100 chart for four weeks and was named Billboard's Song of the Summer for 1970. In this album version, Karen shines as lead vocals while Richard primarily attended to orchestration – but also provided backing vocals.
Karen Carpenter can carry the song all on her own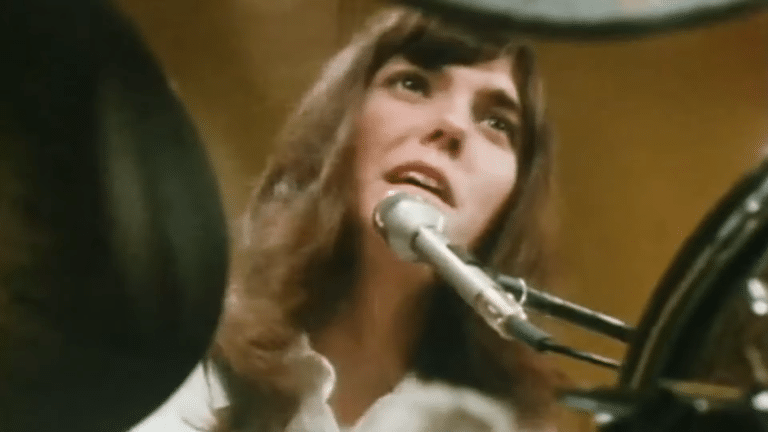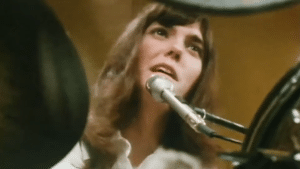 The full version of "Close to You" is a treat, showcasing the best of everyone's craft. But NetMusic, a page dedicated to "Vocals Only" versions of songs, isolated Karen's singing to give listeners a glimpse at her singing alone. This reimagining is powerful in a whole new way.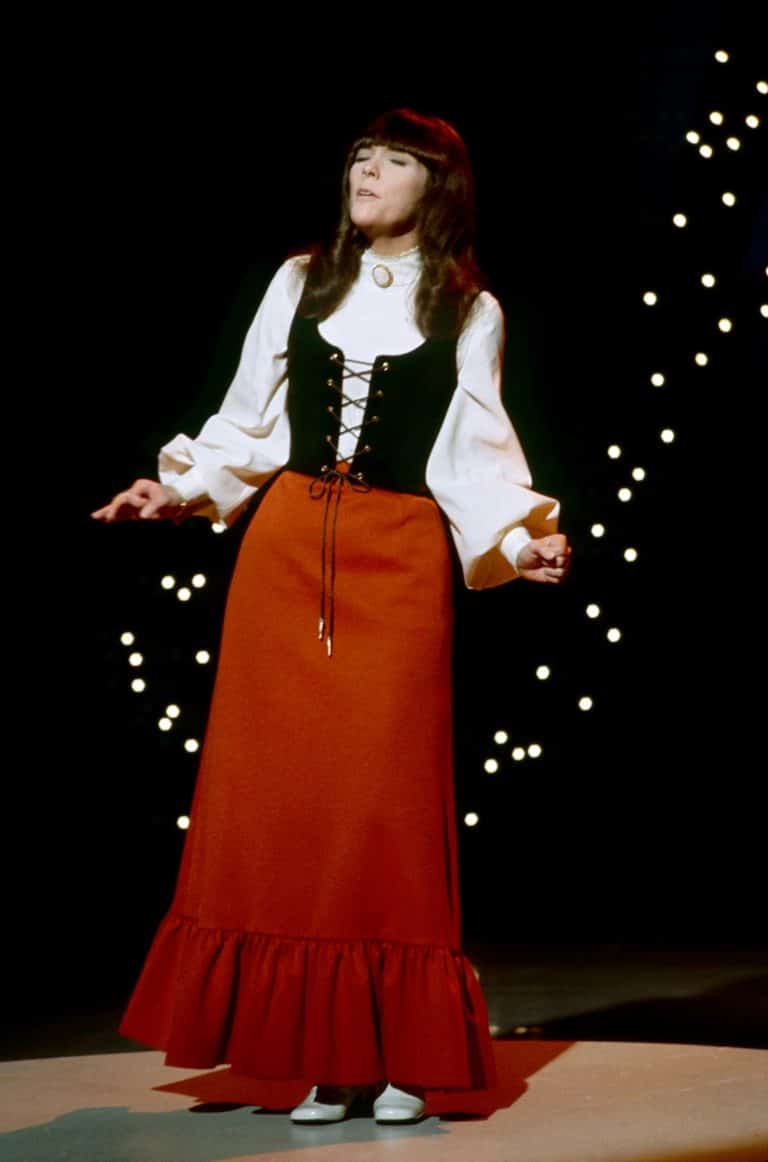 Dusty Old Thing notes that part of Karen's power comes from her three-octave range as a contralto. That's an important strength in an already revered singing level. Indeed, contralto is desired among opera and oratorio alike. It has a unique sound that is great for giving the music a haunting effect. In the absence of a true, dedicated contralto, other vocal types try to fill in the gaps. Give it a listen in the video below!