Paul Simon is now 80 years old and will go down in history as one of the greatest singer-songwriters. Unfortunately, as talented as he is, there are many accounts of his personality being a bit too egotistical. A producer turned psychotherapist named Glenn Berger shared some stories about Paul, namely how he treated his ex-girlfriend, the late Karen Carpenter.
Glenn worked as an engineer and producer in New York and worked with Frank Sinatra, Mick Jagger, and James Brown, to name a few. He also worked with Paul and at one time called him a "prick." He added, "Paul just didn't seem to care much about other human beings."
Glenn Berger recalls stories of Paul Simon treating others badly including Karen Carpenter
Paul dated singer Karen Carpenter for a while. She dealt with anorexia and other issues during her lifetime and it appears that Paul wasn't really a loving partner. She was working on her first solo record and Glenn recalls the reaction that Paul had while listening to her songs.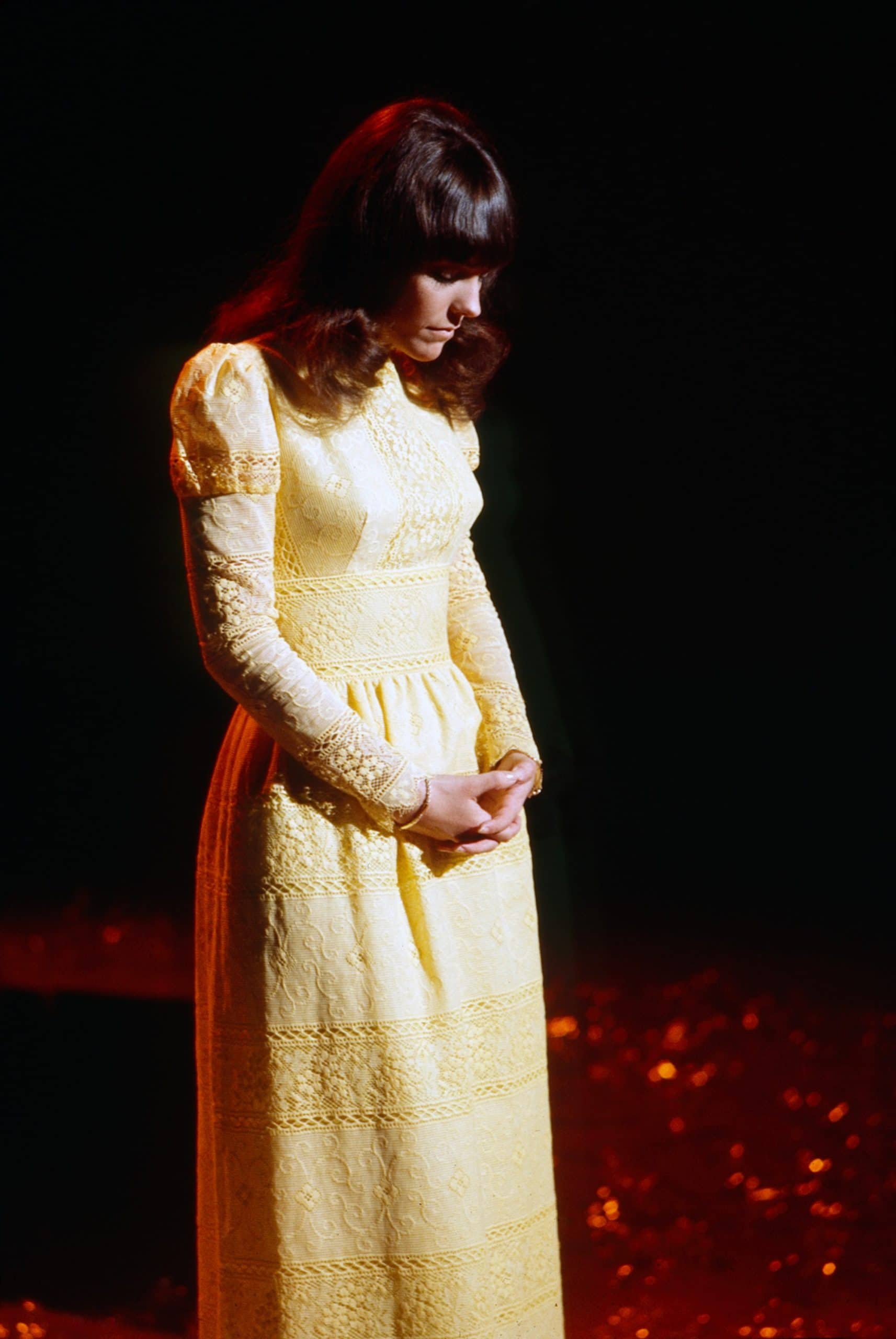 Glenn claims that Paul said "in a voice that combined derision, snobbishness, concern, and alarm… 'Karen, what are you doing? This stuff is awful!'" Glenn added, "Karen never released that album during her lifetime. Within a few short years, she was dead." She passed away in 1983. Prior to that, she reportedly hoped to release her own album after being controlled by her brother while in the group The Carpenters with him.
Truly so sad! Have you ever heard any stories about Paul Simon being mean or egotistical?