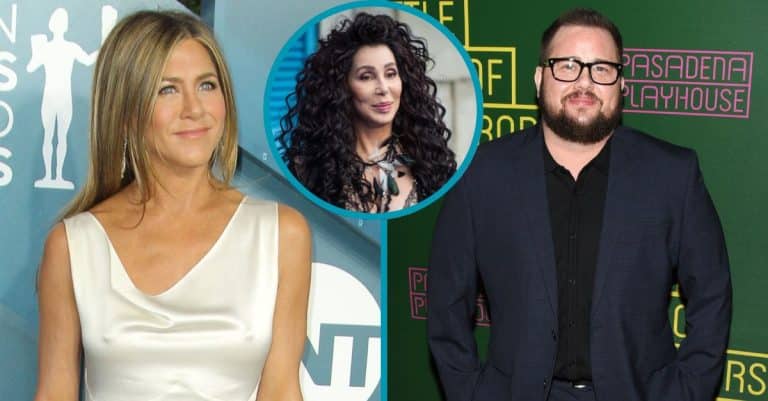 Jennifer Aniston would be there for Chaz Bono. She would be there at school, where the two were classmates and friends, and at Chaz's home, also the residents of Cher. In fact, much of Aniston's teenagehood was spent at her close friend's house, giving her unique insight into the singer's domain.
Aniston, 54, moved with her family from Los Angeles to New York when she was very young. There, she attended Manhattan's Fiorello H. LaGuardia High School of Music & Art and Performing Arts. Who else should be attending – Chaz. The two became fast friends, two parts in a larger friend group, and Chaz's home was the destination of choice when hanging out. Here's what Aniston experienced there.
Jennifer Aniston recalls visiting her high school friend Chaz Bono
"I went to high school with Chaz," recounted Aniston, "and amongst our group of, our gaggle, we would always go to her house because it was nice. It was Cher." While Aniston became familiar with the inner workings of the Bono household and its residents, Cher also became familiar with her. In fact, the "Believe" singer joked about Aniston and her capacity for snacking.
"She had food, from Belduccis, as she likes to say. And she seems to think I ate it all. She would always go, 'Yeah, you ate me out of house and home.' And I was like, 'How was I the only one partaking in the cold cuts!'" The best snacks were in a designated snack drawer that the teens enjoyed the way trick-or-treaters enjoy a basket of chocolate bars on Halloween.
What made a house a home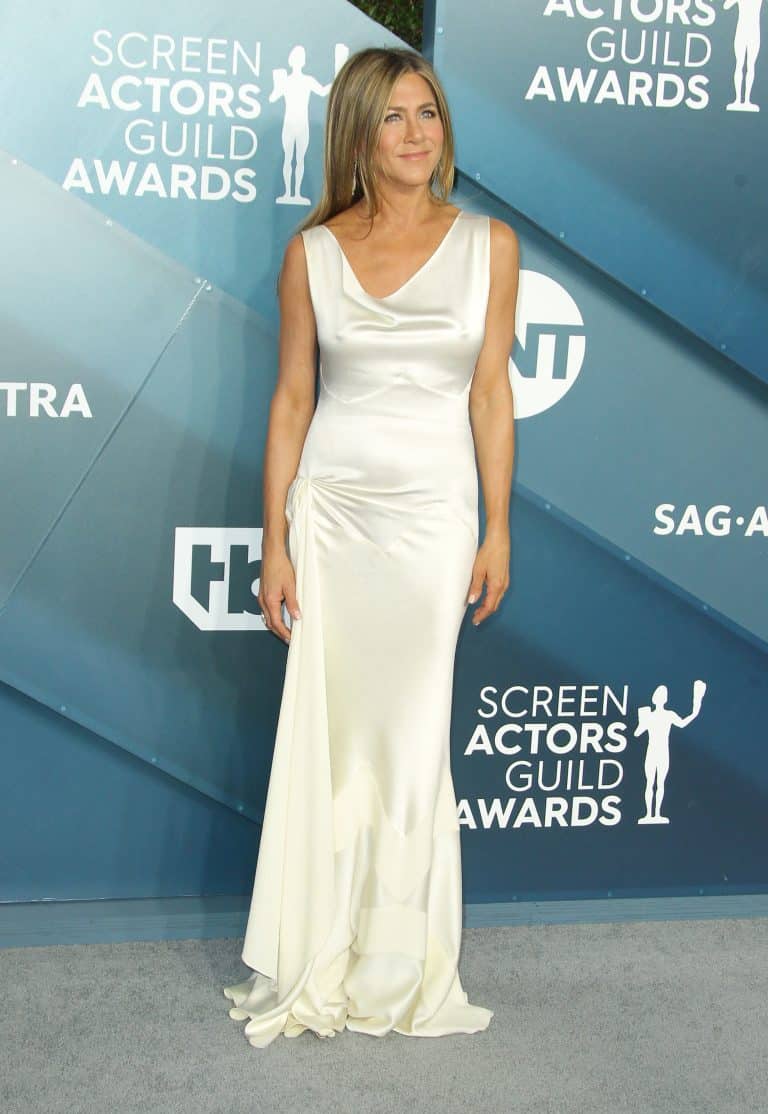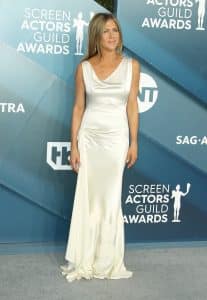 Aniston also recalled "chiffon curtains" framing "beautiful windows" that likely looked onto the same view shared by Cher's neighbor, none other than Rolling Stones guitarist Keith Richard. That was exciting, but one of the more immediate thrills the teens got came from looking into Cher's closet. "It was just wild and wonderful cause we didn't really know Cher," explained Aniston.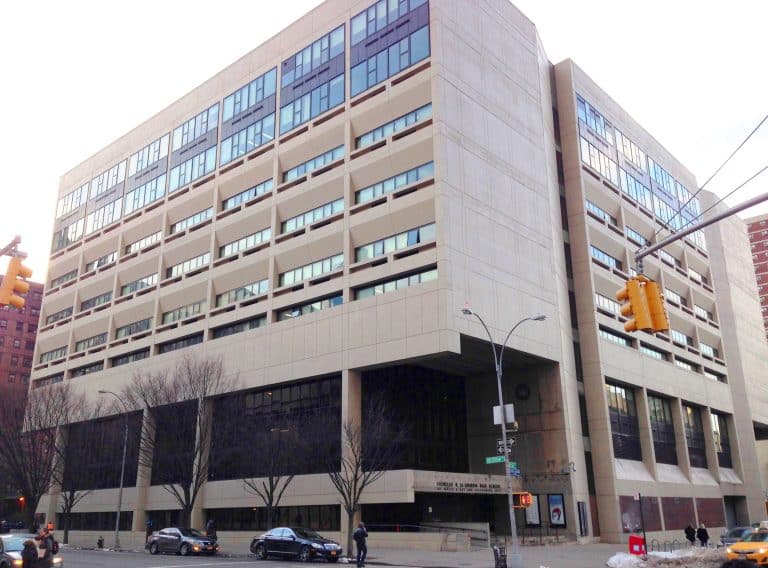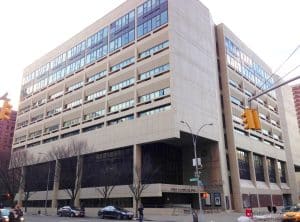 "We were little kids in high school, though I guess you understand a little bit at that point. It was just fun to be able to hang out with Cher." Cher living there might coincidence with her 1982 move to the Big Apple to take acting lessons with Lee Strasberg, founder of the Actors Studio. The move secured Cher more experience and built a memorable bridge between Aniston and Chaz.