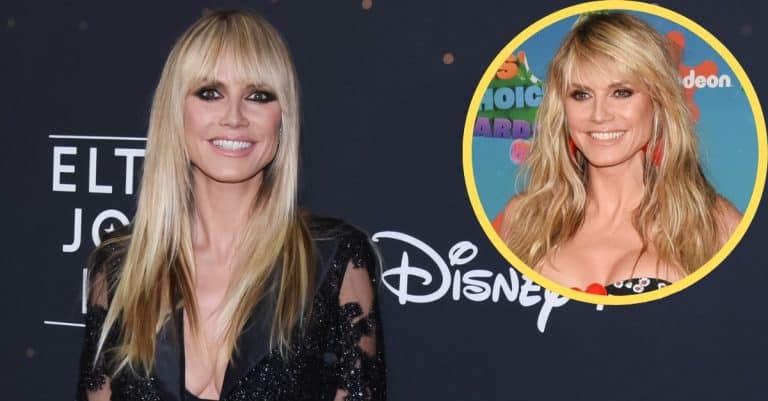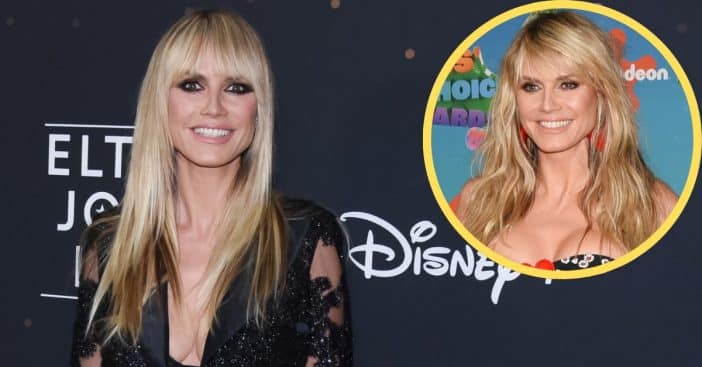 Heidi Klum is famous for her work with Sports Illustrated, Victoria's Secret, and Vogue. Her career began in the '90s, when Klum was in her late teens, early twenties. This summer, she'll be turning 50 and Klum is ushering in this milestone with a special appearance on the cover of Vogue.
Klum, the daughter of a hairstylist and cosmetics company executive, rose to national prominence in her native West Germany when she beat 25,000 contestants in the Model 92 contest. She quickly landed a modeling contract and has been featured on the cover of Elle, Glamour, and Harper's Bazaar. Her latest appearance on Vogue is a special anniversary for both her and the magazine.
Heidi Klum appears on a special anniversary edition of 'Vogue' just before her 50th birthday
View this post on Instagram
This week, the official Instagram page for Vogue Greece shared an image of its cover celebrating this particular magazine's four-year anniversary. Front and center is Klum, appearing braless under an off-white sheer top that drapes down her figure. Her hair is partly done to stay tucked behind her, showing off modest earrings and minimal makeup.
"Vogue Greece celebrates its four year anniversary with @heidiklum as the guest of honor!" the caption reads. "Just a few months before she turns fifty, the famous supermodel is photographed for the April issue and talks exclusively about her career, immaculate style, warm family, and all that makes her happy now." The special anniversary edition is available as of Saturday, March 25.
Klum discusses aging, physically and mentally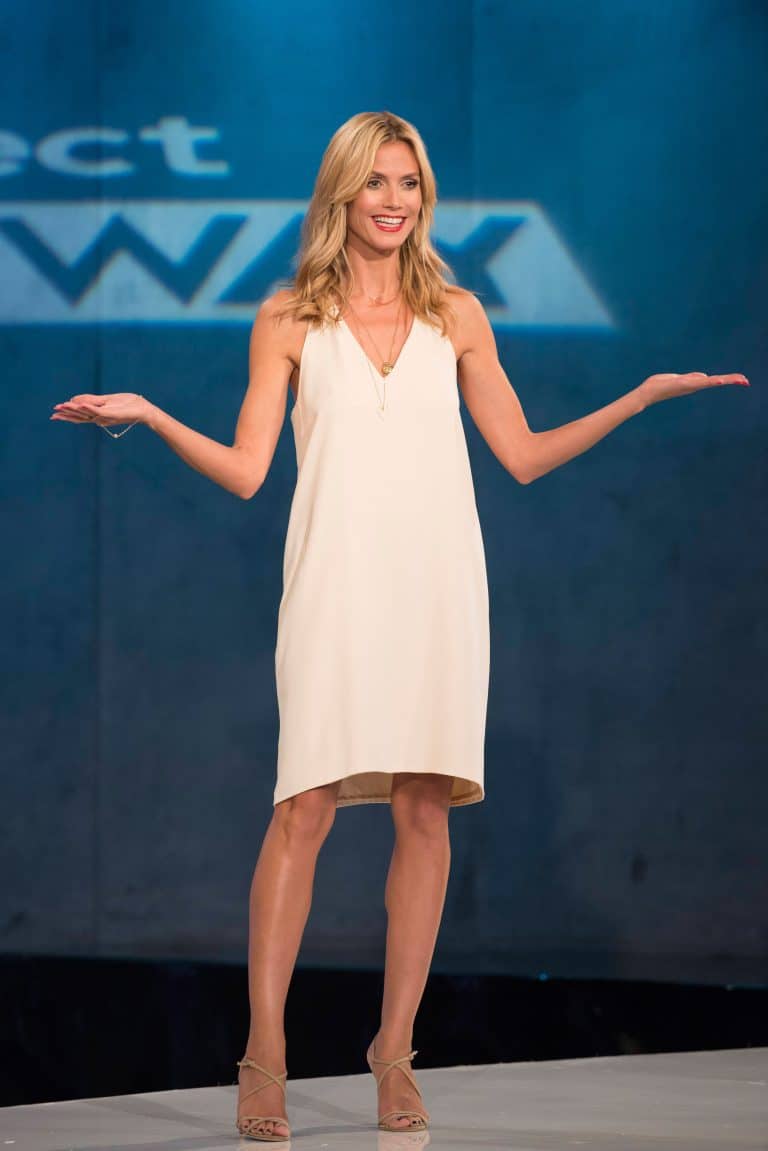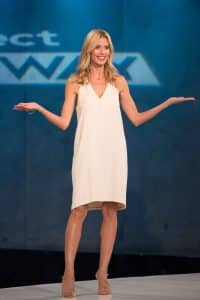 On the cover of Vogue and in her numerous social media posts, Klum continues to show pride in the aging process. Part of it is her mentality and way of looking at life. "I feel like we're never gonna be as young as we are right now," she explained to E! for Daily Pop, "so we might as well live right now. I love to live right now, and for me, that is sun and having fun and, you know, just wear sunscreen."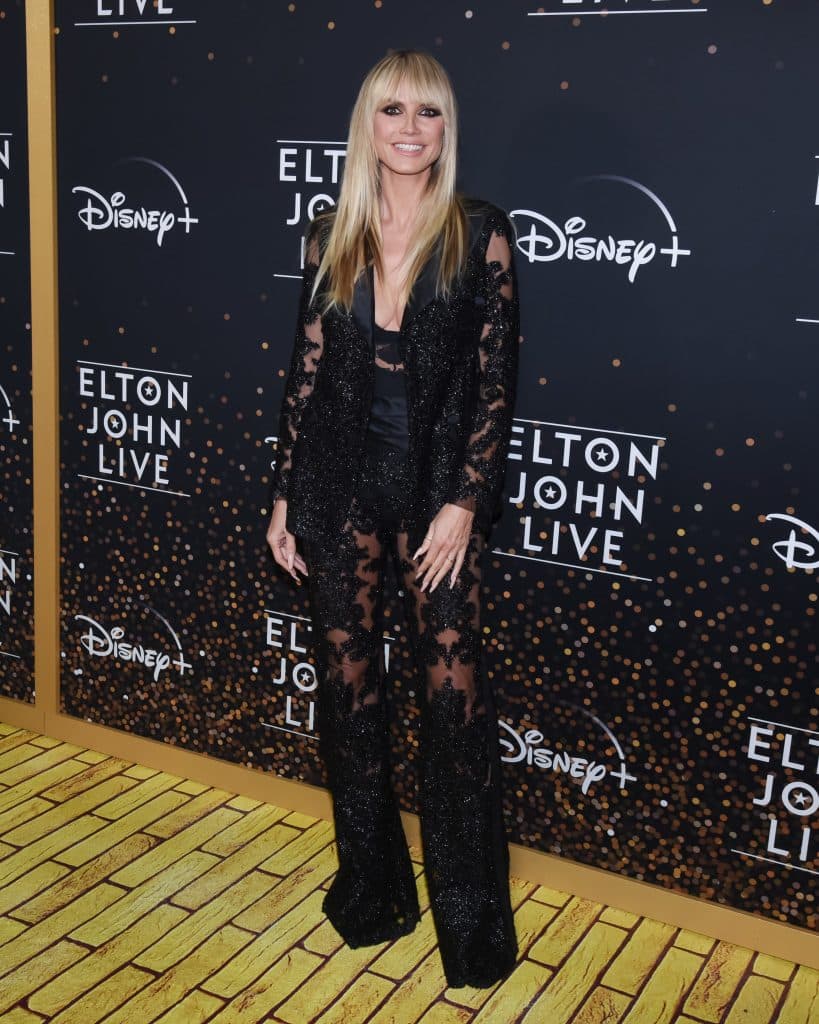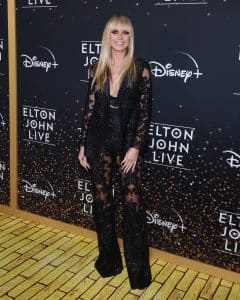 She also joked that, as far as keeping up her glowing appearance, she sucks her husband's "young blood, is what I'm doing. Like a vampire." Klum is married to Tokio Hotel musician Tom Kaulitz; the two tied the knot in 2019 and he is 17 years younger than her. This faux method of combating aging has not been explored in a scientific journal or undergone peer review.
Klum celebrates her 50th birthday on June 1.