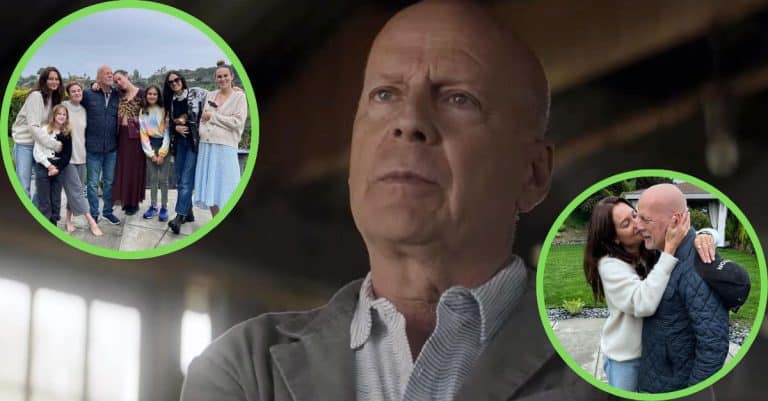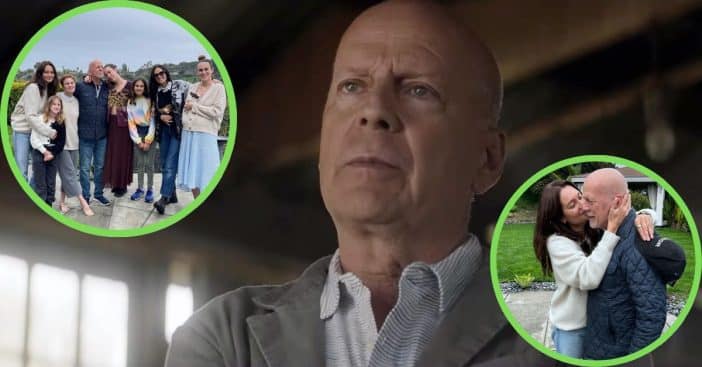 March 19th marked Bruce Willis's 68th birthday. While lately his days have been spent with concerning diagnoses of aphasia and frontotemporal dementia, his birthday party was a time of pure celebration enjoyed by Willis and his blended family.
Willis was married to Demi Moore from 1987 to 2000, and he has been married to Emma Heming since 2009. With Moore, he has three daughters: Rumer, Scout, and Tallulah. With Emma, he is the proud father of daughters Evelyn and Mable. Moore shared new photos of them all at the birthday party, coming together to support the Die Hard star.
Demi Moore shares more from Bruce Willis's 68th birthday party
View this post on Instagram
Over the weekend, both sides of WIllis's extended family came to celebrate him on his 68th birthday. First, Moore shared a video earlier in the week, followed recently by a series of photos showing everyone enjoying the festivities. It's a big bunch when they're all together, which has happened in the past for birthdays and even lockdowns.
"More from Bruce's birthday yesterday," Moore captioned the post. The first picture is a group shot with Willis at the center, his kids, wife, and ex-wife at his side. More images follow of different family members getting shots with Willis inside and outside his home.
The family coming together for Willis's 68th birthday and beyond

View this post on Instagram
Emma, 44, also shared a post celebrating Willis. She has acted as an advocate for him since he was diagnosed with aphasia and FTD, managing the way the paparazzi interact with him when in public. She was also among the family members who announced Willis's retirement last year. Emma also seeks to give her young daughters good memories of Willis, while also doing things that will protect Willis's memories against the effects of FTD.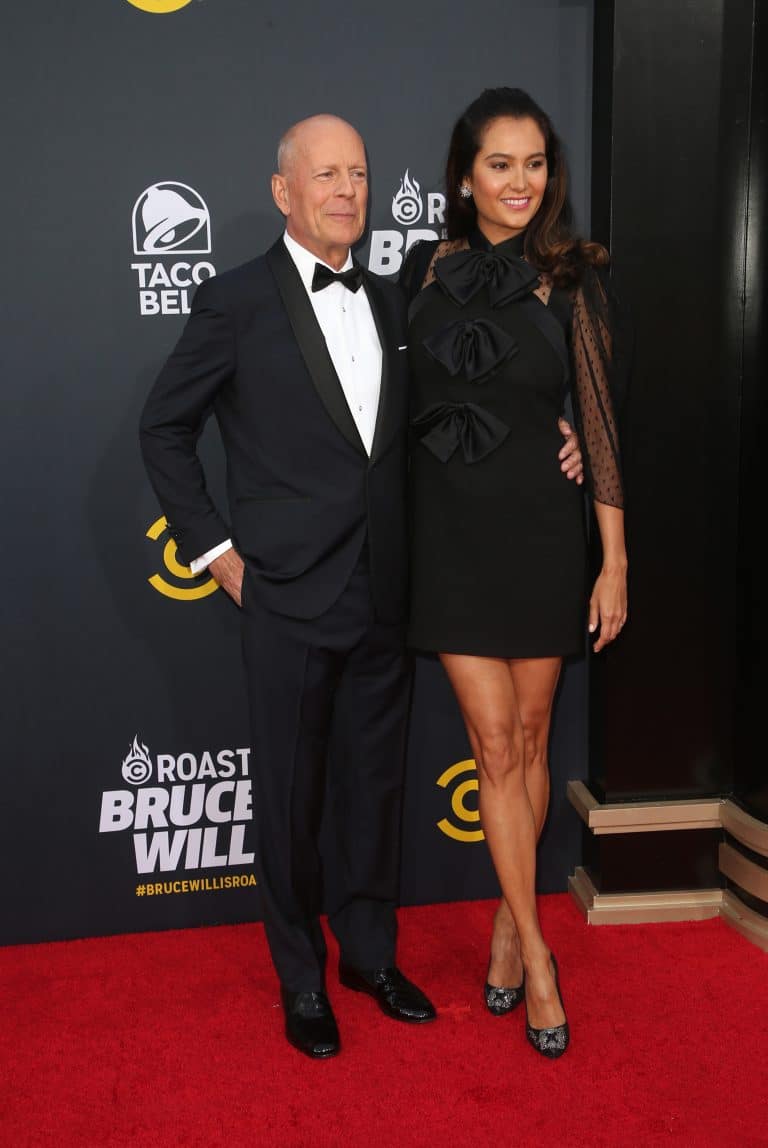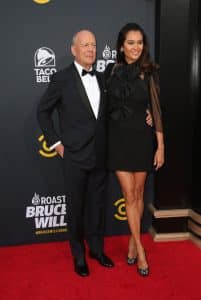 Recently, she shared appreciative words in a tribute post, saying, "He is pure love. He is so loved. And I'll be loving him always," adding, "My birthday wish for Bruce is that you continue to keep him in your prayers and highest vibrations because his sensitive Pisces soul will feel it."