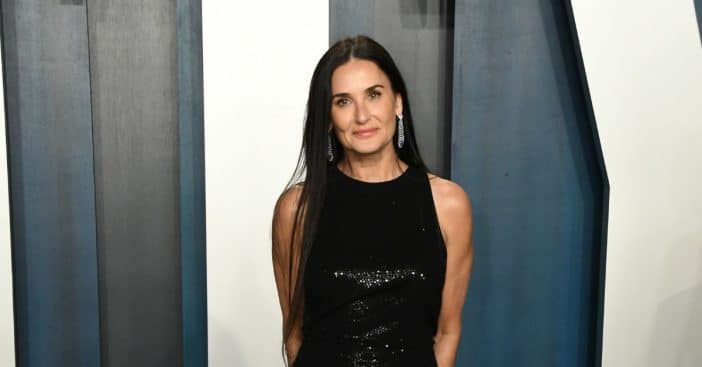 Demi Moore made her movie debut in 1981's Choices and scored big time in films like St. Elmo's Fire (1985), About Last Night (1986), The Seventh Sign (1988) and the movie that perhaps made her the most famous, Ghost (1990), in which she played Molly Jensen. It's a role that also earned her a Golden Globe nomination for her excellent performance.
Amazingly, throughout her outstanding 40+ year career, Demi has aged beautifully. The actress turned 60 in November 2022 and still looks as gorgeous as ever. She recently shared some tips and lifestyle improvements that helped her achieve and maintain the looks we all admire.
Accepting the concept of aging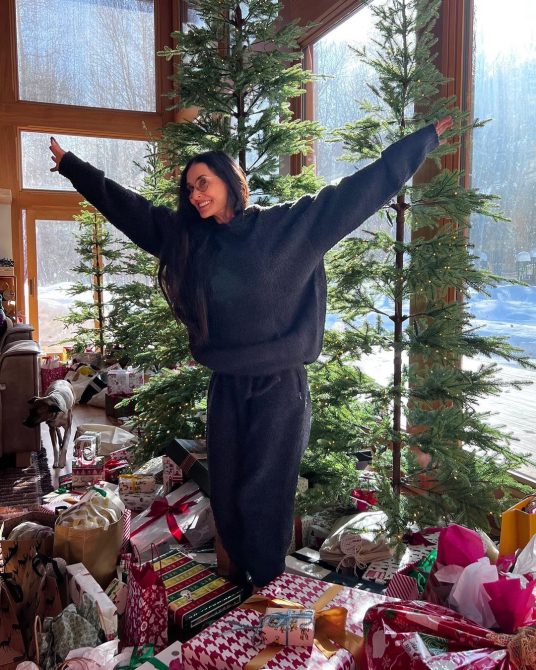 Instead of trying to counter the aging process, Demi thinks one should accept it. The actress has chosen to love her looks and body as it grows, flaws and all. "I'm not in nearly as good shape physically as I have been before, and I have skin going in a direction that I would prefer it not go," Demi revealed.
Demi avoids holding negative thoughts and emotions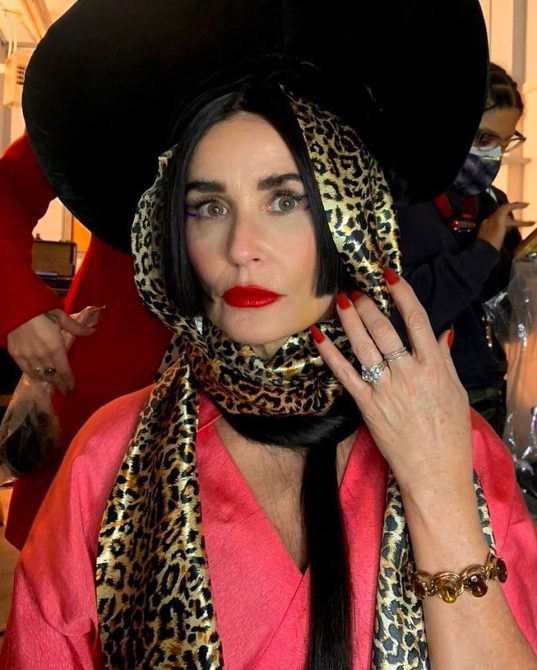 Demi believes that what goes on on the inside shows up on the outside; hence the actress tries to let go of any negative feelings or emotions she may be having. ''I do believe that when we hold upset, anger, hurt, pain or bitterness, it ages us, and we wear it," she said.
As much as negative thoughts and occurrences are inevitable, Demi thinks that "it's important not to hold on to things."
Regular high-tech workouts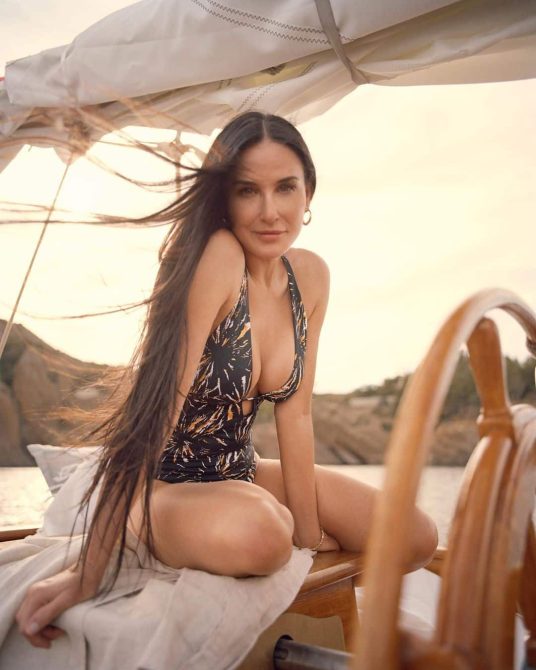 Known for some of her high-energy roles, Demi takes her workouts seriously in preparation for filming. She has played characters that needed her to be physically fit and active, like her role as Jordan in G.I. Jane, which required her to prepare by lifting weights for a couple of hours daily. In preparation for 1996's Striptease, Demi would regularly do pre-dawn beach runs, weights, yoga, and dance rehearsals for up to three hours daily.
However, In her personal life, Demi is not much of a gym rat. In fact, she mentioned in 2019 that she had not been to a gym in over four years. She shared that she uses an interactive fitness machine called "Mirror" at home. The device, which also doubles as a decor piece, lets you take personalized workout classes without having to go to the gym.
Keeping beauty routines simple
Most people might be waiting to hear some mysterious or over-the-top beauty secret from Demi, but the Disclosure actress keeps it simple. "I think my biggest thing is really that less is more. It is much easier to keep a routine going if we keep it simple, so it's doable," she explained.
However, she does recommend having a good facialist. For her, having an expert has helped her choose the right products that are not only effective, but clean.
Mind-body connection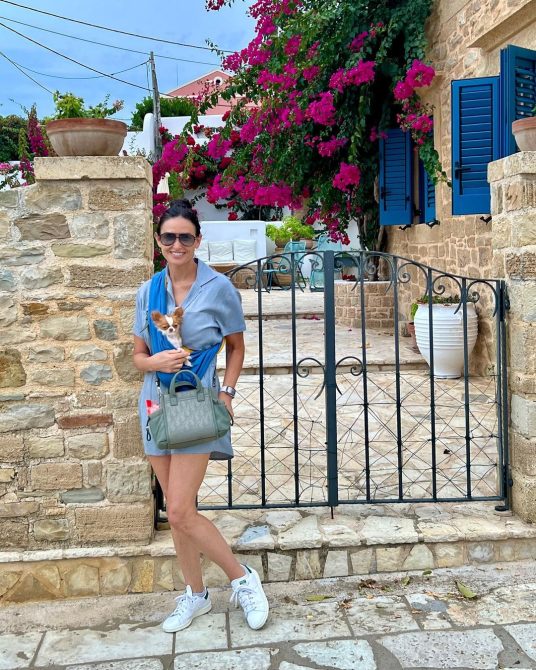 Demi is a big believer that beauty comes from the inside. She holds the idea that no matter how much one does on the outside, if the inside is not taken care of, it won't be "good enough." She has sessions with her "energy healer," who helps her achieve mental clarity and gives her a "whole mind-body experience."