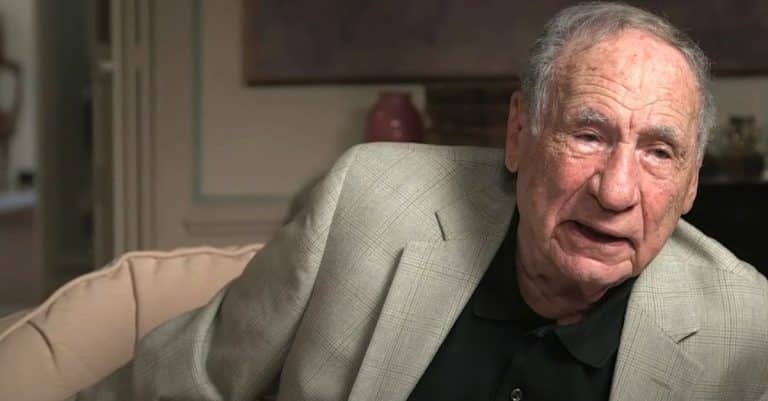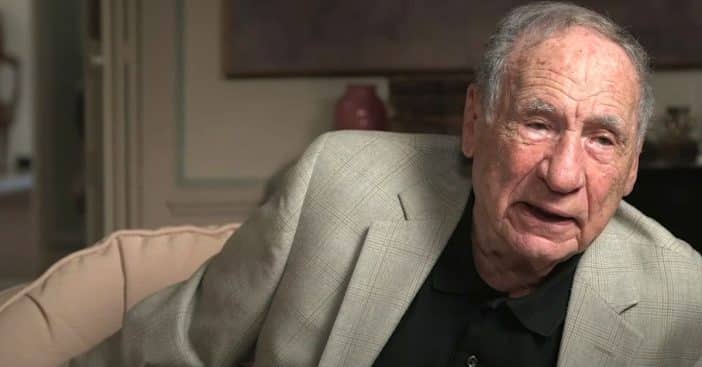 Mel Brooks rose to prominence as one of the writers on Sid Caesar's Your Show of Shows (working alongside the likes of Woody Allen, Neil Simon and Larry Gelbert) and as co-creator with Buck Henry of the Don Adams TV comedy Get Smart. Additionally, he is credited with being one of the most successful movie directors of the 1970s with such productions as The Producers, The Twelve Chairs, Blazing Saddles and Young Frankenstein. On top of that, he also the father of four.
The 96-year-old married first wife Florence Baum in 1953 and they had three children: Stephanie, Nicky Brooks and Eddie. However, the union hit the rocks and the couple separated in 1963. Barely two years after his divorce, Brooks met Anne Bancroft and they got married in 1964. The couple welcomed a son, Max Brooks, together in 1972.
Meet Mel Brooks's children:
Stephanie Brooks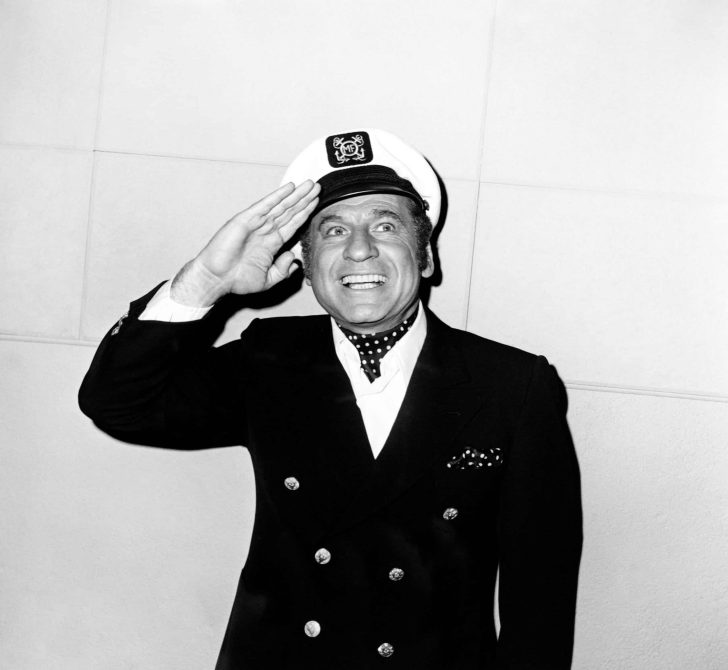 She is the first of Mel Brooks's children and was born on February 21, 1956, with his ex-wife, Florence Baum. The 66-year-old followed in her famous dad's footsteps in the entertainment industry and became an actress.
Her most notable work is the 1999 movie, Human Traffic. Stephanie now lives a private life.
Nicky Brooks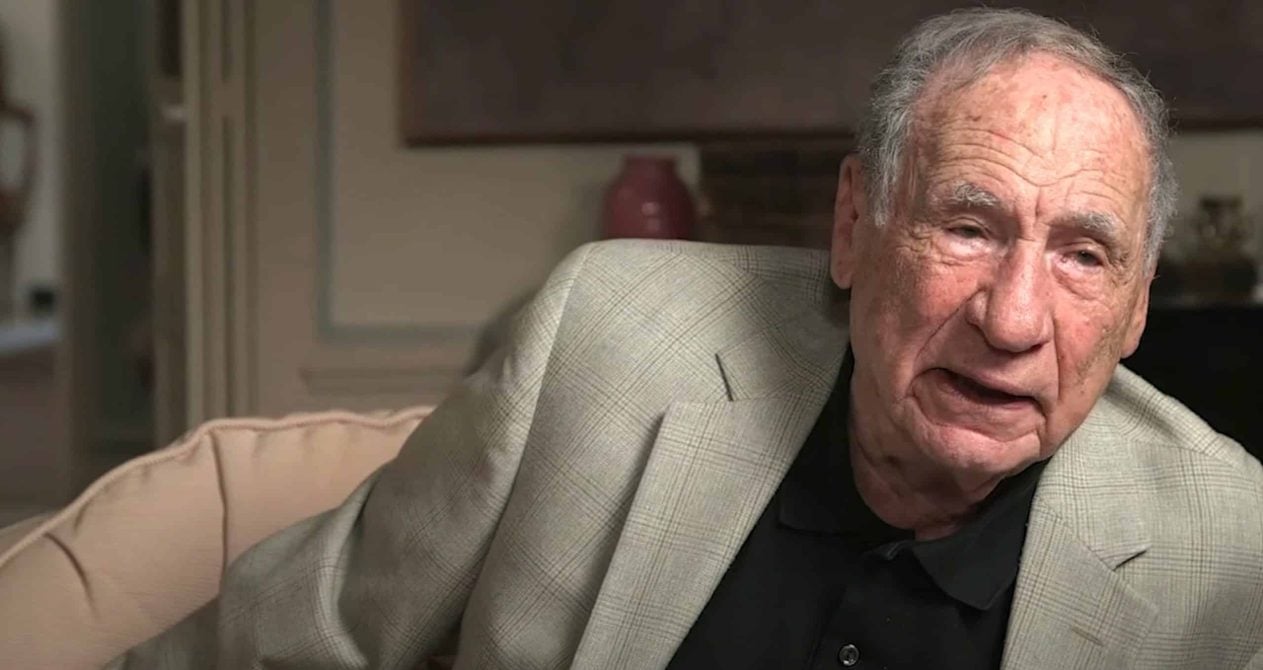 She was born on December 12, 1957, to Mel and Florence. She is popular for being a painter, but has also gotten some movie credits for starring in films like Who Says I Can't Ride a Rainbow! and Doctors.
Edward Brooks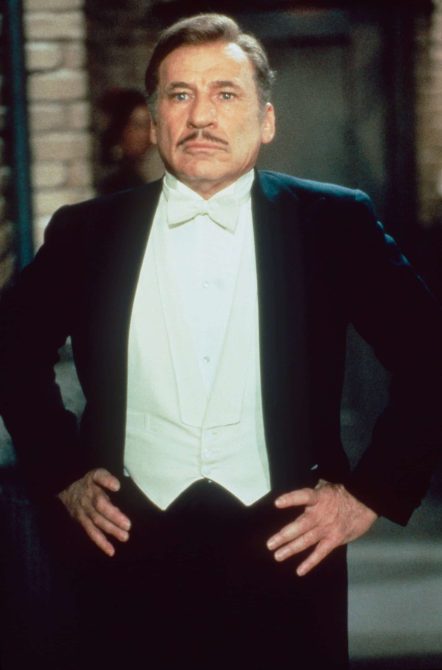 Edward is the last child of Mel and Florence. The couple welcomed him on May 24, 1959 and just like his older siblings, he also got the acting gene and starred in The Green Room and Armchair Theatre.
The 63-year-old is the father to actress Samantha Brooks, who is a regular face on the red carpet with her grandfather.
Max Brooks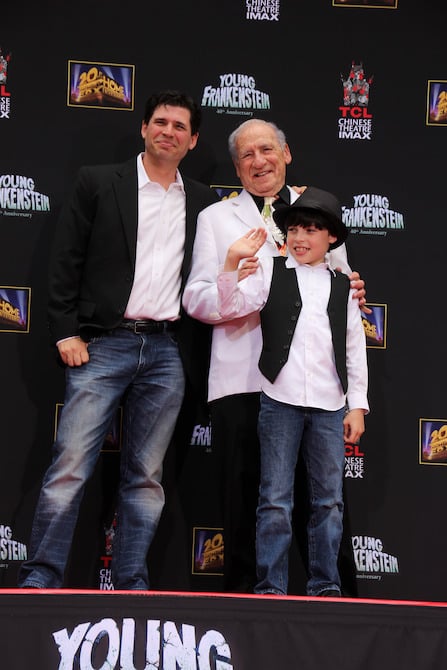 Max Brooks is the only child of Mel Brooks and Anne Bancroft. He was born on May 22, 1972, when his mother was 40 years old.
The 50-year-old inherited the writing gene as he is a published author and a lecturer at the Modern War Institute in New York. Max has also starred in films like World War Z, The Great Wall, and To Be or Not to Be, while also authoring a number of novels, including World War Z, Devolutions, The Zombie Survival Guide and The Harlem Hellfighters. He is married to the love of his life, Michelle Kholos Brooks, and they have a child together.