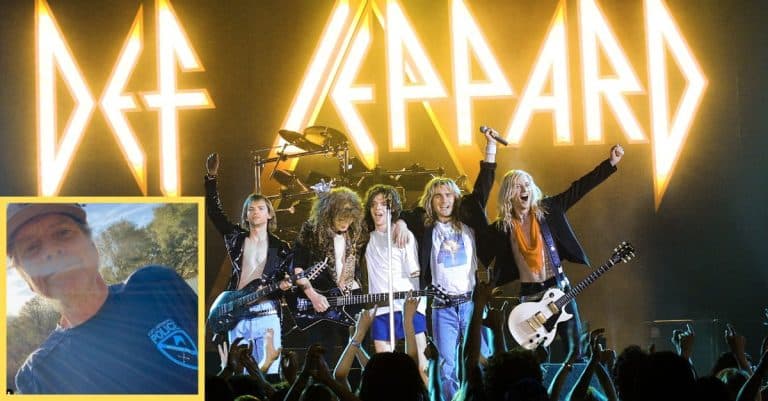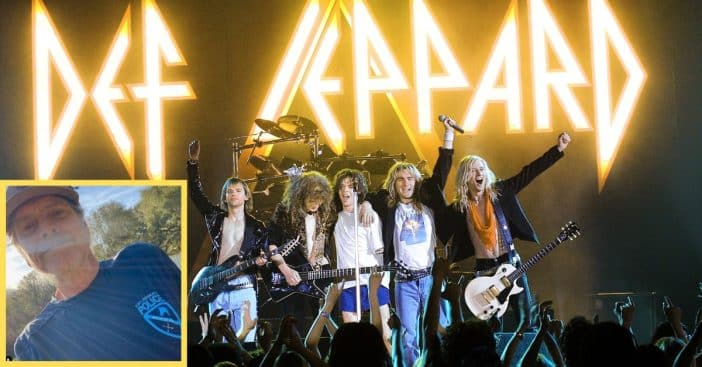 On March 12, Def Leppard drummer Rick Allen was the target of a violent attack at a Florida hotel. Def Leppard and Mötley Crüe had just finished performing at the Four Seasons Hotel. That's when, in the valet area, Allen, 59, was attacked; a man ran at Allen and struck him down and caused Allen to hit his head on the sidewalk.
Recently, Allen, whose left arm was amputated back in '85 after a gruesome vehicle accident, issued a statement updating fans on his health. He is thankful for the outpouring of support and assures everyone he is "working on recovering in a safe space."
Def Leppard drummer Rick Allen was caught up in a violent attack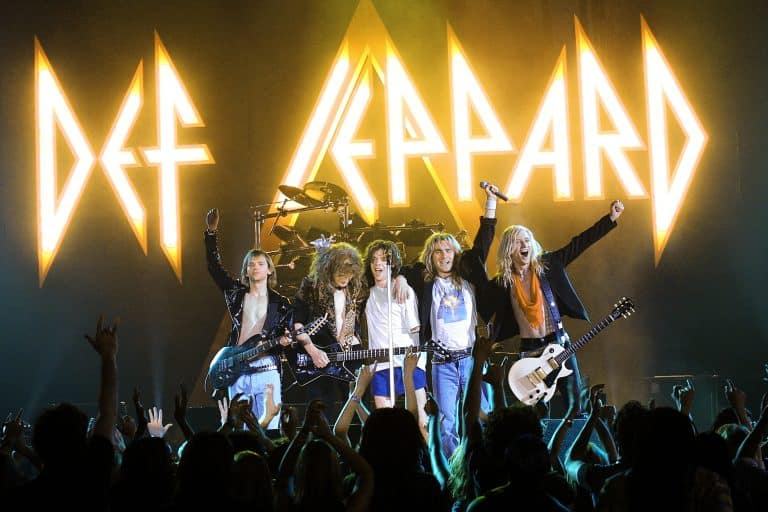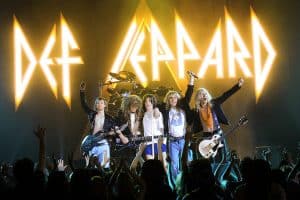 After performing at the Fort Lauderdale-based hotel, Allen went to the valet area to have a smoke with another man. 19-year-old Max Edward Hartley of Avon, Ohio, reportedly emerged from behind a pole and charged "full speed" at Allen and attacked him. A woman came out to help Allen and Hartley attacked her too, dragging her by her hair out of the area. Hartley later fled the scene but was arrested after being spotted breaking car windows in a nearby hotel parking lot.
According to a police report, for his actions, Harltey has been charged with two counts of battery, four counts of criminal mischief and abusing an elderly or disabled adult. The report has not specified any motives for the attacks. On March 14, Hartley was bailed out of Broward County Jail. Allen has provided a sworn statement to the police that he wants to prosecute Hartley.
Allen provides an update since the attack
View this post on Instagram
Over the weekend, Allen took to Instagram to give fans an update on how he's been. He posted a selfie along with the caption, "Thank you everyone for your overwhelming support. Your love and prayers are truly helping. My wife Lauren was thankfully not with me at the time of the incident. We are together now, and working on recovering in a safe space."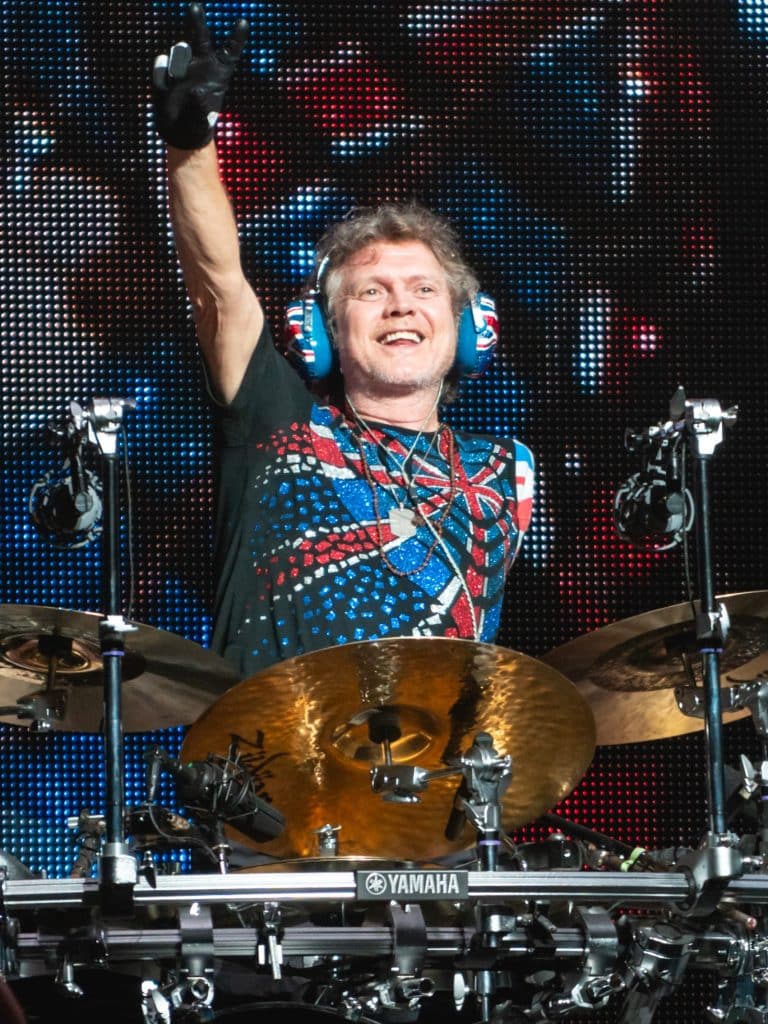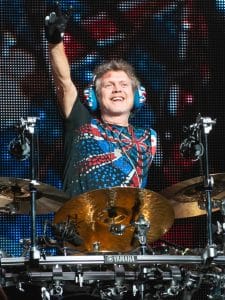 He continued, "We are focusing on healing for everyone involved. We ask you to join us in our effort to move from confusion and shock to compassion and empathy. We understand this act of violence can be triggering for so many people. To all of the fans, veterans, and first responders in our global community we are thinking of you all. Together with love, we can all get through these difficult times."