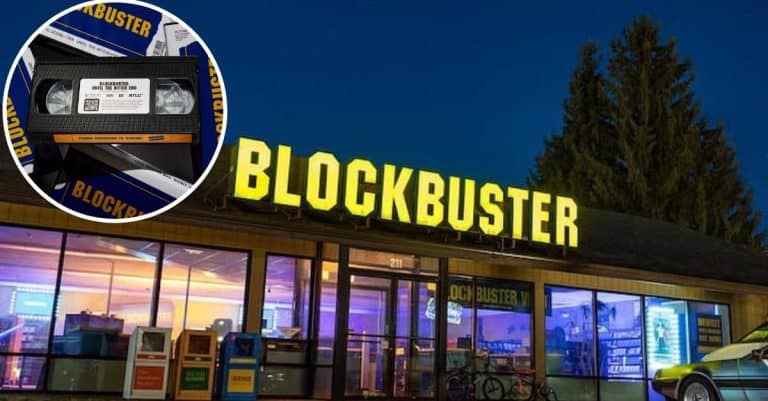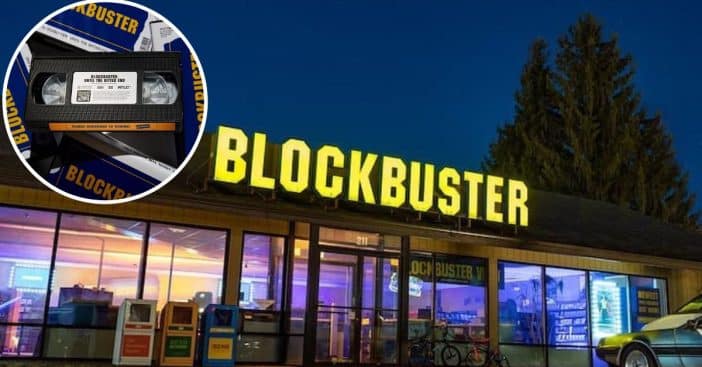 About a decade ago, Blockbuster Video closed all of its brick-and-mortar outlets due to financial difficulties and competitive changes in the industry. Only one location seems to have stayed open in Bend, Oregon; the location is privately owned but Blockbuster Video has licensing rights to it.
Surprisingly, the company seems to be making a comeback as its website went live very recently. The website, which became obsolete following the shut down now reads "Please be kind while we rewind," in mobile view, and "we are working on rewinding your movie" in desktop view.
What led to Blockbuster Video's decline?
Before streaming took over how we accessed our favorite movies, Blockbuster was a popular video rental store with locations across the country. With Blockbuster, you could rent VHS tapes or DVDs of the video you wanted to watch for an agreed time.
The company was famous in the '90s and early 2000s, with over 9000 stores and 50 million members, recording massive growth until 2010 when it declared bankruptcy. Streaming platforms and new innovations like Netflix and Redbox were becoming popular and eating into the company's market share. Also, Blockbuster Video accumulated debt of up to a billion dollars, leading them to delist from the New York Stock Exchange. Dish Network bought the company for $320 million in hopes of saving less than 10% of their store but ended up closing all eventually.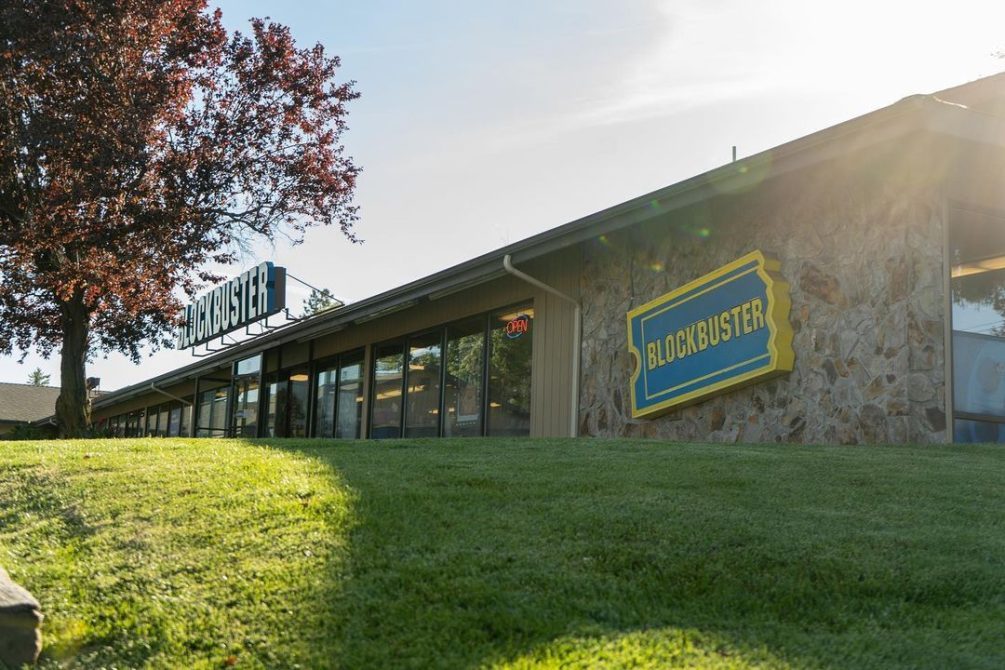 Blockbuster Video dropped Super Bowl ad ahead of the website relaunch
View this post on Instagram
Blockbuster Video aired a Super Bowl ad a month ago to the delight of '80s and '90s kids. The ad — ran by the only store in Oregon which sells branded merchandise— caused sales to skyrocket by 200% as reported by TMZ.  The location's general manager, Sandi Harding confirmed that the increase in sales happened the morning after the commercial debuted.
The website does not have much going on at the moment asides from the texts informing visitors to hold on while they "rewind"; however it serves as a sliver of hope that the beloved company might be back in full swing soon.