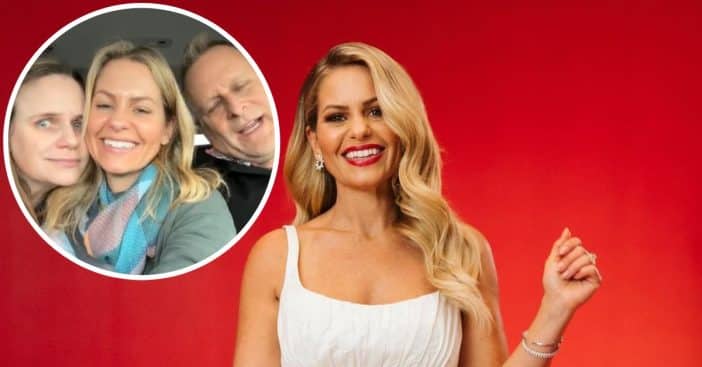 The Full House family has faced a lot of controversial situations which have dampened their spirit and strained their relationship with one another. The cast as a whole first battled the ugly news of Lori Loughlin and her husband's college admission scandal.
Also, Candace Cameron Bure and Jodie Sweetin were rumored to have unfollowed each other on their social media account following the alleged face-off between them over what a "traditional marriage" should be defined as. However, it seems the co-stars are trying their best to rebuild their relationship and become a true family once again as they are set to grace the mini-reunion at the '90s con.
Candace Cameron Bure, Jodie Sweetin, and Adre Barber appear in a video ahead of the '90s con
View this post on Instagram
Candace Cameron Bure, along with her former Full House co-stars Andrea Barber and David Coulier attended '90s Con over the weekend — a convention celebrating the popular culture of the 1990s from Friday, 17th of March to Sunday 19, 2023.
The 46-year-old took to her Instagram to share a fun video on social media showing her and her former Full House co-stars taking a road trip together. In the video, Bure is seen driving a large RV while Andrea Barber and Jodie Sweetin rode along with her. "90s Con live road trip with Andrea Barber and David Coulier," she captioned the video.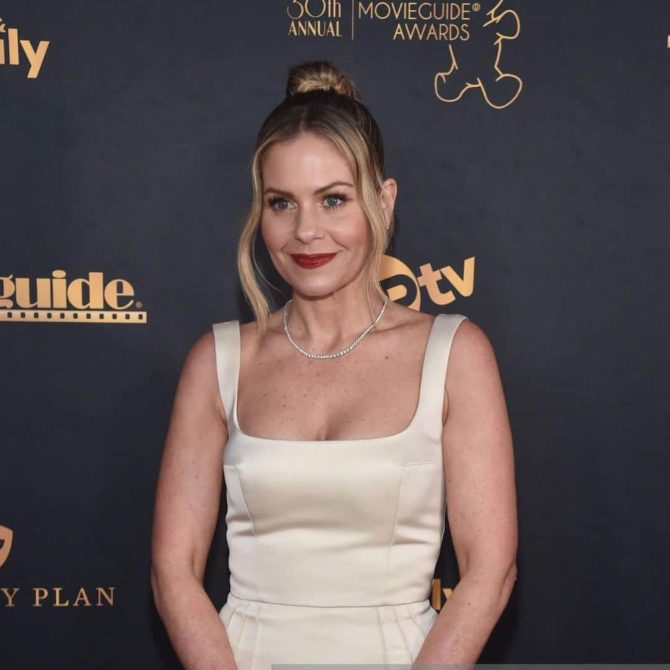 Candace Cameron Bure is enthusiastic about meeting other 'Full House' stars
The  46-year-old star had earlier expressed her excitement about reuniting with some of her former Full House co-stars at an event this weekend. "It's a FULL HOUSE BABY! We're comin' back to 90s Con," Candace remarked. "And OH MY LANTA I can hardly wait!"
Jodie Sweetin, another co-star from Full House, also revealed that she will be joining Candace Cameron Bure, Andrea Barber, and David Coulier at the '90s Con event this weekend. "Off to 90's Con!" Jodie captioned a picture of her in a plane. "I hear this is gonna be a fun weekend! Looking forward to meeting some fans out in Hartford, Connecticut!!"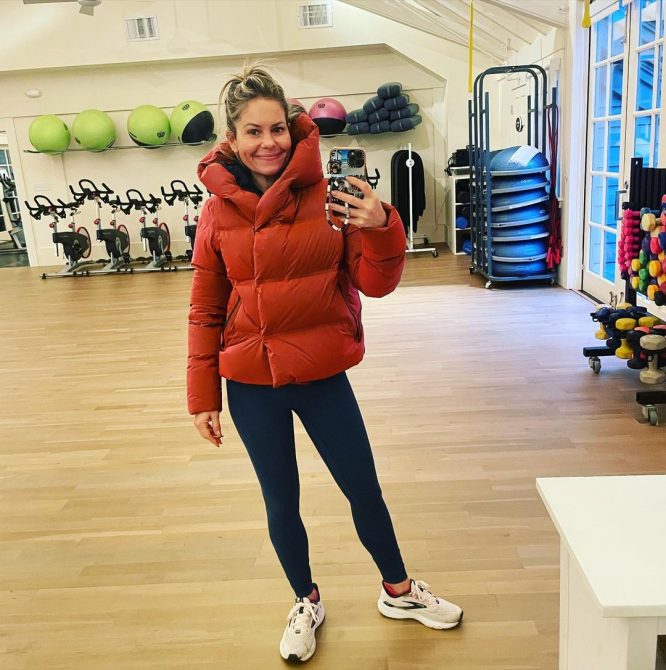 The 41-year-old further shared that she got a haircut in preparation for the event and expressed her love for the new style. "I am LOVING IT!" Sweetin exclaimed. Jodie gave a shoutout to her hairstylist for always making her and her hair look great and good to go.