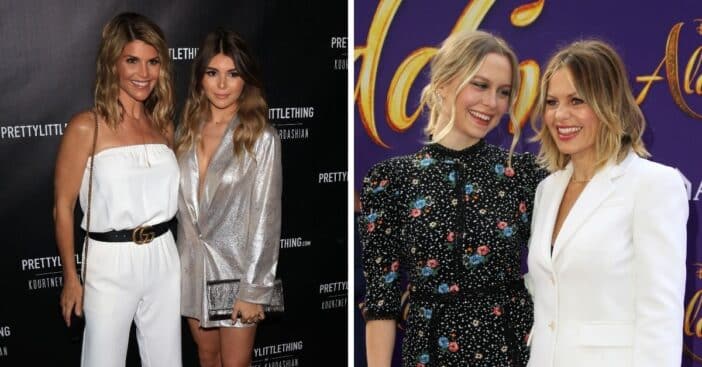 The cast of Full House and its spin-off series Fuller House are all very close friends. So, it makes sense that their kids might spark some friendships after knowing each other all these years! Lori Loughlin's daughter Olivia Jade Giannulli and Candace Cameron Bure's daughter Natasha Bure talked about their friendship on Olivia's podcast.
They revealed that they met when they were just one and two years old. Olivia and Natasha tried to remember where they met and decided it must have been at Jeff Franklin's house. He is the creator of Full House and they said they thought his house was "the coolest house in the entire world" when they were young.
Olivia Jade and Natasha Bure have been friends since they were toddlers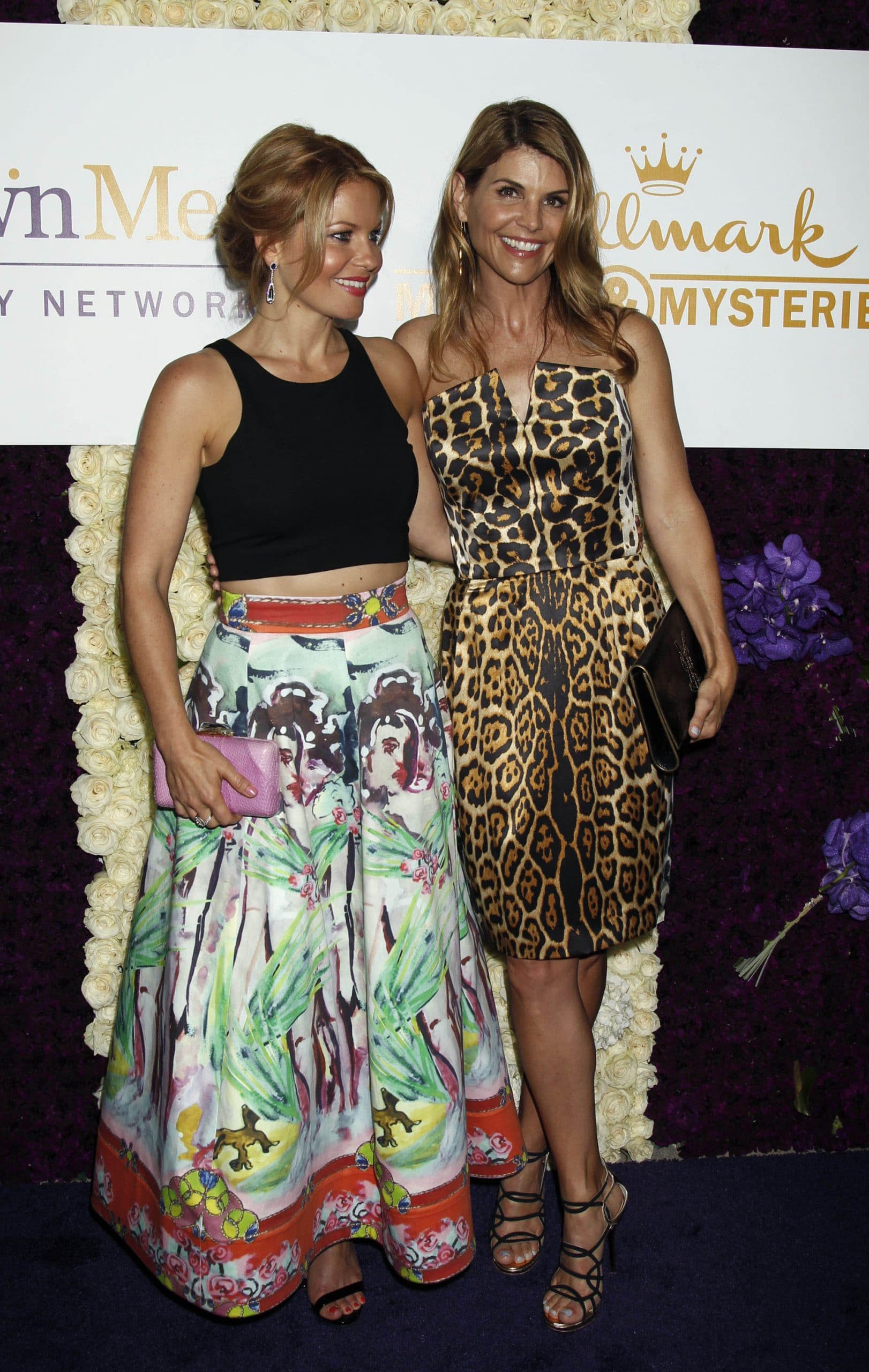 Now, the girls are in their 20s and while they don't always talk every day, they have managed to keep a close friendship. Olivia shared, "You know those types of friends you have for so long in your life you don't need to see or talk to them everyday for the entire time of your friendship but right when you're back to together nothing's changed?" Natasha agreed.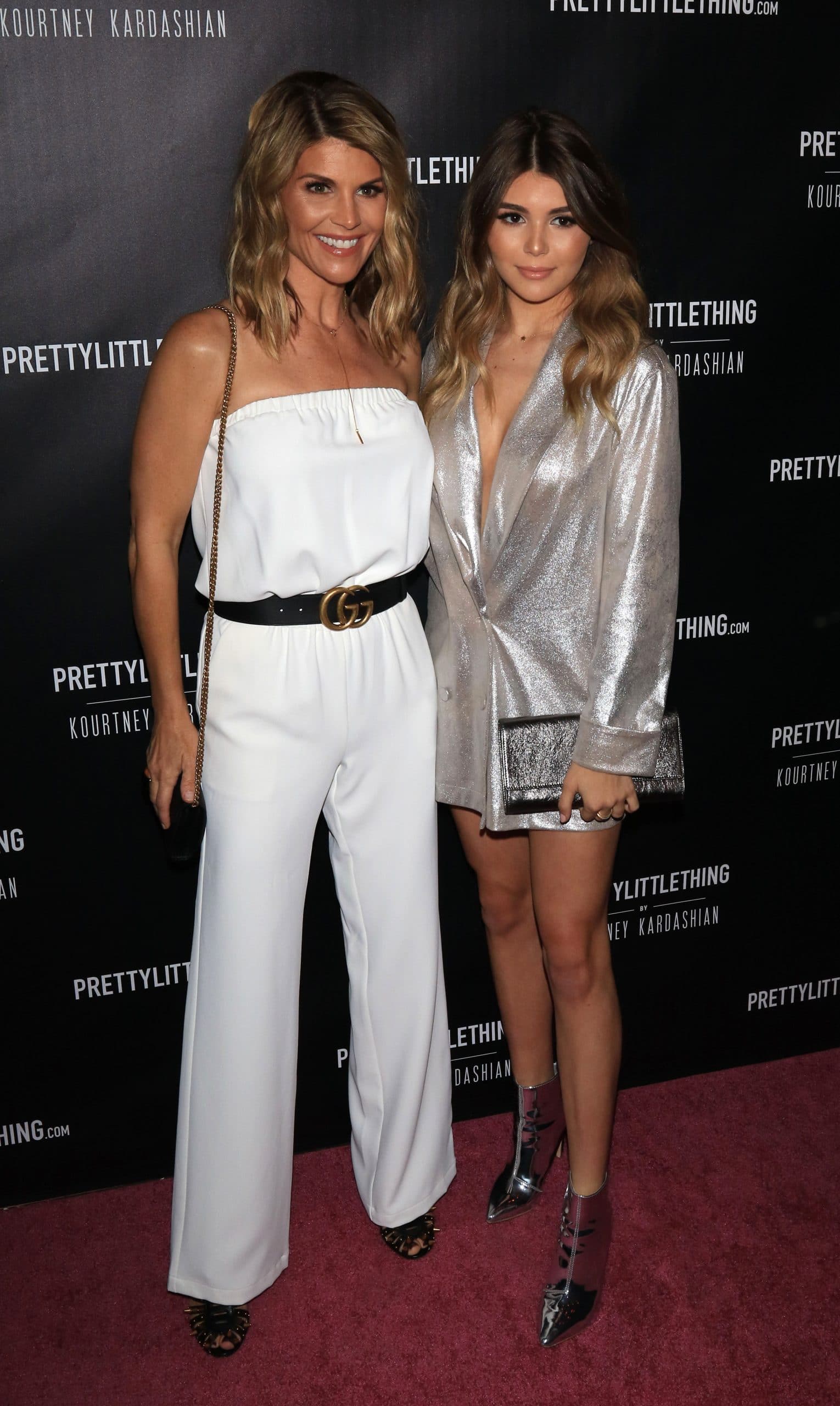 During the podcast episode, they also answered questions from fans. They opened up about what it was like being the daughters of famous actresses and said it wasn't always easy. Natasha revealed, "I always felt since I was super little that I was 'Candace's daughter.' And I think especially because with acting it's something that I'm so passionate about and I love and that's also what my mom just happens to do, I had to start separating myself at a certain age and really try to form my own identity."
The girls also talked about the pressure they feel to look "perfect" online in this day and age of social media. They agreed that it can be tough comparing themselves to others online. However, now many stars are sharing makeup-free and real selfies and it has inspired them both to do the same.