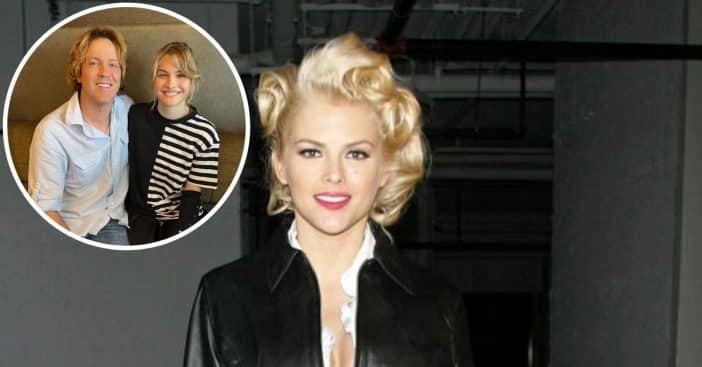 The father-daughter duo, Larry Birkhead and Dannielynn, spend much time together and in the spotlight. They both attend the Kentucky Derby every year, taking adorable photos and sharing their experiences with their Instagram fans. However, the relationship between Larry and his daughter was not always a smooth one from the start. Dannielynn's mother, Anna Nicole Smith, died from an accidental drug overdose in 2007 when Dannielynn was only five months old.
Anna, who was a playboy model, claimed that Howard K. Stern, her attorney and partner, fathered Dannielynn. Larry was eventually given custody of his daughter when the ensuing legal battle confirmed that he was indeed Dannielynn's biological father.
Larry And Dannielynn Have Lots Of Fun Together
Larry's relationship with Dannielynn is quite enviable. Every year, a night before the Kentucky Derby—where Larry and Anna met for the first time—the father-daughter duo attend the Barnstable Brown Gala together. Both of them are also big fans of Janet Jackson. For the 2022's Barnstable Brown Gala, Dannielynn wore a dress previously worn by Janet Jackson at the event in 2003. After last year's Derby, Dannielynn and her Dad went to Cincinnati for Jackson's concert.
Larry posted on Instagram, humorously calling the concert his "millionth," and that they were looking forward to it. They also got to meet Janet Jackson post-concert.
Sweet Sixteen
Dannielynn turned 16 in September 2022, and Larry shared photo reels and throwbacks on his Instagram to celebrate her birthday. He also wrote a heartfelt tribute to her in the caption.
"Sixteen years ago my beautiful baby was born. That's if you want to feel really old. Many people thought the odds were stacked against you, but maybe that was geared more towards me than you," Larry wrote. "Through tragedy, turmoil, and a couple of baby tantrums-today you shine bright and are so accomplished. So proud to be your Dad!"
To close the birthday tribute, Larry mentioned Anna Nicole, writing that she "is looking down."
Dannielynn Reminds Larry Of Anna A Lot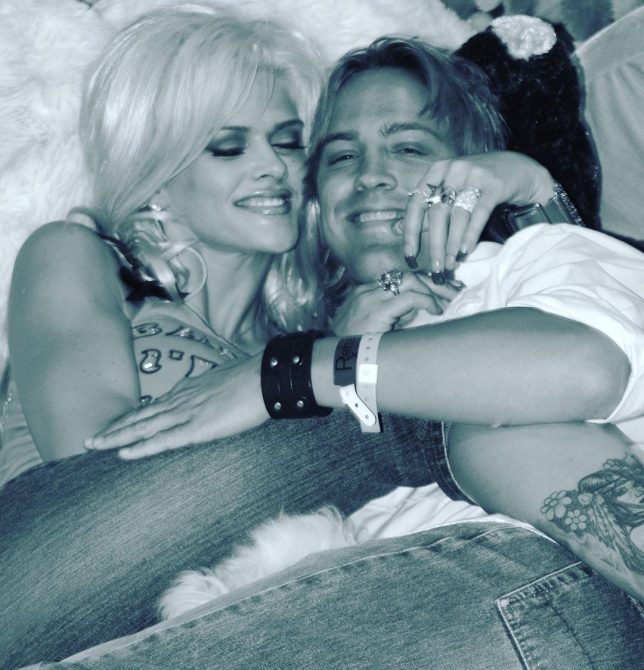 Anna died of an accidental drug overdose in 2007. On the 15th anniversary of Anna's death, Larry penned a tribute to her on Instagram, noting that their daughter, Dannielynn is an embodiment of her love kept alive. The striking resemblance between Dannielynn and Anna Nicole, especially their smiles, testifies to Dannielynn being a reminder of her mother.
"Today, I remember your heart, your soul, and your beauty, both inside and out. Your love is alive still to this day, in the form of a truly one of a kind teenager with her Mom's smile, beauty, and courage," Larry wrote on Instagram.