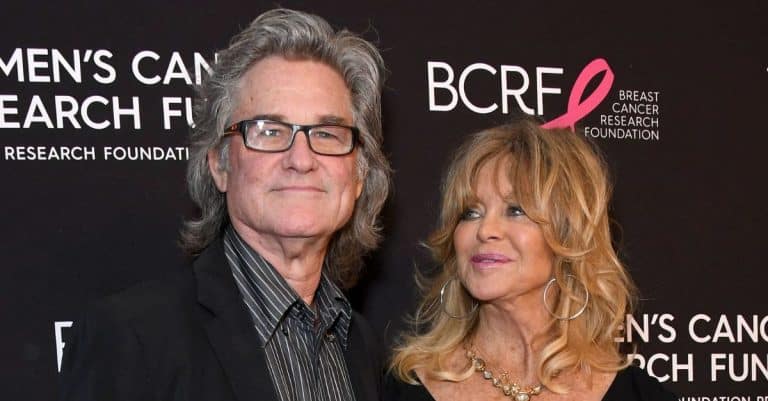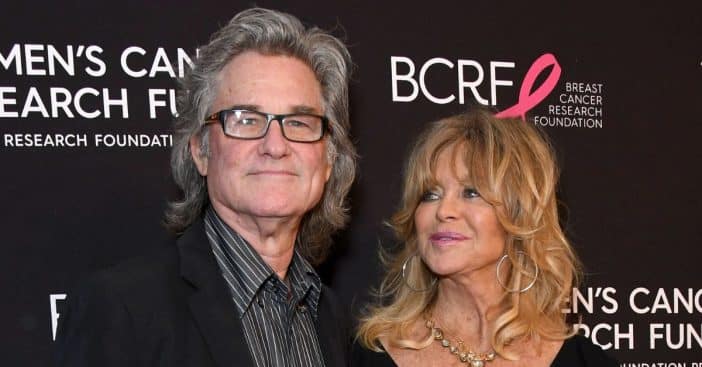 Goldie Hawn and Kurt Russell have been together for the past four decades after divorcing his first wife, Season Hubley. Recently, the 77-year-old paid tribute to her Longtime partner who turned 72 on March 17, 2023.
Hawn took to Instagram to share a screenshot from an episode of Sunday Morning where she and Russell had a lighthearted interview. "Happy birthday to the wacky man in my life!!" The Academy Award winner wrote in the caption alongside the image. "I love you, baby."
Goldie Hawn's children, Oliver Hudson and Kate Hudson also celebrate Kurt Russell on his birthday
View this post on Instagram
Oliver Hudson, Hawn's son with her first husband left a comment on his mom's birthday post for Kurt Russell. "I adore this picture! Haha…, " he wrote. "It perfectly captures your entire 40 years of togetherness."
Kate Hudson also expressed her appreciation for the 72-year-old by sharing a heartwarming video that showed her daughter Rani assisting Russell in blowing out the candle on his birthday cake. "Always a double fun day in our family! St Patrick's day and Pa's birthday! Love this man so much!" she captioned the video. "How about some birthday love for Kurt! Happy Birthday, Pa."
Goldie Hawn has shared the secret of her long relationship with Kurt Russell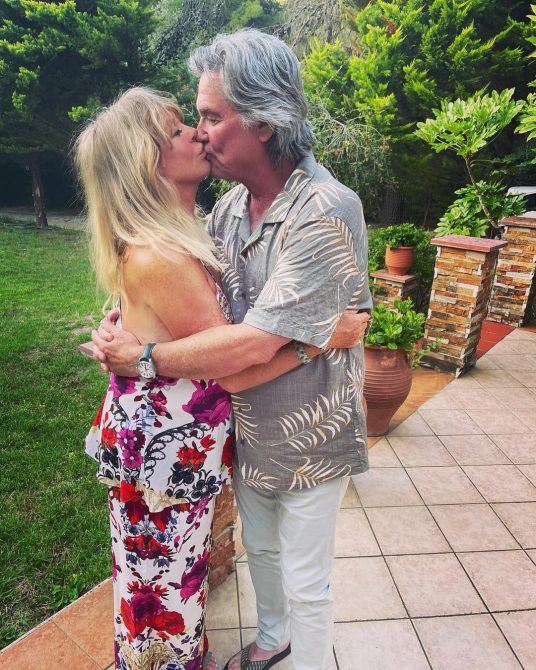 The lovers initially crossed paths while filming the 1966 comedic movie, The One and Only, Genuine, Original Family Band. Hawn was 21 years old, while Russell was only 16 years old at the time. Hawn reminisced about meeting Russell, describing him as "charming" but "too young" for her to pursue a romantic relationship with. However, they decided to give love a trial and they started their relationship in 1983 after they had both separated from their first spouses.
Interestingly, Hawn and Russell never got married even though they have been together for a long time. In a recent interview with Variety, the lovebirds disclosed that they have always been bothered by questions about marriage. "We constantly got asked, 'When are you going to get married? Why aren't you married?'" Russell told the outlet. "And we were like, 'Why does anybody care about that? We'd asked our kids if they cared about it. They didn't. We didn't."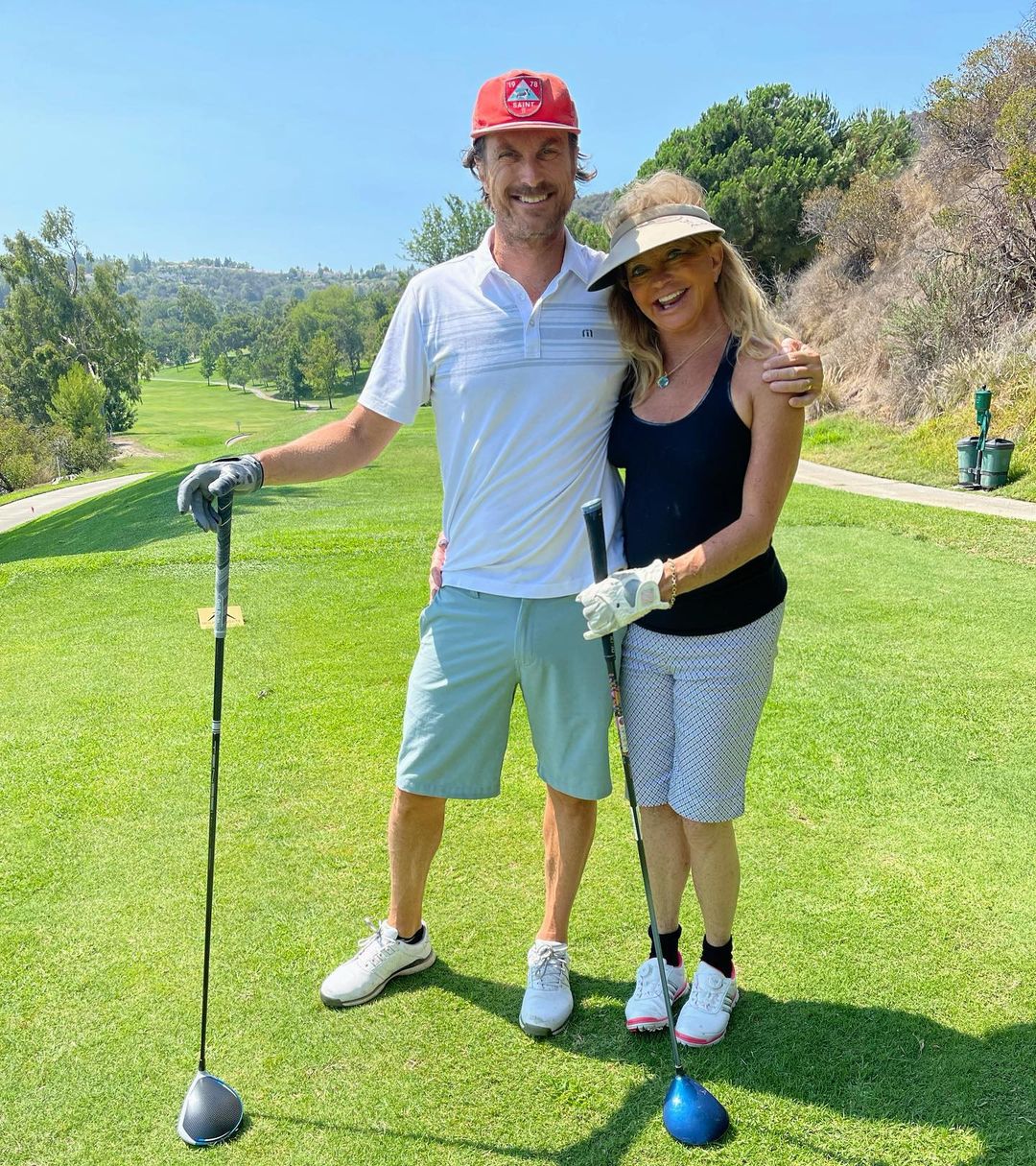 The 77-year-old also revealed in an interview with Now To Love that the secret of the 40 years of relationship is, 'Don't get married.' "We have done just perfectly without marrying. I already feel devoted and isn't that what marriage is supposed to do? So as long as my emotional state is in a state of devotion, honesty, caring, and loving, then we're fine," Hawn explained to the outlet. "We have raised our children brilliantly; they are beautiful people. We did a great job there, and we didn't have to get married to do that. I like waking up every day and seeing that he is there and knowing that I have a choice, There is really no reason to marry."