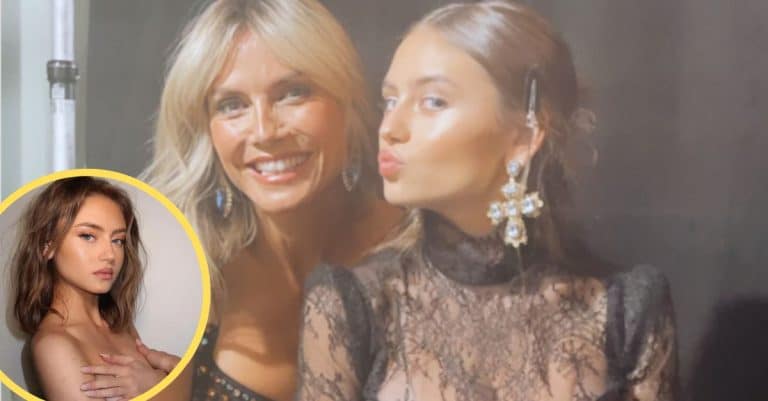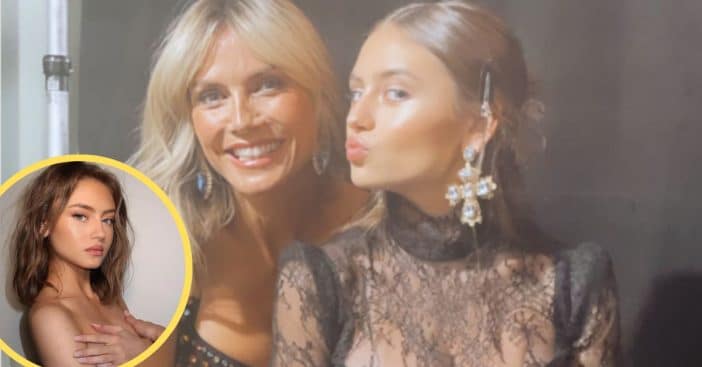 Heidi Klum is a mother of four, with the eldest being Leni, raised with her ex-husband, Seal. Heidi has usually kept all of her kids, 18-year-old Leni, along with Henry, 17, Johan, 16, and Lou, 13, out of the spotlight. But Leni channeled her mother's modeling experience and posed topless in a new selfie.
In '98, Heidi famously appeared on the cover of the Sports Illustrated Swimsuit Issue. She's also been a Victoria's Secret Angel – the first German to earn that title, in fact. She's hosted and judged on Project Runway, been the face of Dannon and H&M, and appeared in numerous popular brand commercials. Check out how Leni is following in her mother's footsteps.
Leni Klum does some modeling like mom Heidi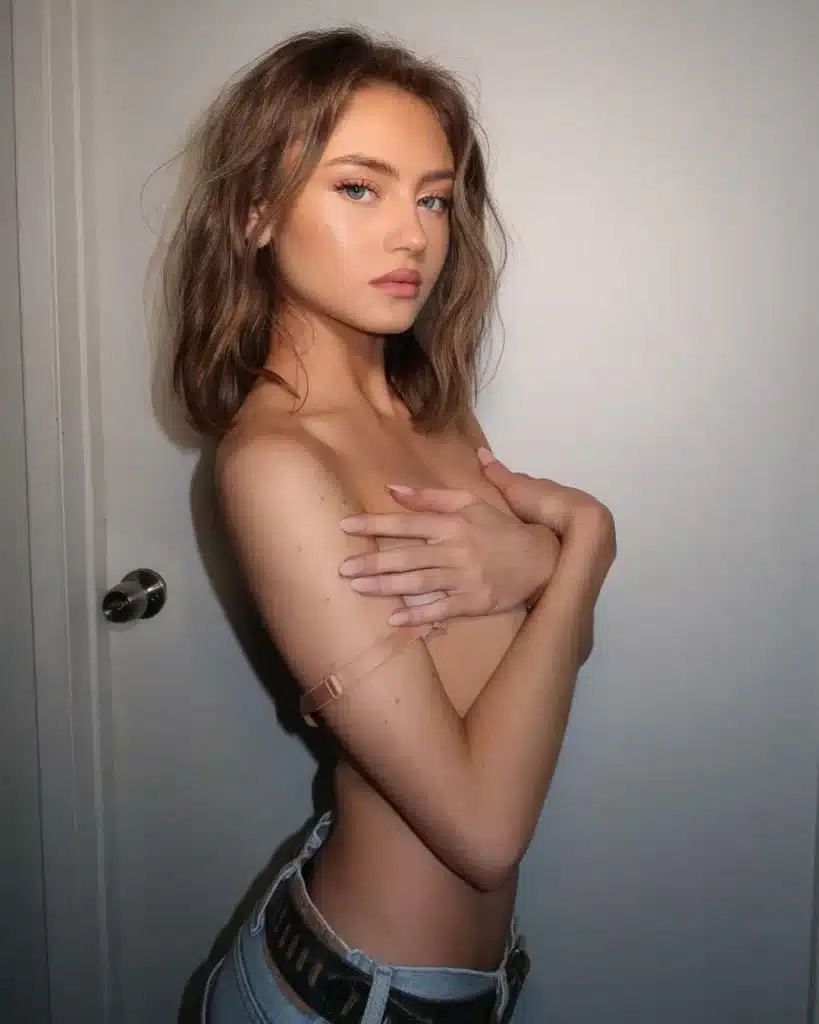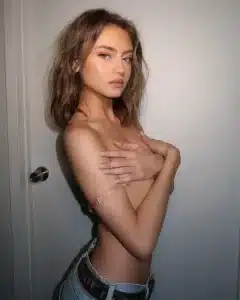 On March 15, Leni shared a new photo to her Instagram Stories. The photo's gone from her account now, but outlets have saved and shared it. It shows Leni wearing a bra matching her skin tone; Page Six identifies the style as a bandeau. The straps are hanging down by her hand that she has covering her chest, effectively making her look topless.
Leni did not include any captions or video footage in this photo. Instead, she is giving the camera an intense stare. Her blue eyes are lightly made up framed by her brown hair left untied in loose beach waves. She can be seen wearing light-colored denim and a dark, clunky belt.
Catch up with the Klums
View this post on Instagram
Heidi and Seal were together from 2005 to 2014; Seal was even present at Leni's birth, which actually occurred the year prior to their wedding. Leni's biological father is Flavio Briatore. As of 2019, Heidi is with another musician, pianist and guitarist Tom Kaulitz, who plays with Tokio Hotel. While Heidi says having more kids is one big "maybe," of her children so far, Leni is the readiest to follow in her mother's footsteps.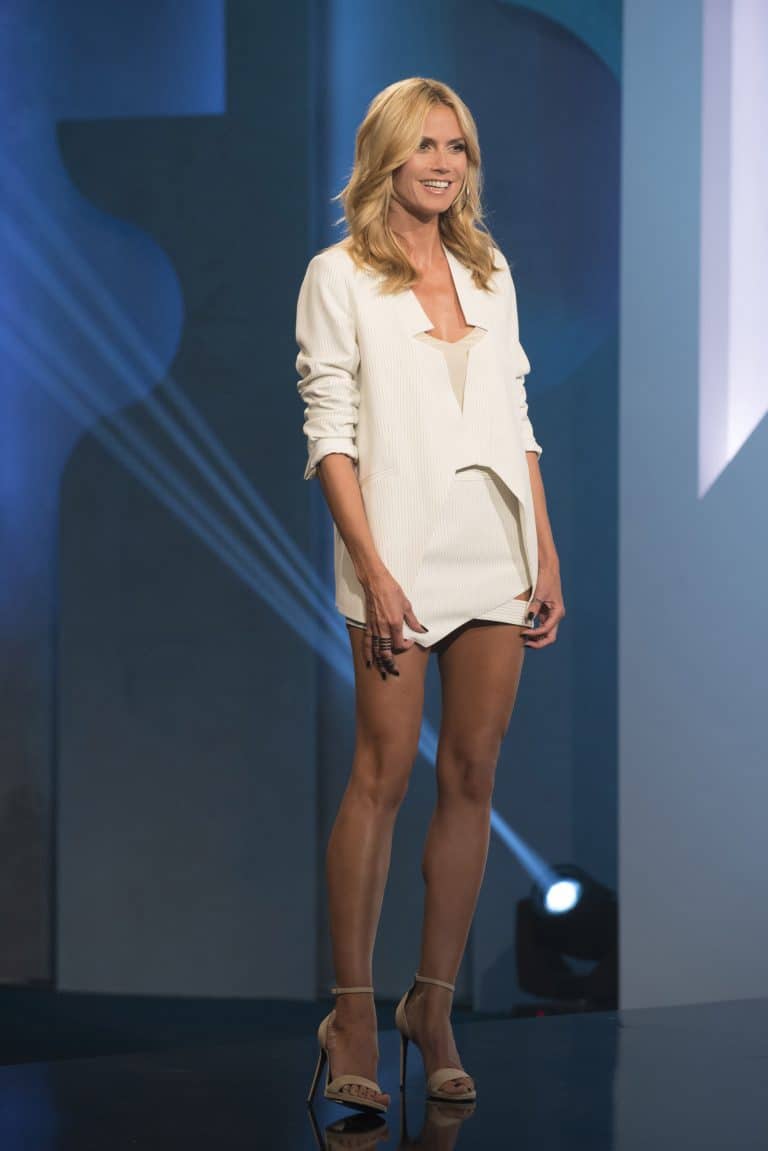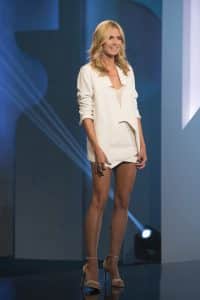 "The only one so far who wants to step in my footsteps is my oldest daughter, Leni," shared Klum. Heidi assures she's "never pushed [my kids] to do anything" and that Leni still is "her own little person." But Leni has gotten insistent, to the point of saying, "Okay, move over. Let me take this over." It looks like she's definitely on track to be inspired by mom and follow her own path.
View this post on Instagram