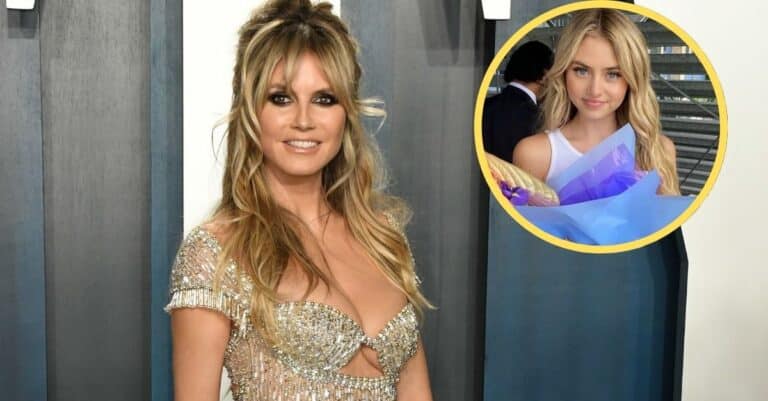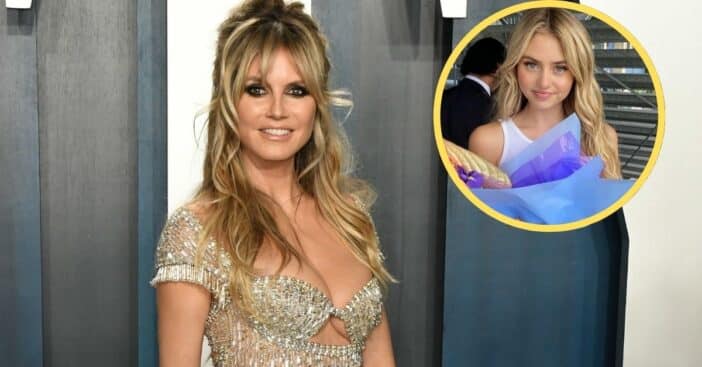 Heidi Klum and her daughter Leni have fans seeing double after they appeared on their own covers of Harper's Bazaar Germany. Klum, 48, took to social media to share the covers she and Leni, 17, feature prominently on. She offered thanks to the magazine and gave some meaningful praise to her daughter.
Klum had announced her pregnancy with Leni shortly before breaking up with Italian businessman Flavio Briatore; she soon after started dating musician Seal. Seal was present for Leni's birth and Klum stresses that he is the father. Leni is no stranger to the spotlight and uses her exposure to show followers that she deals with a lot of the same appearance struggles other teens face.
Heidi Klum praises daughter Leni's magazine cover
View this post on Instagram
On Monday, Klum posted a picture of the Harper's Bazaar Germany issue featuring a closeup of Leni, one hand at the side of her face, partly touching her blond hair over large blue eyes and a serious expression. Text below the title reads "Exclusiv LENI & HEIDI KLUM" and "Fashion FABULOUS at every age."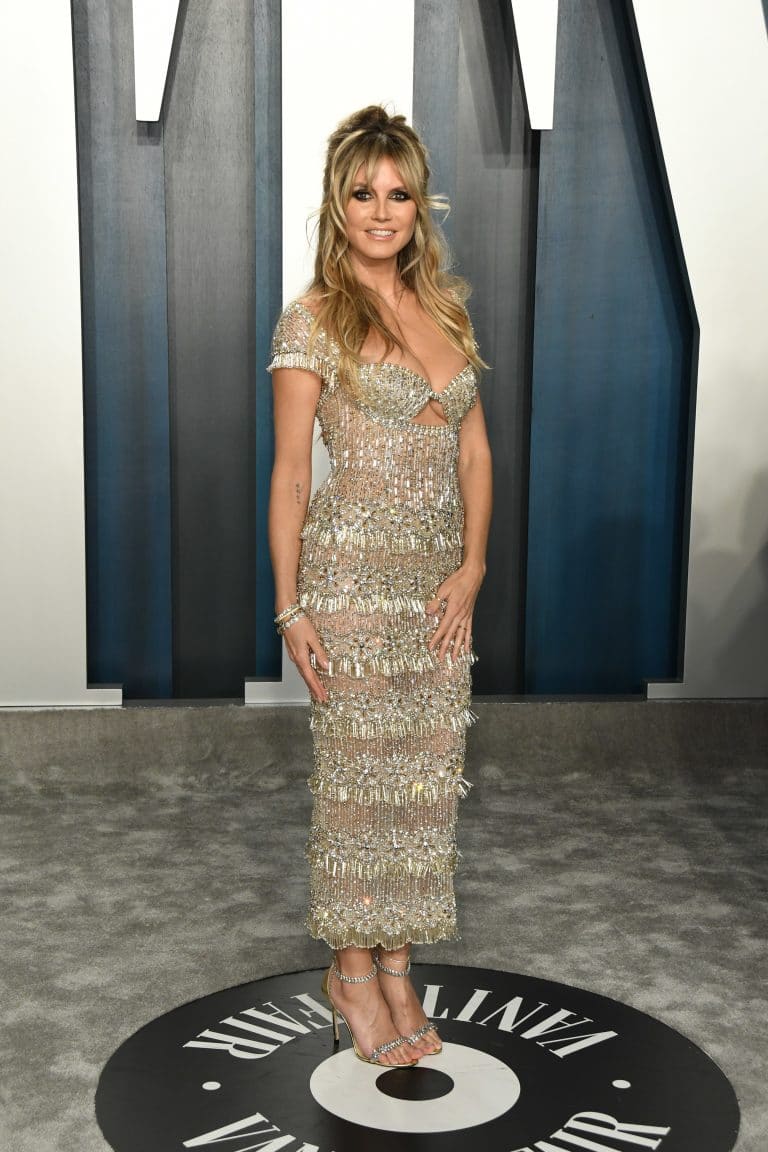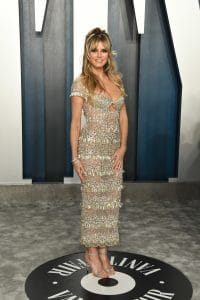 As for Klum's commentary, she began with "LENI" and a heart before continuing, "Du hast die wunderschönen blauen Augen von meiner Mutter," which translates from German to "You have my mother's beautiful blue eyes." Klum's mother is Erna Klum, née Berger, a hairdresser.
Like mother like daughter
View this post on Instagram
That same day, Heidi shared her own photo for Harper's Bazaar, which shows her poolside with her eyes rimmed in dark makeup in sharp contrast to her yellow top. "THANK YOU @harpersbazaargermany," she captioned the post, along with a heart.
View this post on Instagram
With 1.2 million Instagram followers, Leni takes after her mother in more ways than one. Though her profile has numerous stylized shots, she has also used this platform to openly discuss skincare and just how much of a struggle it can be, even for those whose social media pages suggest otherwise. She shared a selfie with no makeup and no filter, showing pimples dotted around her face. But no makeup was required to get praise from followers, as comments read "Bravo for posting" and "I applaud you for showing this human side." In her Stories, which disappear after a day, she also shared a video showing her face with acne on it and captioned it, "Bad skin. This too shall pass."