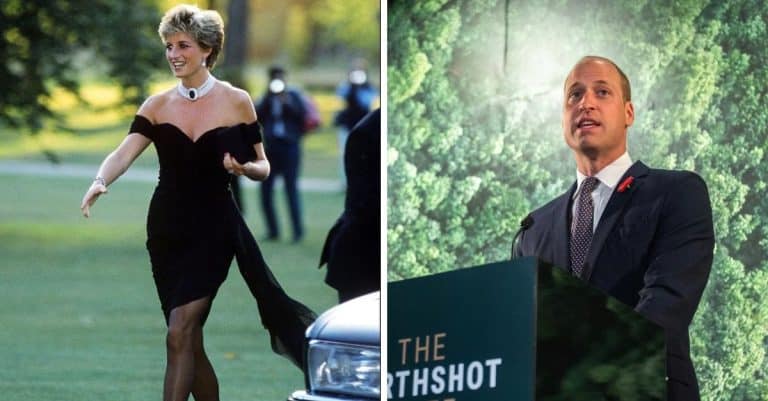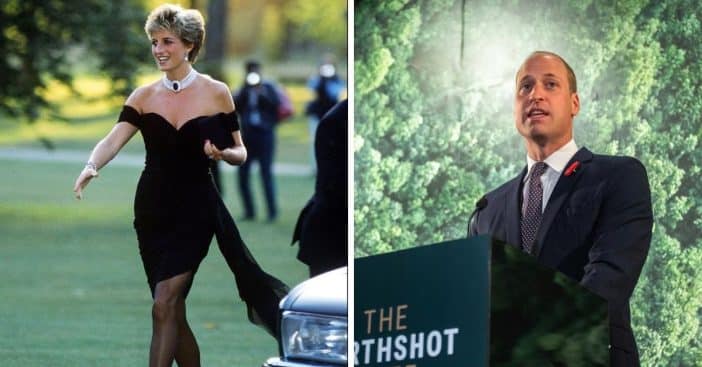 Recently, Prince William discussed in a video for BBC One that his late mother, Princess Diana, would feel "disappointed" by the lack of progress made in addressing homelessness since she devoted herself to advocating for the issue all through her lifetime.
"My mother introduced me to the cause of homelessness from quite a young age, and I'm really glad she did," William said. "I think she would be disappointed that we are still no further on in terms of tackling homelessness and preventing it than when she was interested and involved in it."
Prince William has been vocal against homelessness
For this year's Red Nose Day, Prince William took some time out by making a video to show his support for NGOs and charities that cater to people facing housing problems. During the video, he visited individuals like Nawshin and Miles who are supported by the homelessness charity Groundswell, which is one of the charities funded by Comic Relief.
In the reels, the prince of Wales told the two individuals that he wanted to get first-hand information about the issue. "I am here really to learn a bit more from you both," Williams explained, "to hear a bit more about your lived experience of homelessness."
Miles replied to the royal, stating, "Homelessness is about not having a safe space – it's a very isolating life. You exist, you don't live." Nawshin also told the prince that she took to the streets after facing a lot of challenges during her childhood. "I didn't have a choice but to leave home -," she said. "I had a lot of childhood trauma and circumstances happened around me that were out of my control."
Williams says he remains committed to the cause of homelessness
The Royal is patron of both Centrepoint and The Passage homeless charities and has contributed to the development and opening of two buildings that can accommodate above 200 people for The Passage. Prince William revealed that the goal of taking people off the streets is one that can be achieved.
"The work that I have seen first-hand over many years is the reason I know that ending homelessness must be thought of as more than simply a wishful aspiration," he said. "Instead, it should be viewed as an achievable goal, one that working together we can and must accomplish."
He also expressed his continued commitment to seeing the cause to a fruitful end. "I am personally more determined than ever to play my part in working with others to do all we can to stop the human tragedy that is homelessness," William added.
Prince William previously experienced sleeping on the street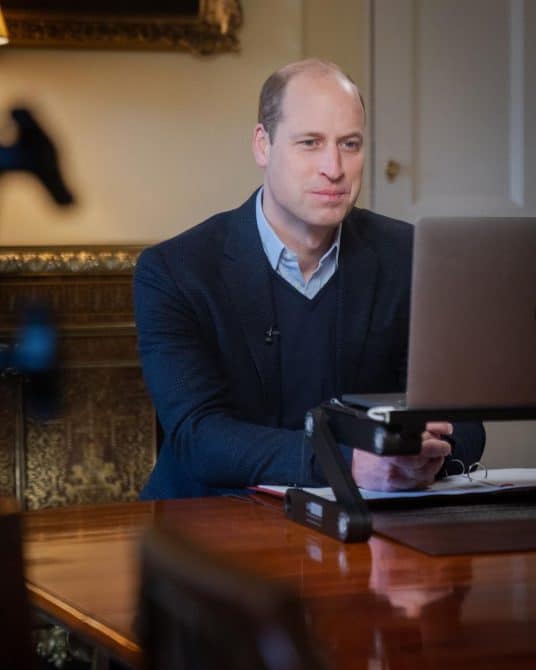 In 2009, Prince William spent a night sleeping on the streets of London to gain a better understanding of the experiences and challenges faced by homeless individuals. The chief executive of Centrepoint, Seyi Obakin who slept beside the Prince of Wales revealed their experiences on the charity's website.
"For me, it was a scary experience. Out of my comfortable bed. Out there in the elements. Out there on an extremely cold night, with temperatures down to minus 4, and it was the same for Prince William. But he was determined to do it as [Centrepoint] patron in order to raise awareness of the problem and to be able to understand a little better what rough sleepers go through night after night," Seyi recounts his experience. "We were almost run over by a road sweeper which simply didn't see our small group huddled together which just goes to show how vulnerable rough sleepers are. I have never been happier to welcome the break of dawn."