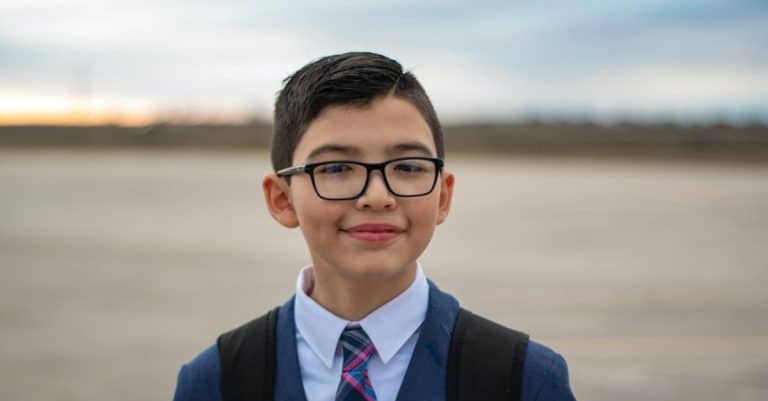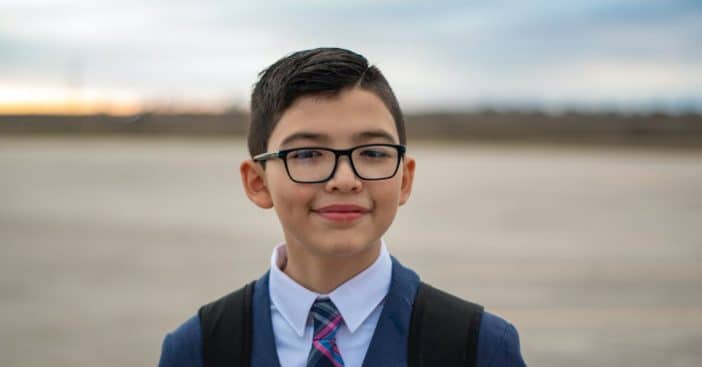 Following the death of an eighth grader, Jagger Shaw, a Nebraska school district has been mandated to pay damages to the tune of $1 million to the deceased family. The teenager, Jagger Shaw died after eating a granola bar he got from his teacher.
The Papillion La Vista school board is set to have a meeting and reach a conclusion on the wrongful death settlement with Jagger's parents. However, the family of the deceased has refused to reveal the details of the agreement.
What happened to the boy who ate the granola bar?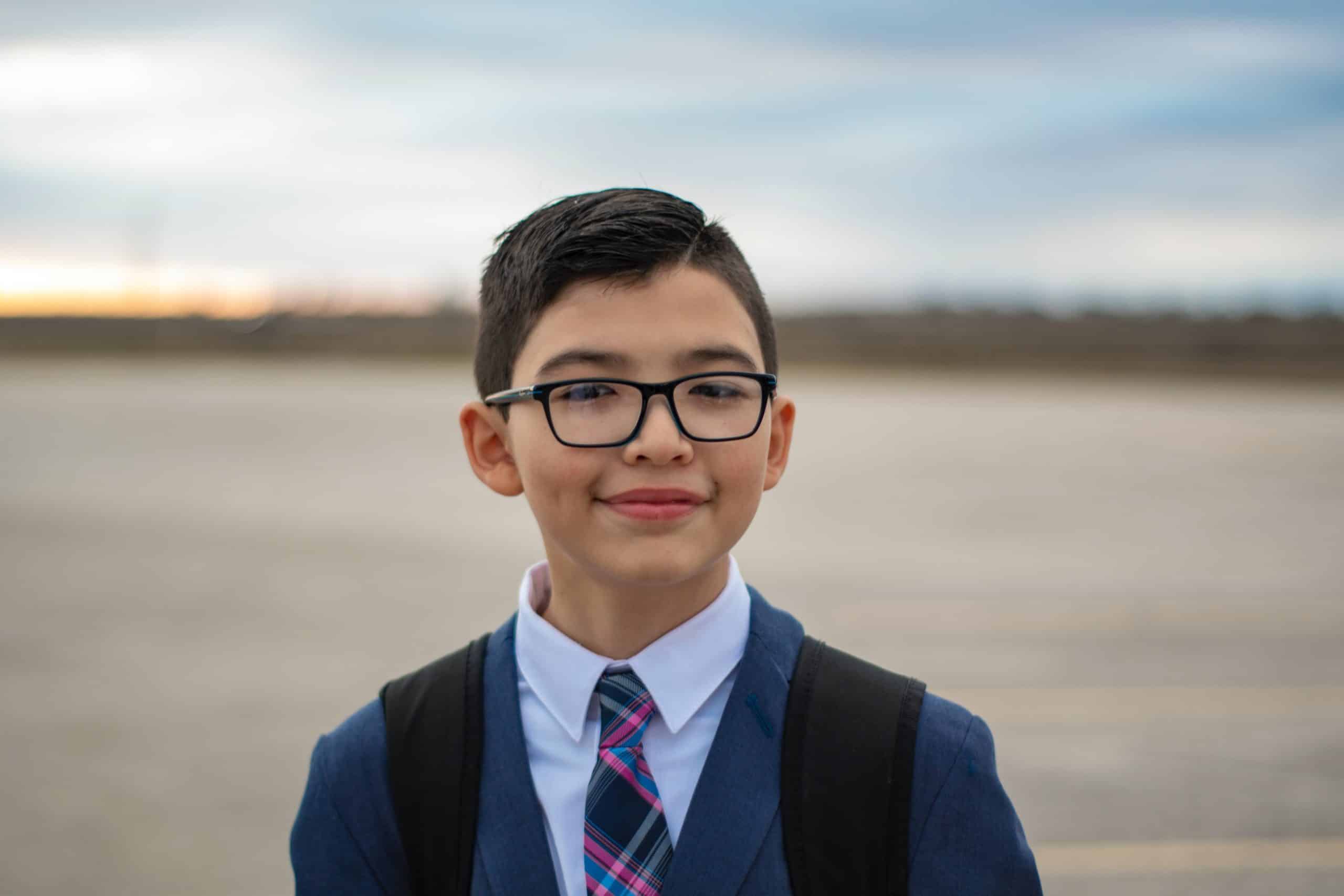 The exact detail about the death of the teenager which occurred last year May isn't public yet but minor details are documented in the lawsuits as they reached a settlement with the school via a probate court process.
Also, late Jagger's father, Thomas Shaw revealed few details about the incident in his Facebook post. "The teacher said you can have one of my granola bars, so Jagger took it and got halfway through eating it and felt like he was starting to have an allergic reaction," he explained. However, Shaw held back information about Jagger's allergy and also didn't clarify if the school knew about his allergic reaction.
The school tried its best to rescue Jagger
The father further reported that immediately after Jagger experienced discomfort, he left for the school nurse's office where he was given Benadryl (an allergy medication) to calm him down. However, he didn't get relief from the drug, so the nurse decided to administer an epinephrine shot using an Epipen so as to arrest the situation. Things got more complicated and he was subsequently transferred to a hospital where he died on May 7th.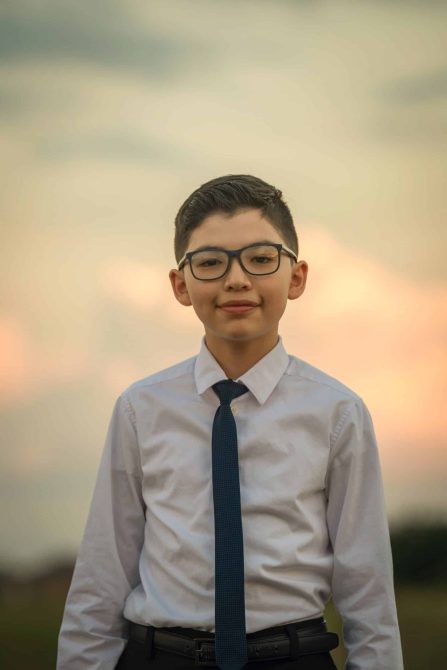 An effort to reach out to Shaw Family's attorney has proved abortive as he hasn't been forthcoming with a response concerning details of the settlement. However, it has been confirmed that the district's liability insurer will bear the burden of the settlement.