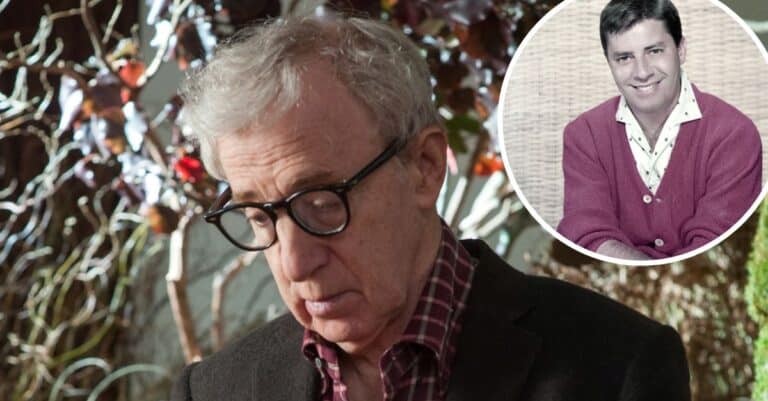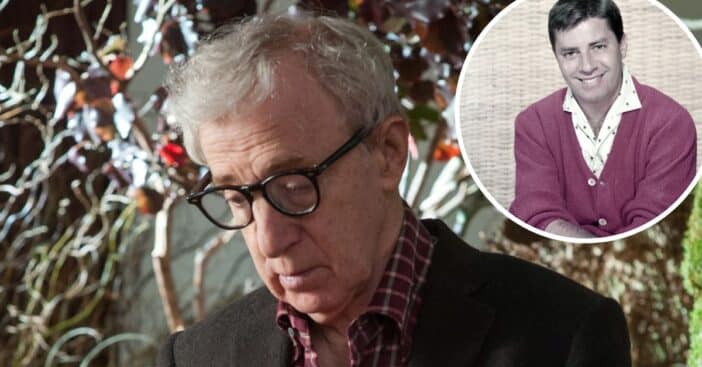 During a recent interview, Woody Allen was asked which star he would have liked to work with but never got the chance. His answer? Jerry Lewis. The 86-year-old opened up about regretting not being able to work with the actor who died in 2017.
Woody said, "I would've liked to have directed Jerry Lewis, because Jerry Lewis was an immense talent who always squandered it on silliness, and I think if you could control him and focus him in the right comedy, he could deliver for you in a really, really spectacular way."
Woody Allen wishes he could have worked with the late Jerry Lewis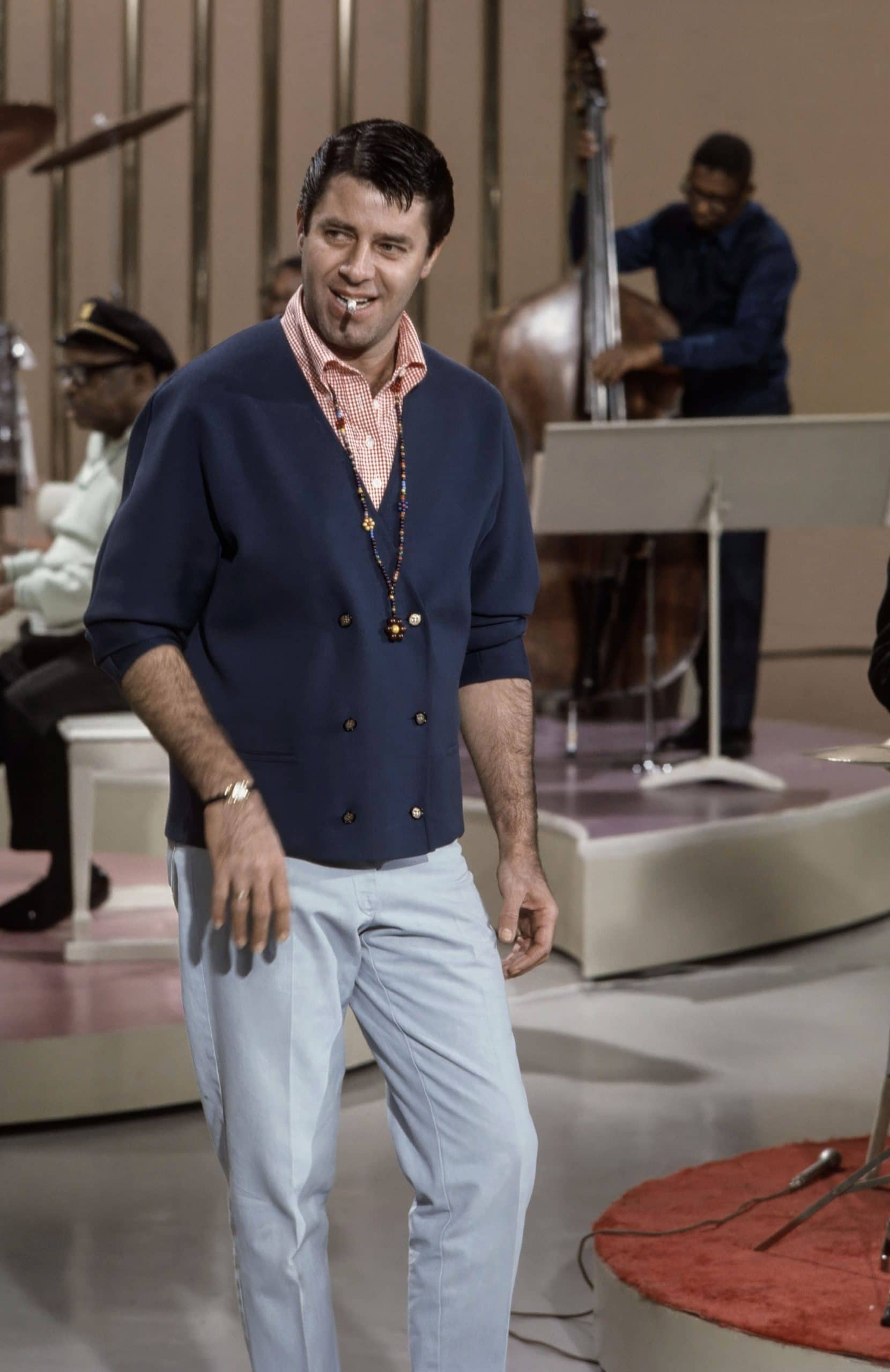 He added, "But all this stuff was silly and he had control of the pictures and they were foolish pictures for the most part, but there's always moments of greatness. The picture will be terrible, you can't sit through it, but there'll be a moment of greatness in it."
Woody also spoke about how different movies are these days, in the era of streaming services. He revealed that he believes "a lot of the thrill is gone." Part of this could be the coronavirus pandemic which shut down movie theaters for a very long time. Now, many people prefer to watch movies at home even though the theaters are open again.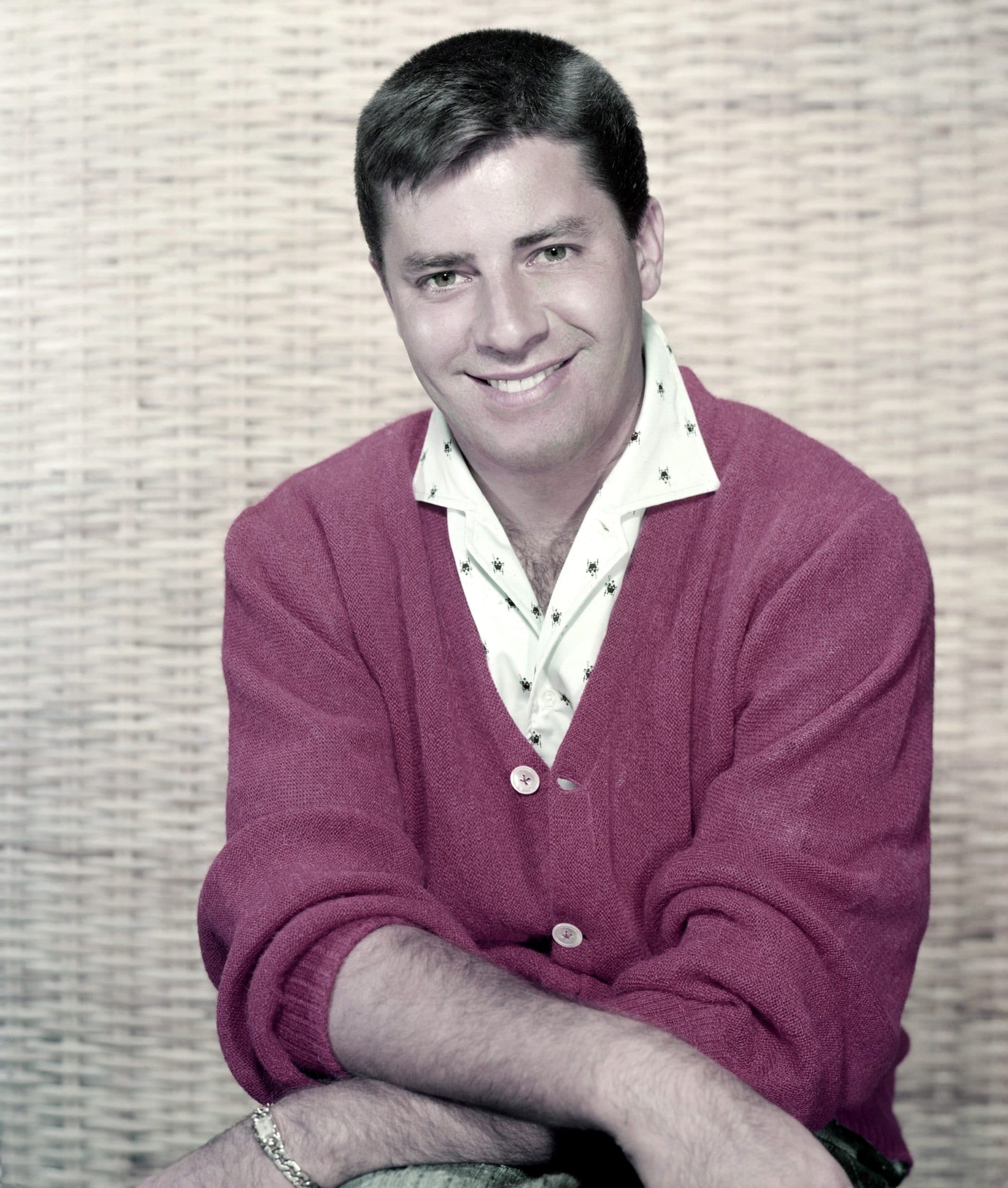 Jerry's final role was in the 2016 film The Trust, also starring Nicolas Cage and Elijah Wood. Would you have liked to see a Woody Allen and Jerry Lewis collaboration?