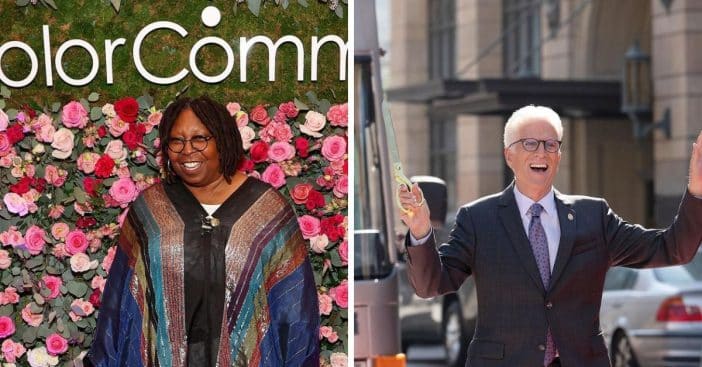 Recently, Whoopi Goldberg revealed that her greatest regret stems from the secret affair she had with Ted Danson while he was still married to his ex-wife, Cassandra Coates. The actress told Closer that due to the bitter and scandalous nature of the affair, she could not even maintain a friendship with Danson.
"It was really painful, and it was very public. And the loss of his friendship hurts a great deal. We can never go and have a soda, anywhere," Goldberg told the news outlet. "I'm friends with almost every man I've gone out with, except this man."
The affair between Whoopi Goldberg and Ted Danson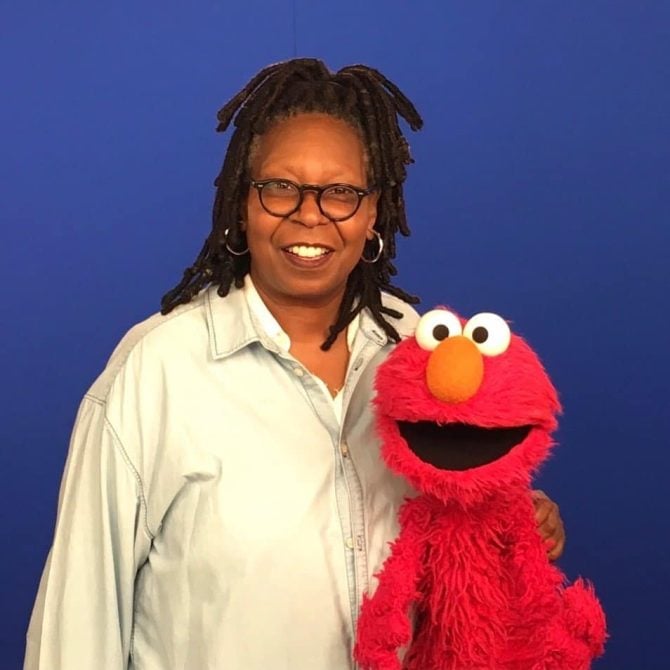 The pair met each other in 1988 on the popular late-night talk show, The Arsenio Hall Show. They enjoyed each other's company and started their friendship which they maintained for a couple of years. In 1992, while on the set of Made in America, Goldberg, and Danson turned their relationship into a romantic one.
However, because Danson was still married to his second wife, Cassandra Coates, the duo decided to keep the affair as secret as possible but not before the media and his wife got the hint of their relationship. Sadly, the affair only lasted 18 months before they called it quits.
The scandal of the affair resulted in an expensive divorce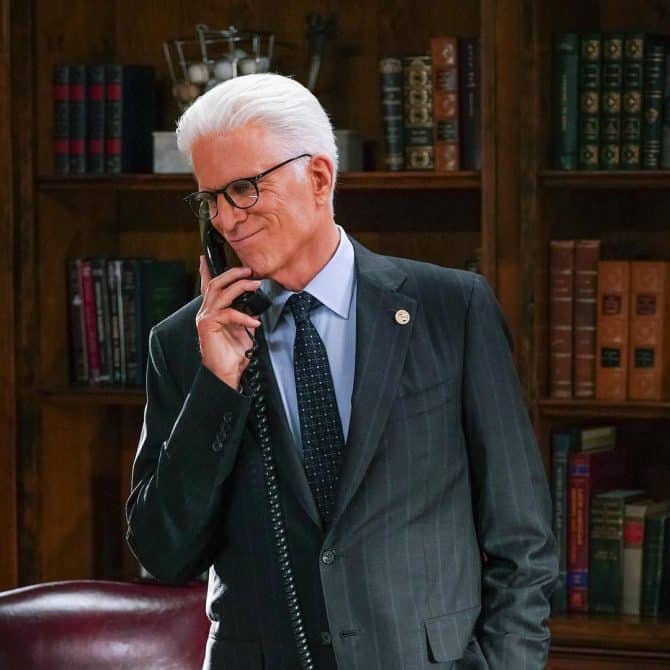 Coates, Danson's wife at the time upon learning about the relationship filed for divorce after 16 years of marriage. Her husband's infidelity was the height of it all for their union which was on its way to ruins.
Danson explained to CloserWeekly that both of them were going through a rough patch when his secret love affair blew into the open. "A massive lack of trust," he told the outlet. "We were adjusting to the fact that we weren't the same people we were before it happened."
Coates got what she wanted as the union ended in 1993 and she was awarded $30 million in divorce settlement which made it one of the most expensive celebrity divorces of all time.
Whoopi Goldberg and Ted Danson moved on with their lives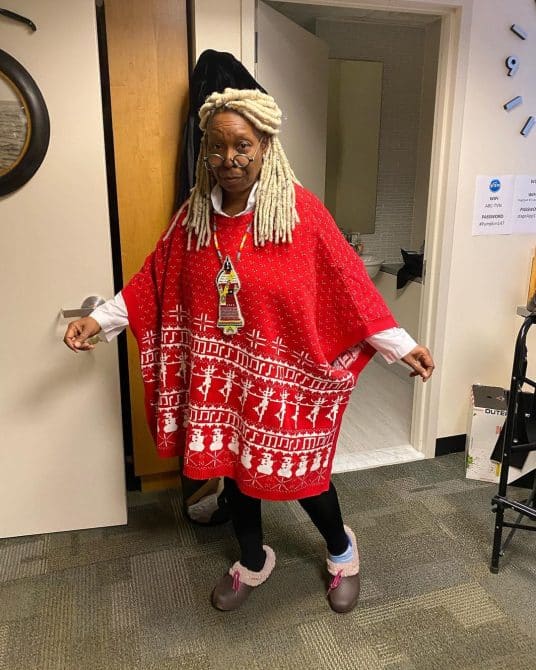 Danson and Goldberg had earlier planned to tie the knot as soon as the divorce proceedings from his ex-wife were concluded but due to disapproval and pressure from his parents, he was forced to end his relationship with Goldberg.
However, after their split, the ex-lovers quickly moved on with their lives and found love again with different people. Goldberg got married to her third husband, Lyle Trachtenberg In 1994, but they separated after a year of their marriage.
Danson on his part met actress Mary Steenburgen on the set of the film, Pontiac Moon in 1995 and they tied the knot the same year. The couple has been happily married for the past 28 years.
The couple recently revealed the secret behind the success of their union in an interview with People. "Just tell the truth. The only time I get really angry with Mary is when I'm wrong," Danson told the outlet. "But he's wrong a lot," Steenburgen replied before he added, "I am. It's only when you're being defensive or fearful that you get angry."