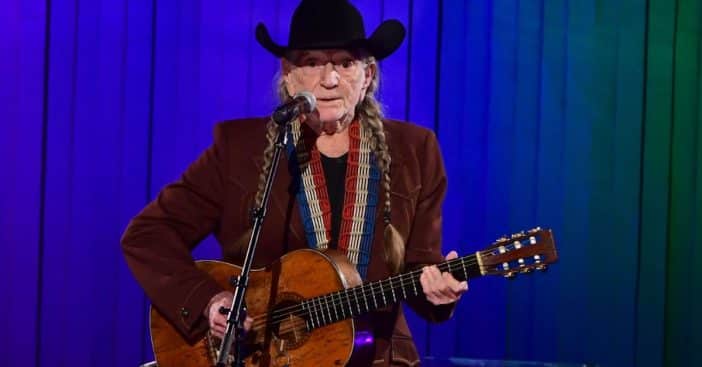 Since embarking on his career in the '50s, Willie Nelson has become celebrated as a key architect in the outlaw music genre. Today, as he nears his 90th birthday, Nelson is not only still touring, but also headlining the Outlaw Music Festival Tour.
But that's still not all. Born in '33, Nelson turns 90 on April 19, and he plans on attending the ultimate birthday party to mark the occasion. Specifically, the Outlaw Music Festival Tour will see Nelson team up with some of the biggest names in country music. Here's what to expect and some of Nelson's biggest hopes for the event.
Willie Nelson, outlaw architect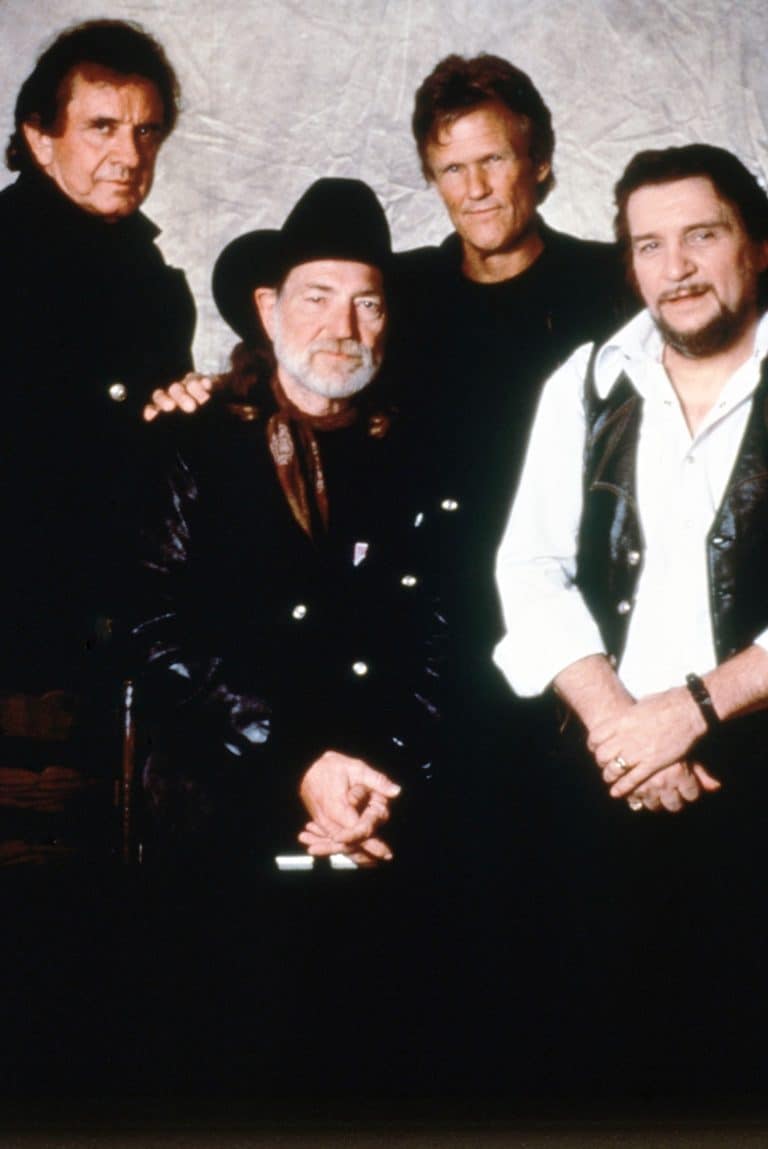 Outlaw country is a subgenre of country music that developed in the late '60s. Everything about it was rebellious and daring, right from its roots as a reaction to restrictions put upon the Nashville music scene. Together, Nelson, Waylon Jennings, Johnny Cash, David Allan Coe, and Kris Kristofferson made up the most influential pillars of the outlaw movement. Other early influencers also included Elvis Presley and Buddy Holly.
However, it was once Nelson and Jennings secured their own recording rights that the movement really solidified into a force to be reckoned with. The members of the outlaw movement then ended up defining the '60s as a time of total change, which then influenced the likes of the Rolling Stones, the Beatles, and Bob Dylan, prompting a domino effect across the industry.
They changed the industry and the face of the genres from which they grew, complete with leather jackets in place of suits and rhinestones. The formula of country music changed and included elements of rock in combinations unheard of before. Additionally, Nelson and Jennings in particular famously incorporated soul and R&B into their music to finalize the unique sound of outlaw country. Decades later, Shotgun Willie is still doing it.
Willie Nelson continues the outlaw movement
It's a beautiful day at the @hollywoodampstl We're excited to get this party started! Didn't get tickets? Go to https://t.co/csX4ewNEc6 or at the venue. Come on out to see @willienelson @nrateliff @jasonisbell @charleycrockett @brittnicx! @jacmnelson3 pic.twitter.com/ybFZCzjx1A

— Outlaw Music Festival (@outlawmusicfest) June 24, 2022
This summer will be a festive one with the Outlaw Music Festival Tour, starting June 23 and ending August 13. Besides Nelson, performances include Margo Price, Chris Stapleton, John Fogerty, and more. Even though he'll be several months into 90, Nelson is as excited as ever. "I can't wait to be on the road with the amazing group of artists joining us on this year's Outlaw Music Festival Tour," he announced in a press release.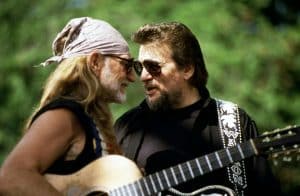 "It is always a great day of music and fun with family, friends and the incredible fans, and even more special this year in celebration of my 90th birthday." It'll be the perfect birthday, thanks in part to Nelson's direct involvement; he himself founded the Outlaw Music Festival back in 2016 and it quickly transitioned from a one-off to a touring event, its site notes.
Will you be seeing any performances listed?