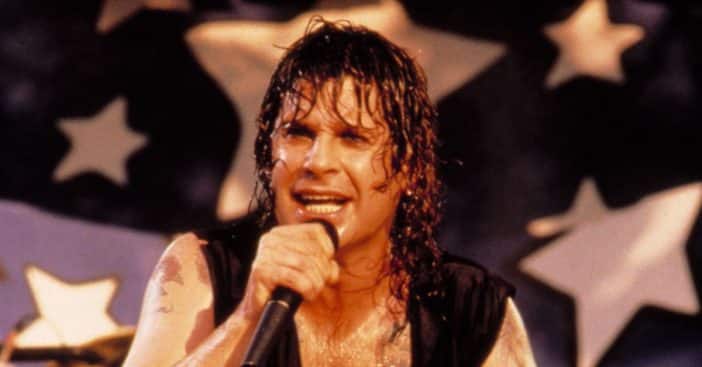 Just days after Ozzy Osbourne announced that he was canceling his upcoming tour and retiring, he said he hopes to get back on the stage one day. While he revealed that the travel schedule of a full-on tour is too much for him amid health issues, he hopes to still do some performances.
Ozzy revealed, "I'm a hands-on guy. I like talking to my fans, I miss them terribly." He added, "My goal is to get back onstage as soon as possible." He said his team is working on ideas on how he could perform without traveling too much.
Ozzy Osbourne is determined to perform again
Last week, Ozzy shared a social media post announcing the canceled tour and retirement. He wrote in part, "My one and only purpose during this time has been to get back on stage. After three operations, stem cell treatments, endless physical therapy sessions, and most recently groundbreaking Cybernics (HAL) Treatment, my body is still physically weak."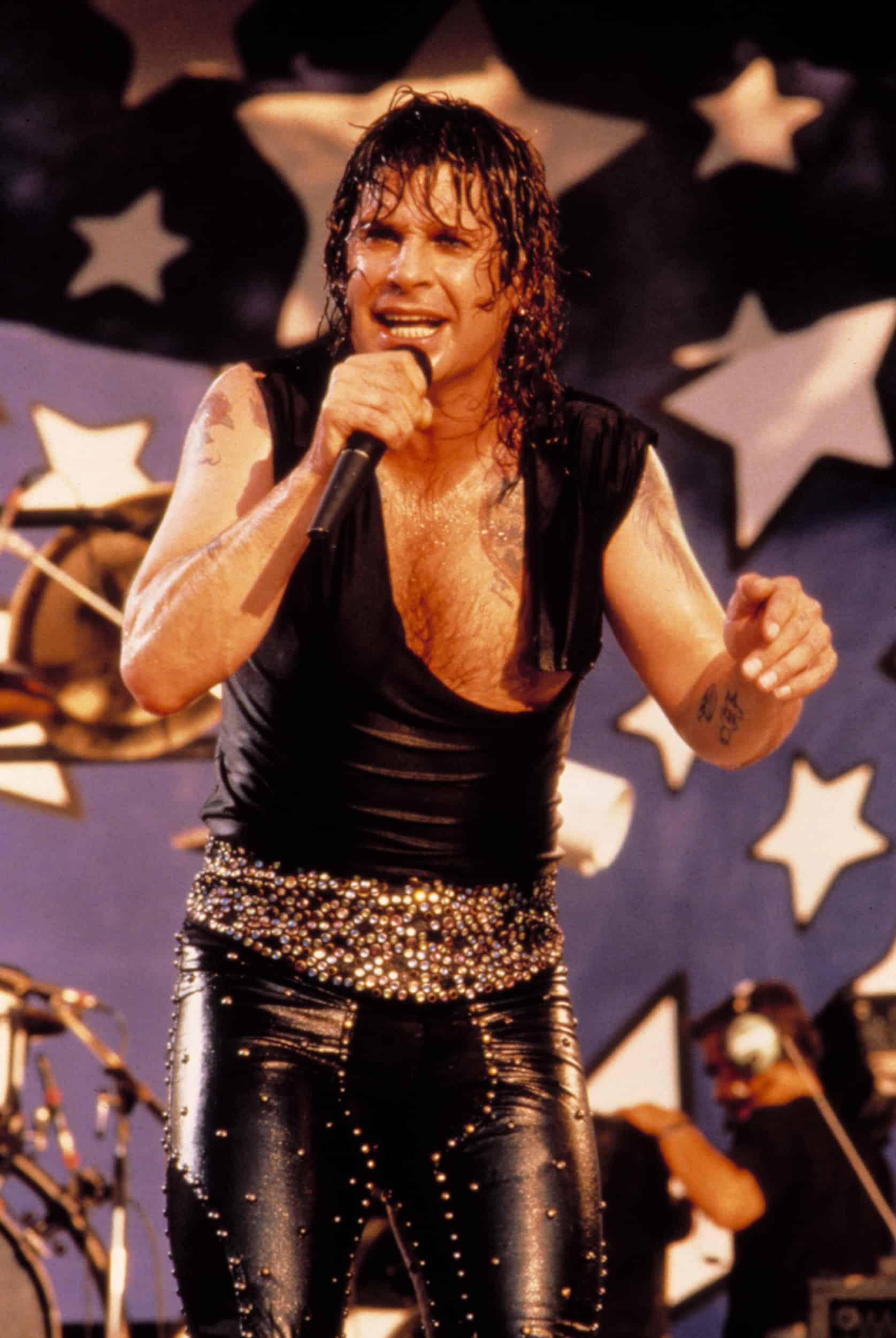 Ozzy had surgery last year to fix back and neck issues after several injuries. He also suffers from Parkinson's disease. Ozzy recently shared that he believes a "a great gig is better than any sex or drug."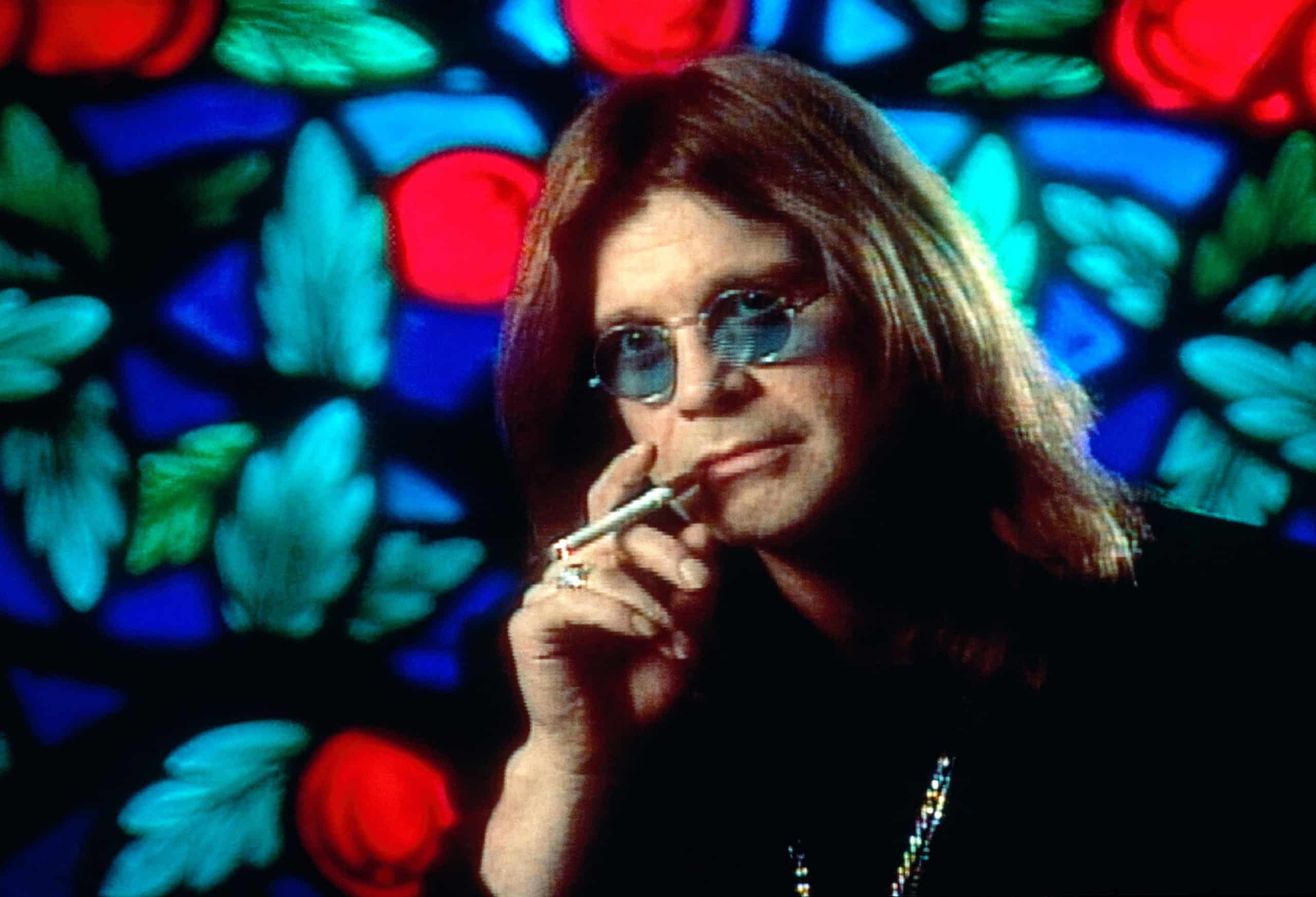 He continued, "I've always gotta be doing something. I mean, I could say let's call it a day, but I can't stop. There's nothing like a good gig, and there's nothing like a bad gig." Hopefully, he can get back out there soon!