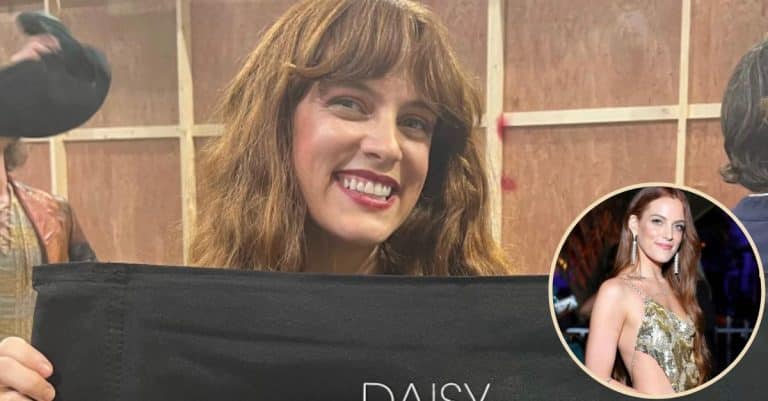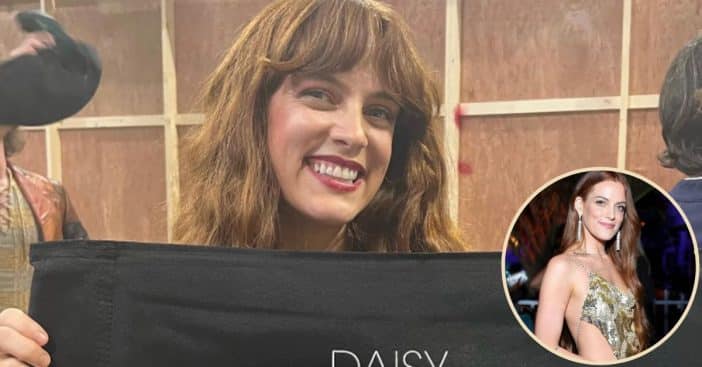 Riley Keough recently stunned in a metallic gown at the Oscars after-party, donning a backless sequined Celine gown alongside her husband, Ben Smith-Petersen. Riley, who is currently leading one of the latest hit series, Daisy Jones & the Six, says she's been rooting for Austin Butler all awards season. Butler played the role of her late grandfather, Elvis, in the recent Baz Luhrmann-directed biopic.
"I'm excited to see Austin," she said while at the after-party. "I texted him this morning and said good luck, and I'm so happy I'll see him tonight." Elvis sadly didn't take home any Oscars out of their eight nominations. Scroll through the photos of her in the gorgeous gown below.
Riley Keough stuns in metallic gown for Oscars after-party amid family drama
View this post on Instagram
Riley is in the midst of some heated family drama as she goes head-to-head with grandmother Priscilla Presley over Lisa Marie's trust. Original documents named Riley and her late brother Benjamin as co-trustees instead of Priscilla, and Priscilla is now looking to fight this as an inconsistency/error on her late daughter's part. As per recent reports, the two are apparently not on speaking terms, but instead are opting to speak through lawyers.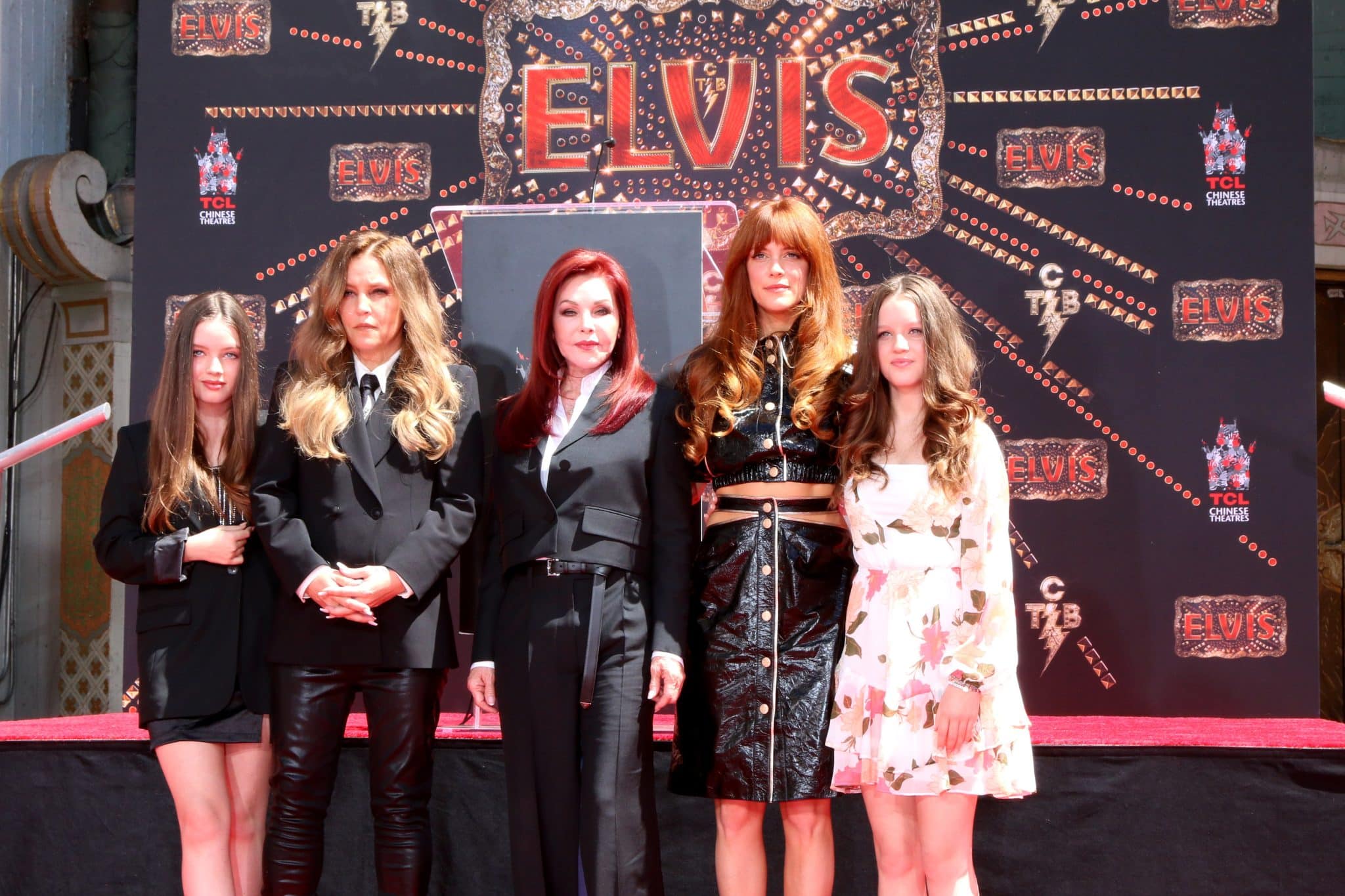 Aside from the numerous Oscar noms, including Best Picture and Butler for Best Actor, it also garnered three Golden Globe nominations at the 80th ceremony, taking home Best Actor, and was named one of the ten best films of 2022 by the American Film Institute. Altogether, including the other various film awards shows, the film accumulated 122 nominations and 45 wins so far, according to the film's Wikipedia page at the time of writing.