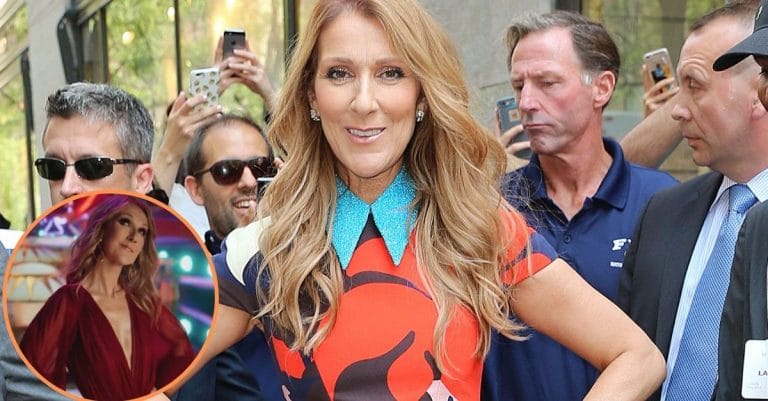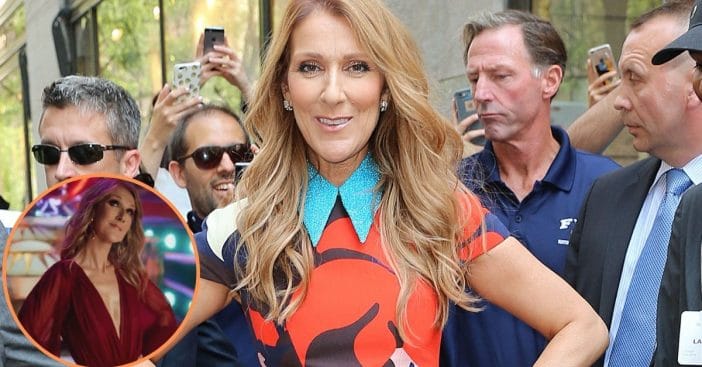 Celine Dion teased a new project by way of a short video clip, showcasing her stunning outfit. The outfit ensemble included a plunging neckline burgundy gown with gorgeous metallic gold heels. The ensemble also featured sheer chiffon sleeves and a gold cinched belt. "A little teaser for a fabulous reveal on April 21. Stay tuned," she writes in the caption.
All we know is that the background seems to tease a casino-like feel. Many fans were guessing in the comments, with one fan saying it's a new Vegas residency, and others saying, "A Celine pinball game!!"
Celine Dion is a knock-out in her plunging neckline gown and metallic heels
View this post on Instagram
Metallic gold is a recognizable color for Dion as she wore it for a look in a photoshoot for her album Courage in August 2020. metallic gold strapless bodysuit looked incredibly futuristic and sleek with a bustier/corset-like design. The same bodysuit was actually worn by singer Beyoncé in her 2009 music video for "Sweet Dreams." It's safe to say it's a go-to fashion trend when you need something to "pop!"
RELATED: Fans Call Celine Dion "C(eline)-3PO" In Vintage Gold Bodysuit
View this post on Instagram
Dion herself might be pretty into bold fashion statements, but it's not all glitz and glam. While she enjoys the occasional Oscar de la Renta dresses, fans may also find herself in chunky neon Gucci sneakers. She really does it all, depending on the mood or event of the day!
View this post on Instagram
RELATED: WATCH: Celine Dion Recreates Her Iconic '90s Music Video