UPDATED 3/10/2022
It's definitely not hard to remember the woman who made Daisy Duke cutoffs famous. Catherine Bach starred as the character Daisy Duke on the CBS series The Dukes of Hazzard, which ran from January 26, 1979, to February 8, 1985. Catherine first heard of the available role through her husband and the rest truly is history.
At the time, Catherine (one our 50 Fabulous People of the 1970s) wasn't sure that the short length of her shorts would be approved, as back then showing that much leg was deemed risque. However, needless to say, it was approved and pop culture has embraced the Daisy Duke appearance as it's been redone many times afterward. Additionally, according to TV Over Mind, Catherine's legs were once insured for $1 million, if you can believe it! We do.
Catherine Bach: Who played the original Daisy Duke?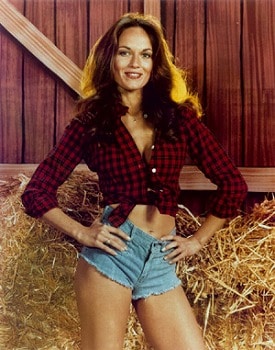 Since Catherine's beginnings with The Dukes of Hazzard, she's definitely been able to hold her own. Not only has she become something of both an entrepreneur (for starters, she launched a line of diamond jewelry at Deberhams) and an actor, her net worth still holds up at $10 million. It's safe to say that by going into the business world, she was able to keep herself afloat while still rounding up acting credits here and there through the years.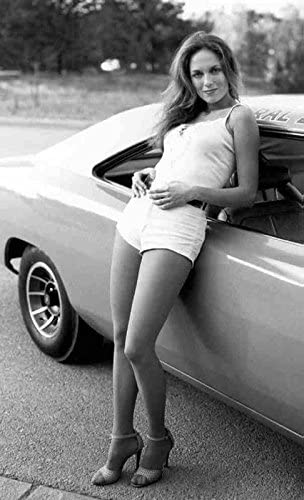 Even at 68 years old, she has kept up her good looks over the years. Many people loved Catherine in the Dukes of Hazzard days because, well, she was drop-dead gorgeous. It was because of her looks that the phrase 'Daisy Dukes' became synonymous with very short shorts. The one bad thing about aging in the entertainment industry is that it can affect your reputation. Cher was one of the many who experienced ageism in the acting industry!
She continues to stay afloat despite problems for aging actors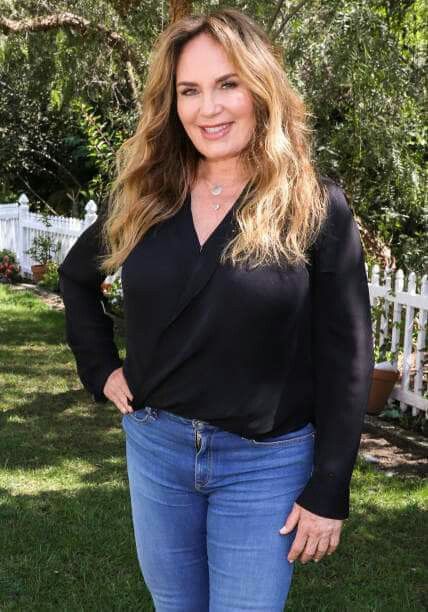 Besides Dukes of Hazzard, one of her most notable appearances was actually recently in The Young and The Restless from 2012 to 2019. She also appeared in the TV series Hawaii Five-0 in 2015. Other than that, there haven't been many remarkable roles in her repertoire, which makes her business life that much more helpful. Throughout the years, she has become a self-made successful individual with a large skill set and there's no doubt about it.
How old is Catherine Bach now?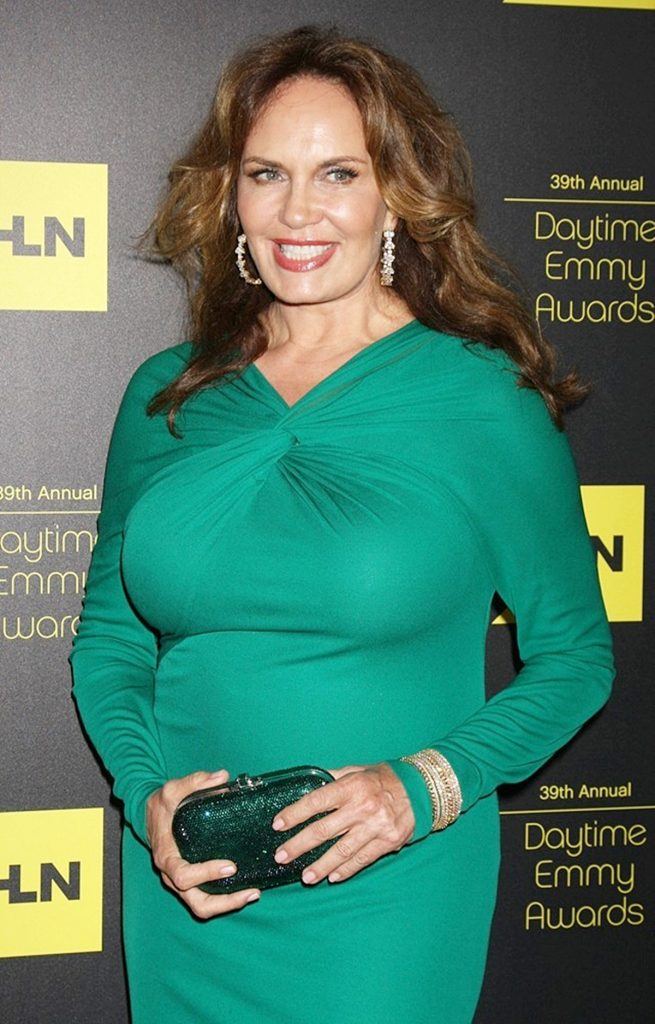 On the personal side of things, she was married to Angela Lansbury's stepson David Shaw from 1976 to 1981, and then married Peter Lopez in 1990 until he tragically committed suicide in 2010. She's the mother of two.
Too often, older actors fall by the wayside and the money dries up. So, Catherine took the best path in supplementing more income and staying afloat with her own business. She'll probably never fall by the wayside, as long as she's known for Daisy Dukes! At 68 years old, she's doing better for herself now more than ever.
Check out what the Cast of Dukes has been up to since!!
For more of these throwback videos, check out our YouTube Channel!