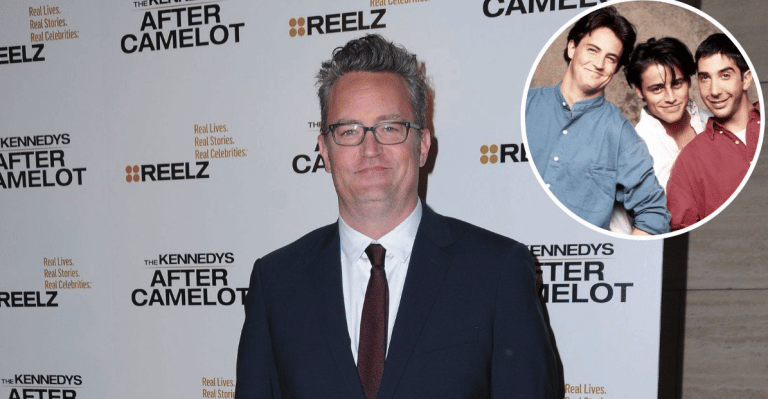 Matthew Perry is known for his role as Chandler Bling in the beloved sitcom Friends; however, it's ironic that Perry hasn't watched the series until today because of memories he wishes to avoid. Though he once revealed that he has summoned the courage to overcome his fears. "I think I'm going to start to watch it, because it really has been an incredible [ride]… I've been too worried about this and, you know, I want to watch Friends, too."
In a recent interview, he stated his reason for such an extreme decision to delay watching a fan favorite until 16 years later. "I didn't watch the show and haven't watched the show, because I could go, 'Drinking, opiates, drinking, cocaine,'" Perry revealed.
He had different appearances for each season of 'Friends'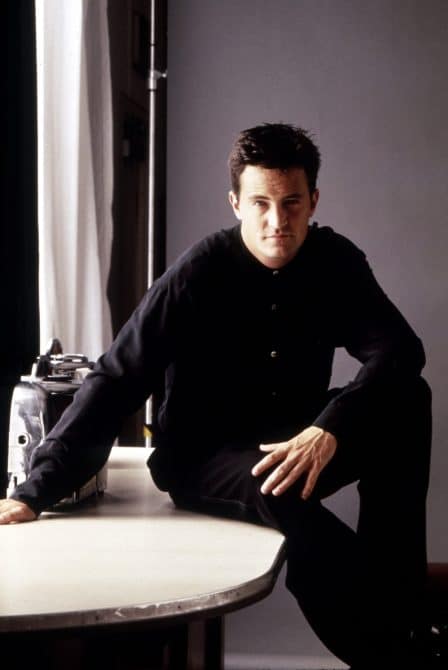 It's no secret Perry battled with various addictions, from alcohol and pills to opioids, during and after Friends' filming; he even nearly killed himself after his colon ruptured from opioid use. "I could tell season by season by how I looked," he said. "I don't think anybody else can, but I certainly could, and that's why I don't want to watch it, because that's what I see, that's what I notice when I watch it."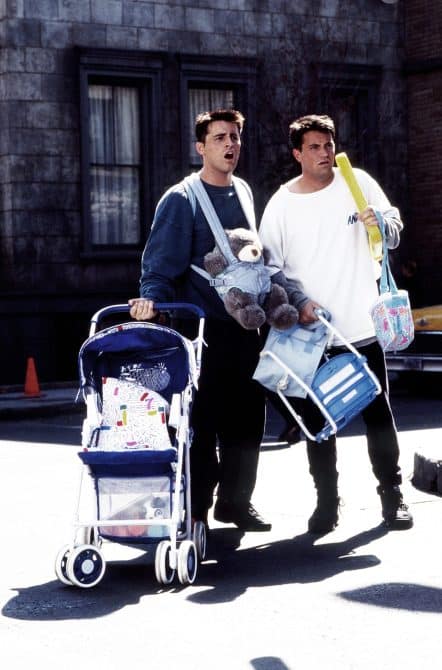 "If you gauge my weight from season to season — when I'm carrying weight, it's alcohol; when I am skinny, it's pills," he explained in his memoir Friends, Lovers, and the Big Terrible Thing. "When I have a goatee, it's lots of pills."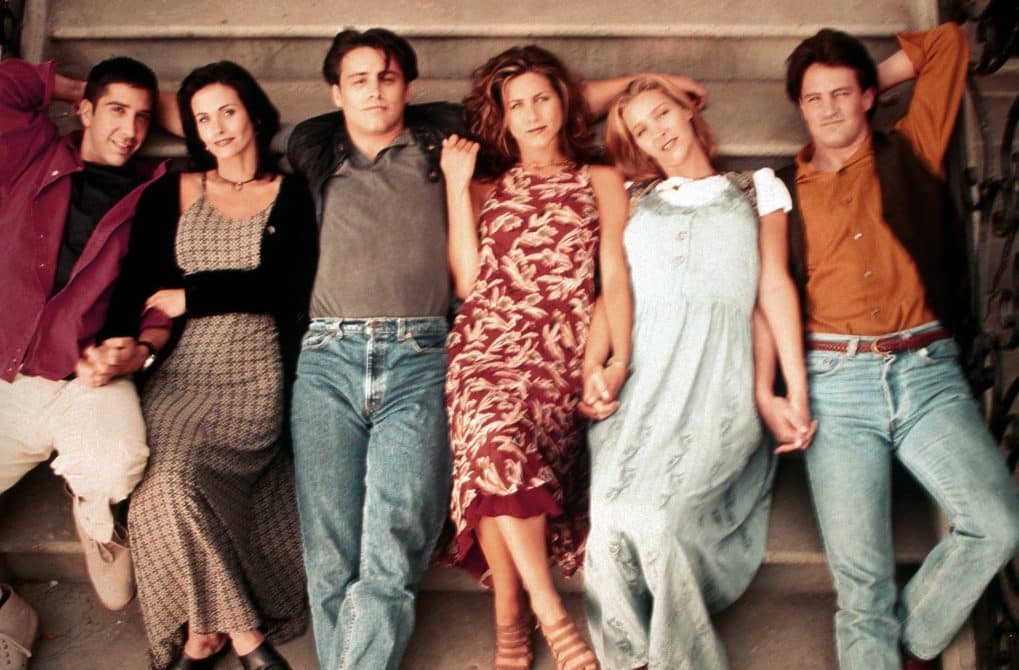 Hopefully, now that he has been sober for 18 months, he can watch the series and share his experience with us. Nevertheless, he's glad for the sitcom's influence on people.
"It's been an incredible thing to watch it touch the hearts of different generations," Perry said.