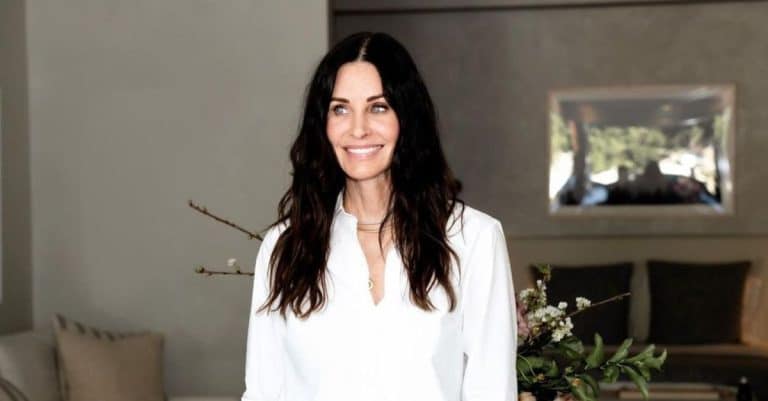 While appearing on an episode of the Gloss Angeles Podcast, Courteney Cox expressed her regrets about getting facial fillers in the past. The former Friends star claimed that the societal pressure to appear younger informed her decision.
"Thinking I was getting older when I was really young, that's just a bummer, a waste of time. It's a domino effect, it's like you don't realize that you look a little off, so then you keep doing more cause you look normal to yourself," Cox explained to hosts Kirbie Johnson and Sara Tan Christensen. "You look in the mirror and go, 'Oh, that looks good,' you think, and you don't realize what it looks like to the outside person and just doing too many fillers and having to have them removed, which thank god they are removable, I think I messed up a lot and now luckily I can, I was able to reverse most of that, now I'm actually just older."
Courteney Cox revealed the reason why she stopped using fillers
The actress claimed that the cosmetic procedures turned her into a stranger that she could no longer recognize. "I look at pictures of me from when I thought I looked okay," Cox said, "and I can't believe it." In an interview with New Beauty, the Scream VI star disclosed that a friend of hers made her understand that the procedure was getting too much for comfort.
"It's worse in pictures than in real life. I have one friend who was like, 'Whoa, no more!' I thought I haven't done anything in six months. I didn't realize," she told the outlet. "I never thought of myself as being delusional. I think photographs do show up worse, so when people in the world see you and write comments that are usually mean, I think, 'It can be worse than what it really is'."
The 58-year-old further revealed to the UK Sunday Times in 2022 that reflecting on her facial procedures, she would not have undergone such as at present. "I didn't realize that, oh s–t, I'm actually looking really strange with injections and doing stuff to my face that I would never do now," Cox told the news outlet. "There was a period where I went, 'I've got to stop. That's just crazy.'"
Courteney Cox says she had all her fillers dissolved
Cox further revealed on the podcast that she has come to terms with the aging process and she now rocks a natural look. "Less is more," she explained before she went on to state that she now loves a fresh face as she believes she "looks horrible," anytime she wears heavy makeup.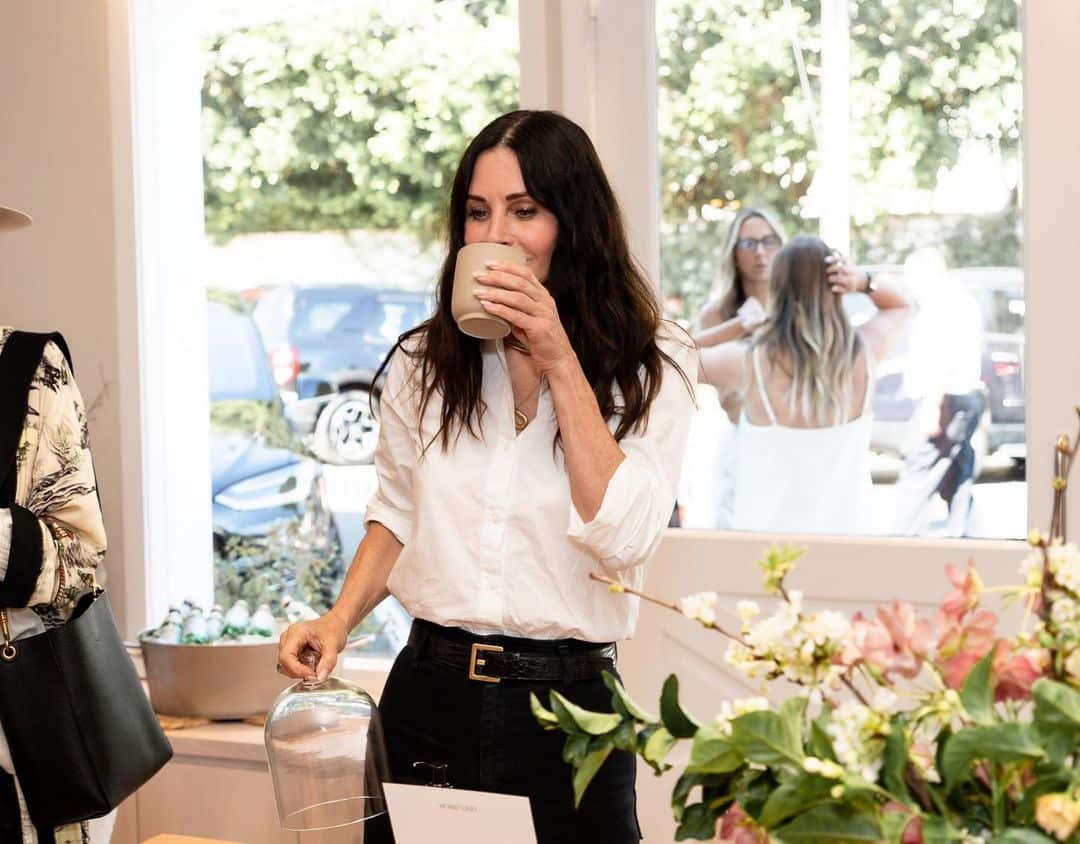 The 58-year-old disclosed that she now keeps to a very simple beauty routine which is inspired by her daughter, Coco Arquette. "I just love the way she does her makeup," she said of Coco. "She's a really good makeup artist," Cox noted. "I really listen to her. She keeps me in line."
She also further that to keep up with her decision, she had all the fillers removed. "I've had all my fillers dissolved. I'm as natural as I can be. I feel better because I look like myself. I think that I now look more like the person that I was […] Things are going to change," Cox added. "Everything's going to drop. I was trying to make it not drop, but that made me look fake."