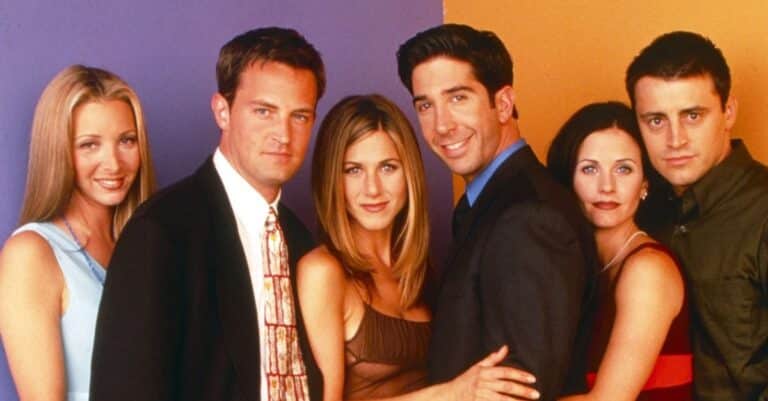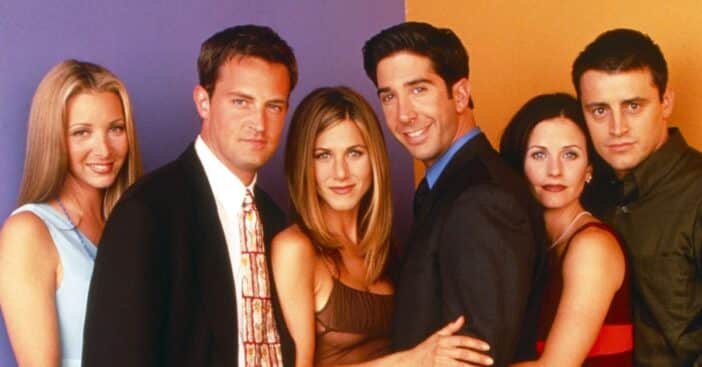 Get excited, Friends fans because there is new merch to show off your ongoing obsession with the '90s sitcom. Two of the stars of the series, Jennifer Aniston and Courteney Cox recently reunited to show off the latest Friends T-shirts that will benefit charity.
The shirts say "Friends Forever" and the wording is surrounded by six keys. It symbolizes the end of the series when all of the friends left their keys when characters Monica and Chandler moved out of their iconic apartment.
Jennifer Aniston and Courteney Cox reunite for limited edition 'Friends' merchandise drop
View this post on Instagram
The latest release of the Friends merchandise is inspired by Seasons 7 through 10. It is only available for a limited time and supports non-profit organizations Americares and EBMRF. Americares is a global nonprofit that donates medical supplies and medicine, while EBMRF aims to find a cure for a rare genetic skin disorder called Epidermolysis Bullosa (EB). Jennifer shared a Boomerang of herself and Courteney wearing the shirts.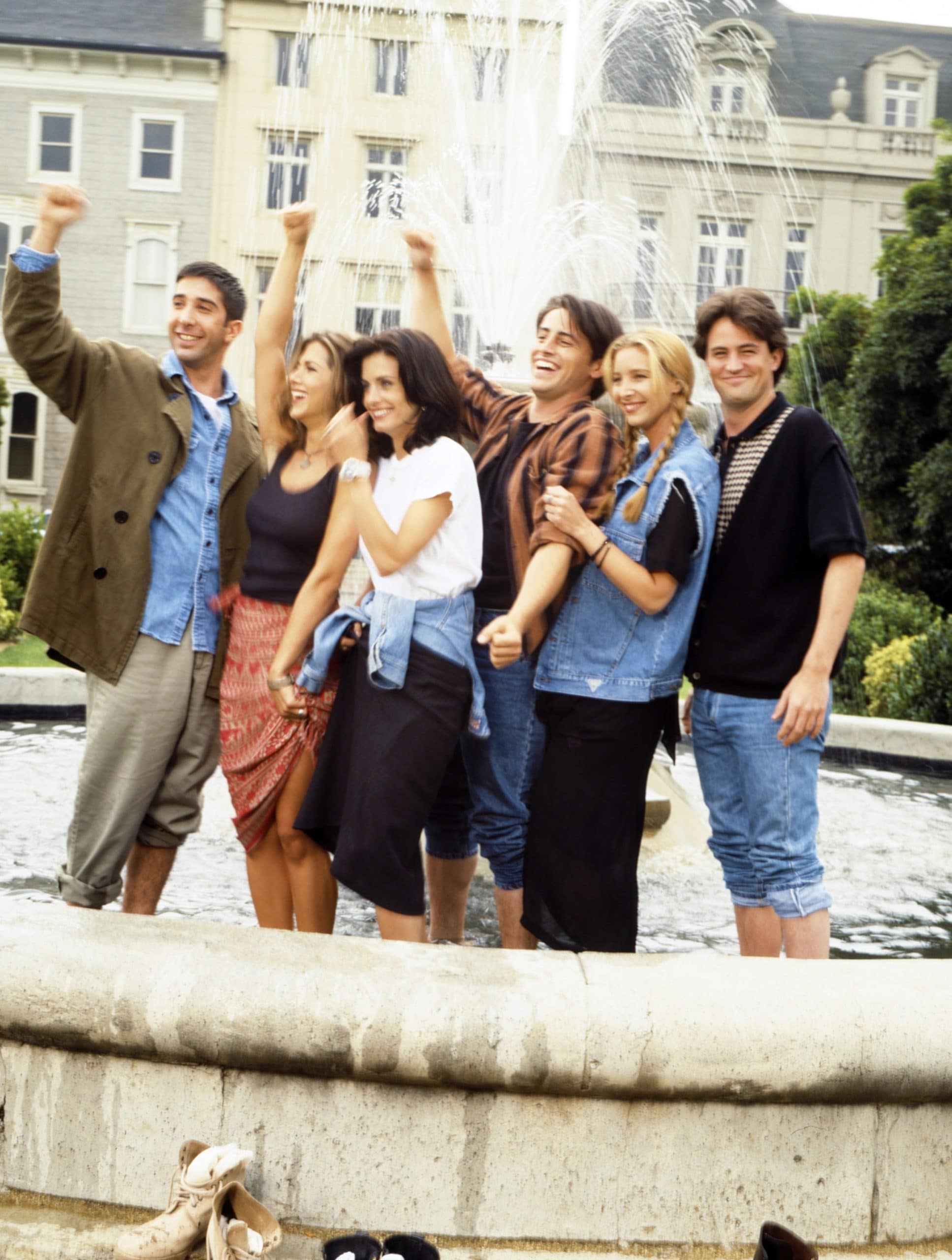 She captioned the quick video, "friends forever ❤️link in bio 👩🏼‍🤝‍👩🏻 @americares @ebmrf" It appears the design is available in white and black tees. Courteney shared a similar post and reminded fans that this will be the "last drop" of the merchandise.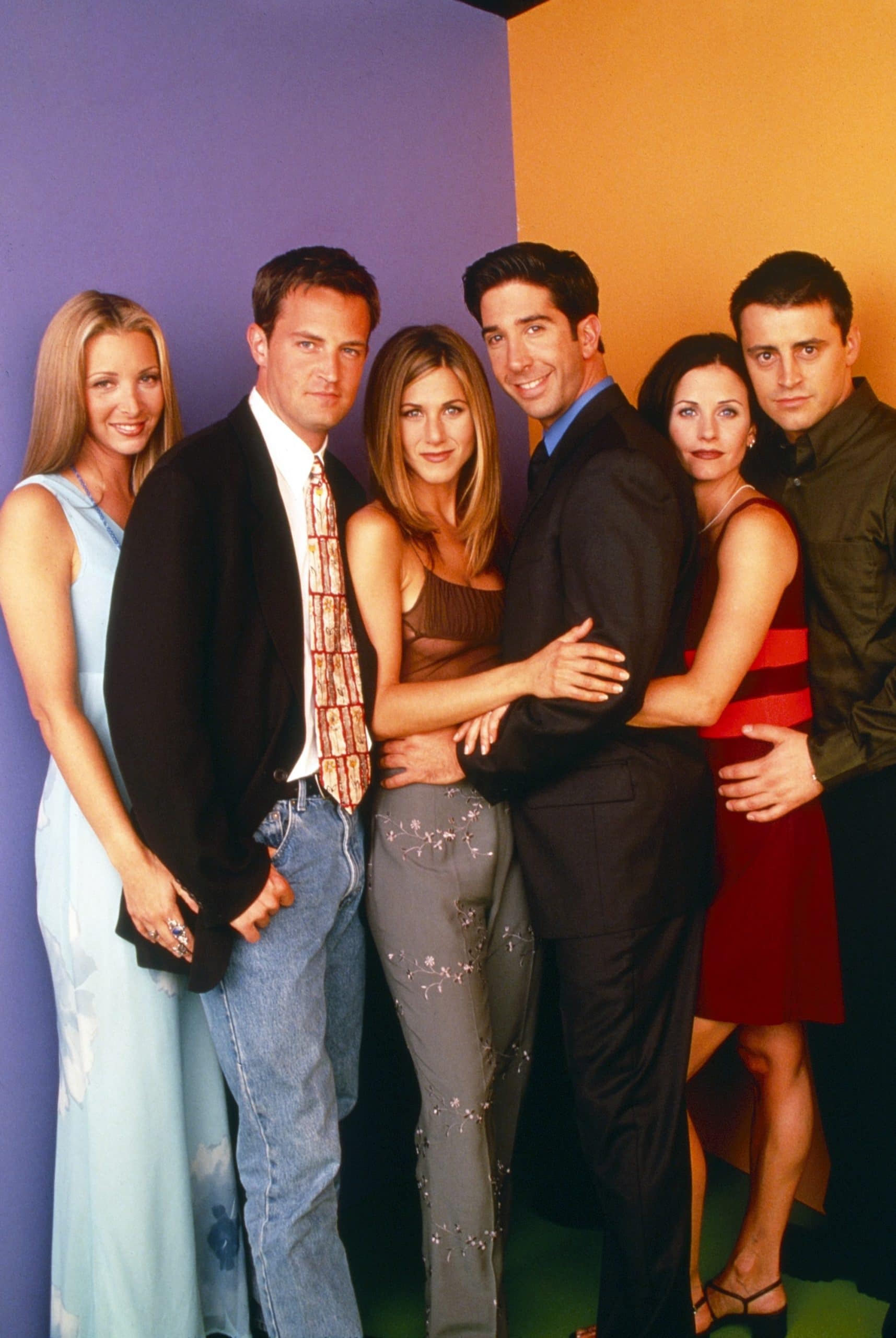 A quick look on the website shows that they are also selling shirts and sweatshirts with paintings of the characters that also read, "The End." Other clothing shows each character and one of their iconic lines from the last few seasons. You can check out the entire collection here.