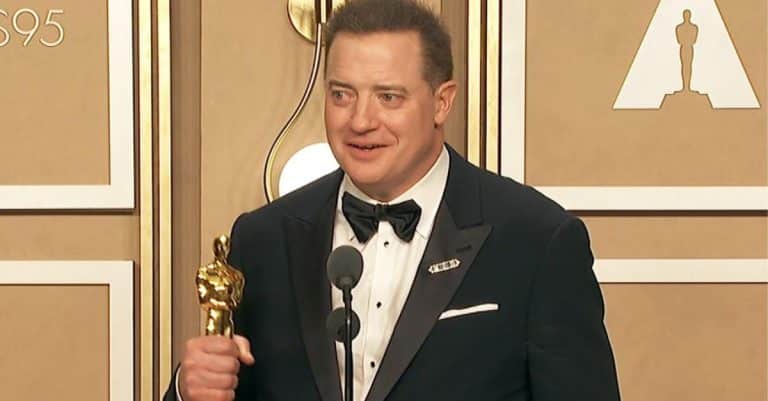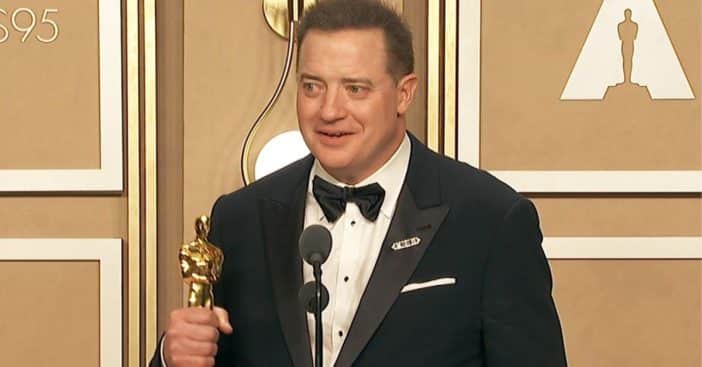 The 95th Academy Awards kicked off at the Dolby Theatre in Los Angeles on March 12, honoring the best films of 2022. Those successful movies were uplifted by a talented cast and crew and one of the highlights from last night's many triumphs came when Brendan Fraser won the Oscar for Best Actor with his performance in The Whale.

Reflecting on his rocky career, Fraser acknowledged that "things didn't come easily to me," even – and almost especially when – he was at the height of his action adventure movie fame. Securing his first Oscar nomination and win marks a powerful end to his comeback phase after years away from the limelight.
Brendan Fraser wins his first Oscar with 'The Whale'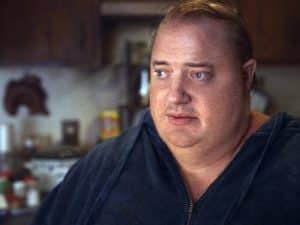 At the 2023 Oscars celebration, Halle Berry and Jessica Chastain presented the best actor and best actress categories. When it came time for the Oscar for Best Actor, Fraser was declared the winner, triggering a flood of emotions from onlookers, The Whale crew members, and the victor himself. By the time Fraser launched into his speech, his eyes were visibly red with tears.
"So this is what the multiverse looks like," mused Fraser through the emotions. But even though this was a huge moment for his career, celebrating his performance, his speech immediately turned outward. "My goodness. I thank the Academy for this honor and my studio A24 for making such a bold film," he said.
Fraser extends his Oscar win to others
Brendan Fraser accepts the Best Actor Oscar for his incredible performance in 'The Whale' #Oscars #Oscars95 pic.twitter.com/ofuc00ckv3

— The Academy (@TheAcademy) March 13, 2023
Fraser went on to put a name to everyone involved in getting him to where he was, listing, "I'm grateful to Darren Aronofsky for throwing me a creative lifeline and hauling me aboard the cruise ship The Whale. It was written by Samuel D. Hunter who is our lighthouse." Fraser also acknowledged his co-star, saying "only whales can swim at the depths of the talent of Hong Chau." For his own part, Fraser put forth his Oscar-winning performance while also working under 300 pounds of prosthetics for his role.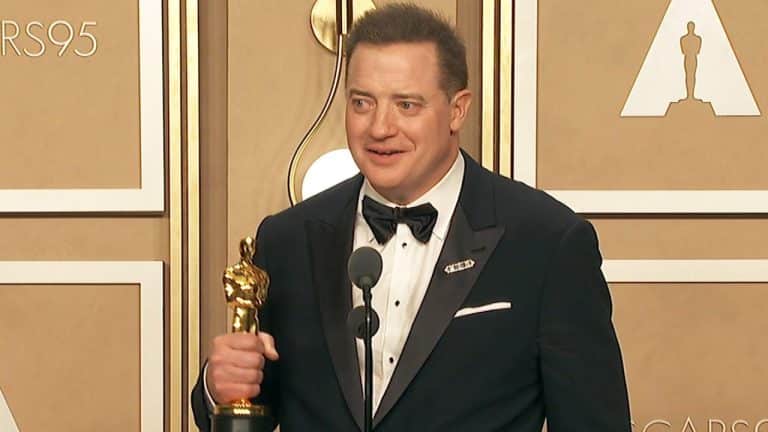 He went on to celebrate the other nominees, who he said "laid your whale-sized hearts bare so we could see into your souls like no one else could do," making it an "honor to be named alongside you in this category." Other Best Actor nominees were Austin Butler, Bill Nighy, Colin Farrell, and Paul Mescal.
"It's been like a diving expedition on the bottom of the ocean," said Fraser of his journey, which could definitely feel reminiscent of being dropped at sea, even outside of the work place. In addition to hazardous stunts from his action films, Fraser also allegedly faced assault by former Hollywood Foreign Press Association president Philip Berk. While Fraser boycotted the Golden Globes because of what befell him, at the Oscars, Fraser confidently said "the air on the line to the surface is on a launch being watched over by some people in my life" before offering a final thank-you to his colleagues.