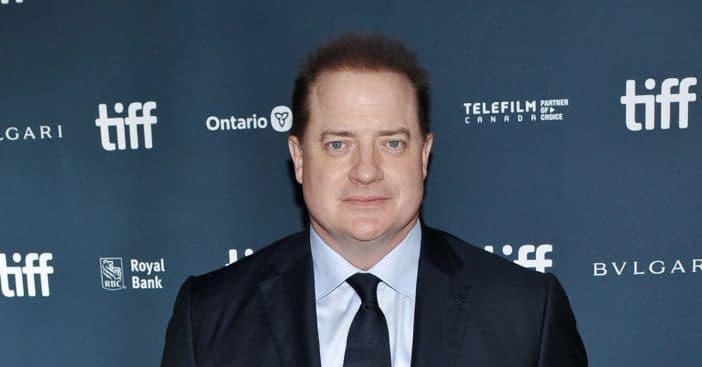 Brendan Fraser, who just resumed acting after some time off Hollywood, kept to his words about not attending Golden Globe Awards despite being nominated in the same category as Austin Butler, Hugh Jackman, Bill Nighy, and Jeremy Pope for Best Actor in a Motion Picture Drama.
Fraser's brilliant delivery of his role in The Whale, which got him the nomination, will never be forgotten. However, it seems Austin Butler who played Elvis Presley in the musical biopic Elvis embodied his character more and appealed to the audience better as he was announced the winner of the Golden Globe Award.
Brendan Fraser gives reasons for not attending Golden Globe Awards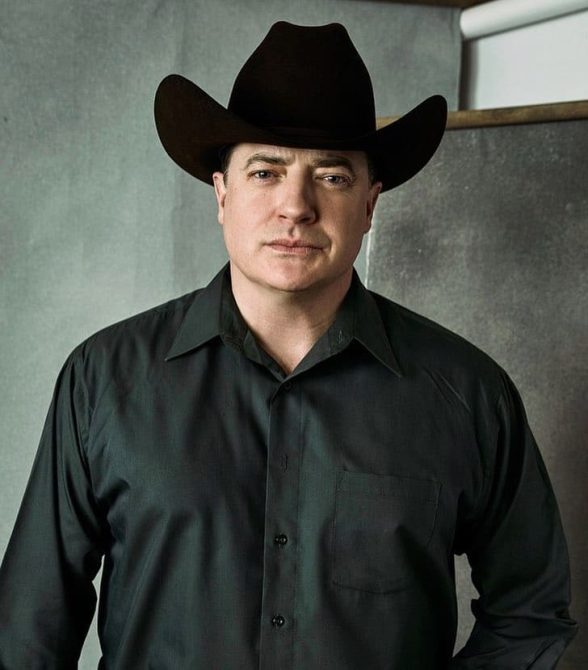 Fraser's decision to boycott the event was hinged on his allegation against Philip Berk, the former president of the Hollywood Foreign Press Association for touching him inappropriately in 2003. The actor followed his story up and reported Berk to HFPA who Fraser claimed did nothing but cover up the incident.
"I have more history with the Hollywood Foreign Press Association than I have respect for the Hollywood Foreign Press Association," Fraser revealed in a new interview with GQ. "It's because of the history that I have with them. And my mother didn't raise a hypocrite. You can call me a lot of things, but not that."
Brendan Fraser talks about HFPA's cover-up
Despite investigating his claim and finding it substantial in 2018, HFPA appealed to Fraser to settle things amicably with Berk as his act was "intended to be taken as a joke and not as a sexual advance."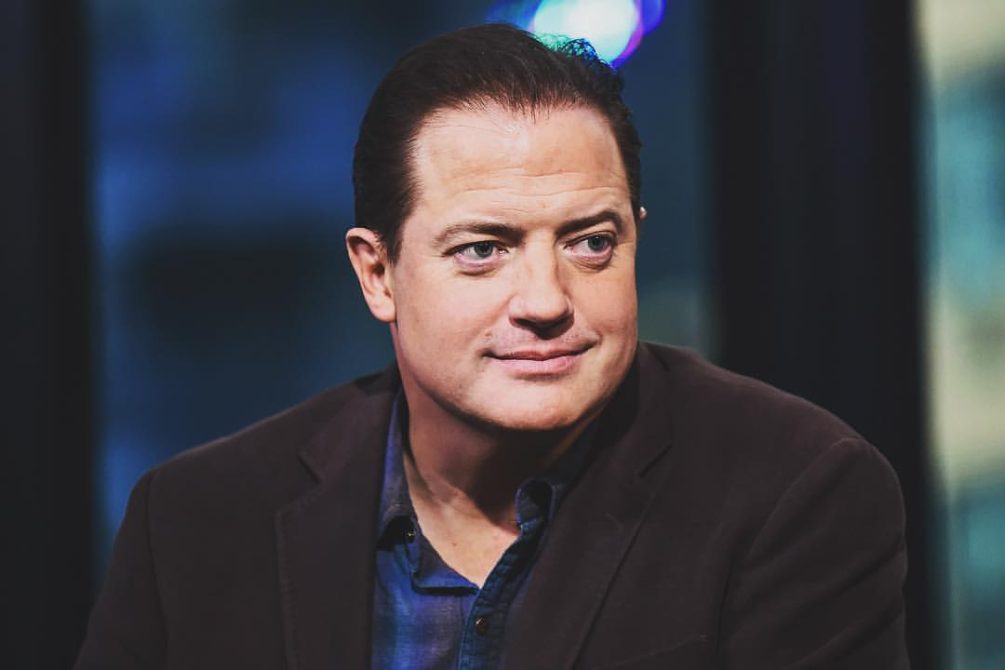 "I knew they would kick the can down the road. I knew they would get ahead of the story," Fraser revealed. "I knew that I certainly had no future with that system as it was."
Brendan Fraser clamors for change
Fraser claimed that he would be pleased to return to the awards show once there is a total revamp of the organization's mission and goals and significant improvements are made.
However, it seems HFPA is making a conscious to drive a change as the organization maintained a firm stance in 2021 which led to Berk's exit for racist remarks made about the Black Lives Matter movement.