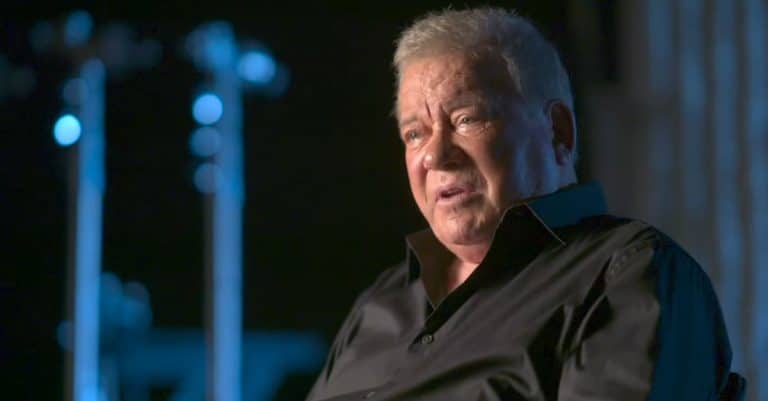 Star Trek veteran William Shatner is embarking on a press tour for his biographical documentary titled You Can Call Me Bill. Kicking it off, Shatner told fans that he is preparing to die, treating each day like the last because he "doesn't have long to live."
Across three decades, Shatner was the face of Enterprise captain James T. Kirk from his first recording as the character in the episode "Where No Man Has Gone Before" through to 1994's Star Trek Generations. Shatner said he had this legacy in mind along with a sense of encroaching mortality when he set out to do this documentary while he still can.
William Shatner says not having long to live drove him to do his new documentary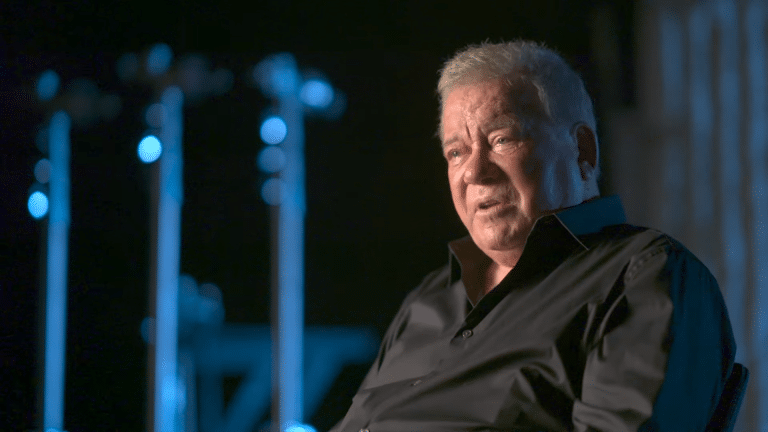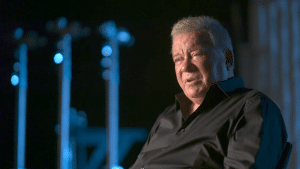 Speaking with Variety, Shatner admitted, "I've turned down a lot of offers to do documentaries before. But I don't have long to live," adding, "Whether I keel over as I'm speaking to you or 10 years from now, my time is limited, so that's very much a factor."
Shatner did not specify any specific health changes that might have also contributed to this attitude, besides his age. Back in the '90s, he began suffering from tinnitus, thought to have been triggered by a pyrotechnical accident filming Star Trek. Then in 2020, he revealed he suffers from swollen joins and other age-related "aches and pains." He takes cannabidiol oil to manage these pains.
Shatner feels pressed to pass on his wisdom while he has the chance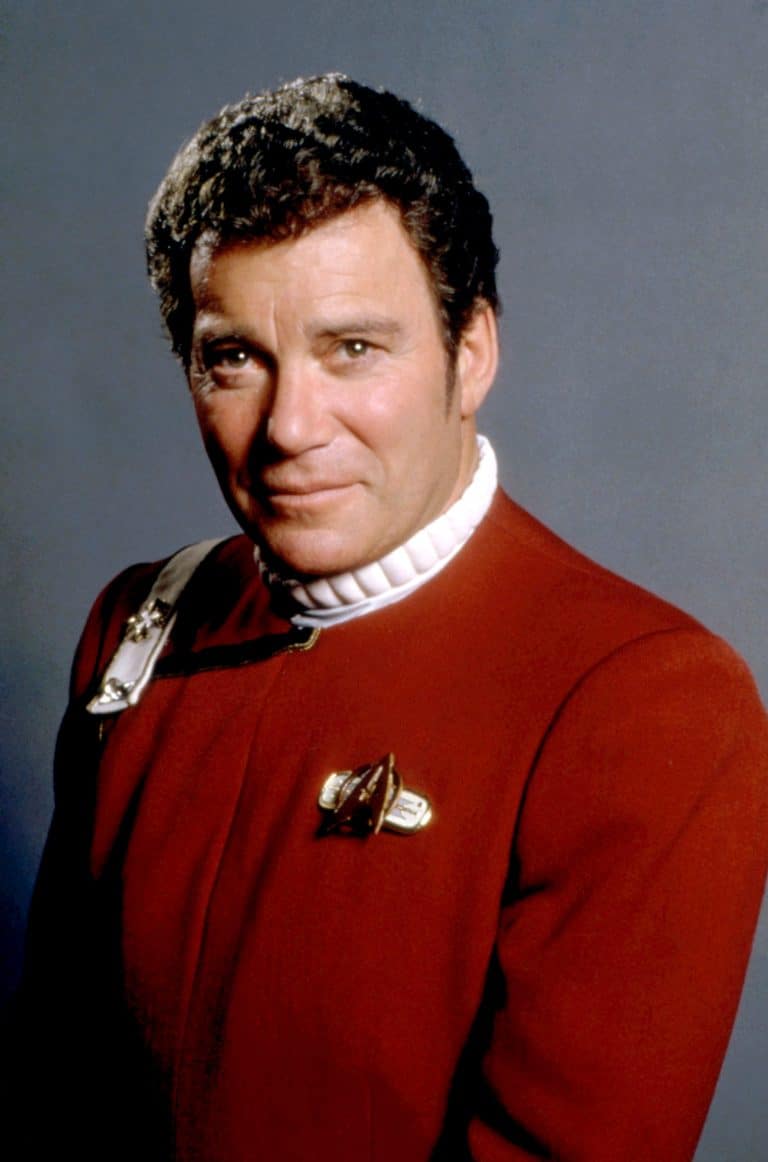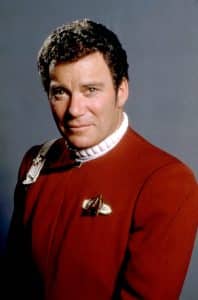 "The sad thing is that the older a person gets, the wiser they become and then they die with all that knowledge," lamented Shatner. "And it's gone. It's not like I'm going to take my ideas or my clothing with me." On that note, his thoughts continued to focus on the future – a future without him, specifically. "Today, there's a person going through some of my clothes in order to donate or sell them, because what am I going to do with all these suits that I've got?"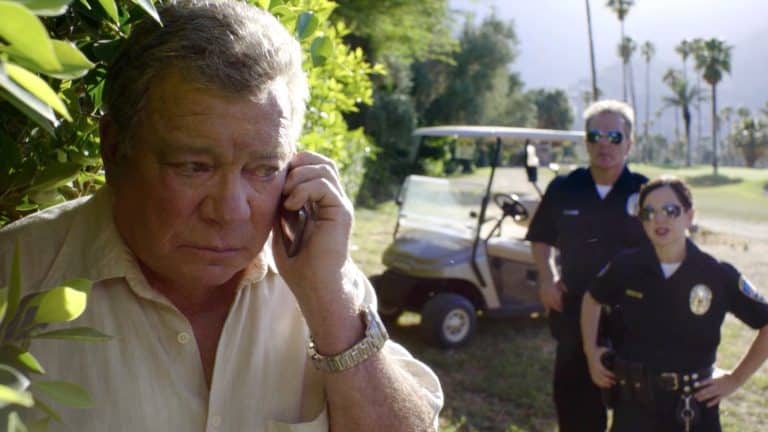 "What am I going to do with all these thoughts?" he continued. "What am I going to do with 90 years of observations? The moths of extinction will eat my brain as they will my clothing and it will all disappear." Thoughts such as these were the driving motivator behind Shatner doing a documentary and breathing life into his legacy.
Releasing on March 16, days before Shatner turns 92, You Can Call Me Bill offers "An intimate portrait of William Shatner's personal journey over nine decades on this Earth, You Can Call Me Bill strips away all the masks he has worn to embody countless characters, and reveals the man behind it all," according to its IMDb page.