David Arquette recently talked about his ex-wife, Courteney Cox, and the challenges he faced due to the significant success she had achieved in Hollywood at that time while being married. The actor claimed that comparing himself to her was not easy.
"Yeah, absolutely. It's difficult," he revealed during an interview on SiriusXM's Andy Cohen Live, when asked by the host if he ever felt inferior or less than Cox during her successful run on Friends. "I have some of the traditional male things where I want to provide and pick up the check and, you know, be the breadwinner."
David Arquette says keeping up with his ex-wife, Courtney Cox, was a lot of work
The Daytime Emmy Award winner revealed that marrying a very successful and popular woman was a daunting task for him. "In the acting world in general, you're always going on this rollercoaster of popularity and, you know, not able to get a job, so it's like this weird thing," Arquette said. "And then when you're comparing yourself to someone who's at the top of the television iconic world, it's kinda hard to put yourself there, so there was definitely learning and dealing with that and a lot of pain and arguments or, you know, ego, early on."
Arquette revealed that he was able to handle their marital challenges by improving communication and building healthy self-esteem. "A lot of it has to do with the way you're taking things, the way you're saying things, the way you're responding to things, the way you're allowing other sort of outside influences affect how you feel about yourself," the 51-year-old said. "So I think building confidence or just focusing on yourself, working out some of the pain and trauma that I had so that I could open up and own sort of what makes me happy, what my needs are, where my boundaries are."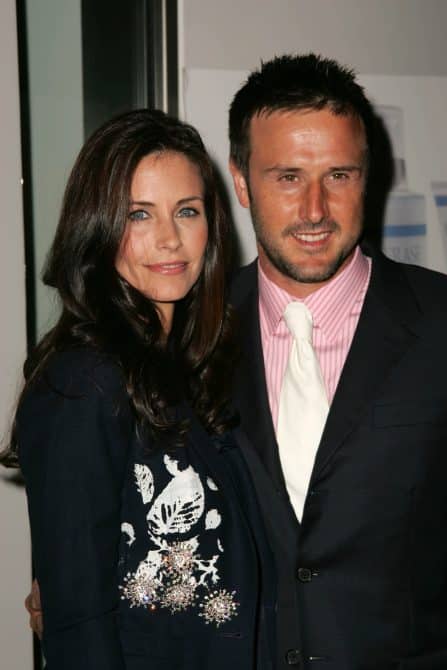 David Arquette reveals that his divorce from Courteney Cox was handled maturely.
Despite working through their marital issues, Arquette and Cox, who share a daughter, Coco, officially ended their marriage in 2013. However, the actor mentioned during the interview with Andy Cohen that he was proud of how well they managed their breakup.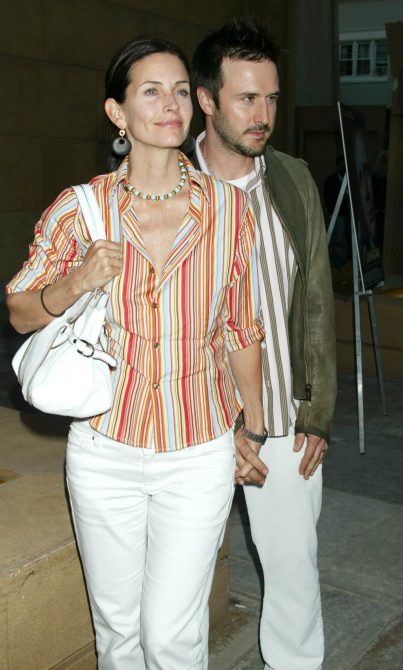 He also encouraged anyone going through a divorce to work out their issues during the process, especially if there is a child involved. "We had a really great thing at the end. I just think a lot of people end up, when relationships end and lawyers get involved, they really sort of battle a lot of the time, and they end up really fighting and spending a lot of money to lawyers where they should be sort of splitting with each other," Arquette said. "So I just encourage people to really try to work it out so that you have a healthy relationship for your child — that's what it's really all about."