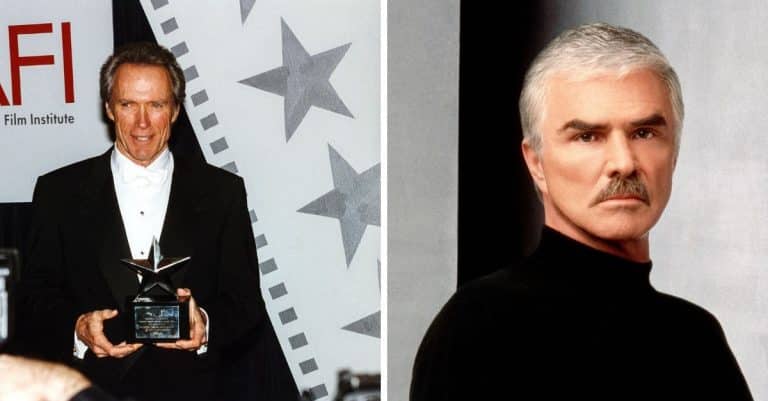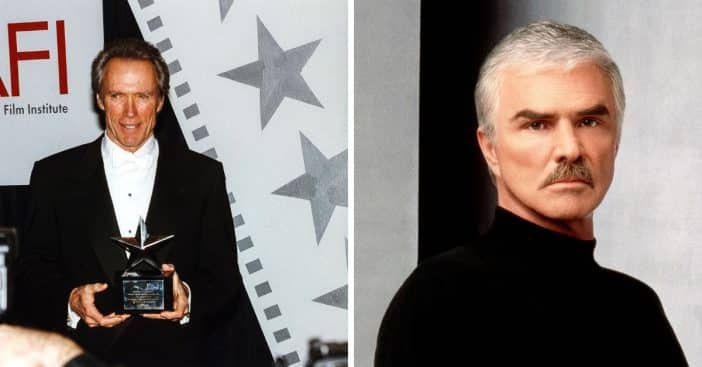 Burt Reynolds was famous for role in Gunsmoke as well as a number of box office hits and his sex symbol status. Figuring out his niche in the movie industry was not the easiest thing for him, and he attempted different paths before finding what worked, initially attempting a career in Westerns like Clint Eastwood, but it did not go as hoped.
Eastwood, on the other hand, became popular with his famous role as "The Man With No Name" in the mid-60s Sergio Leone "Spaghetti Western" trilogy consisting of  A Fistful of Dollars (1964), For a Few Dollars More (1965) and The Good, the Bad and the Ugly (1966). However, Burt and Clint had worked together and they even shared a memory where they were both fired at the same time while working as Universal Pictures contract players . "They told him his Adam's apple stuck out too far, he talked too slow and he had to get that chipped tooth fixed," Burt explained in his memoir, But Enough About Me. "I then said, 'Why are you firing me?' And they said, 'You can't act!'" The two would eventually co-star in 1984's City Heat, which, unfortunately, turned out to be a box office failure.
Burt transitioned from theater to TV and then movies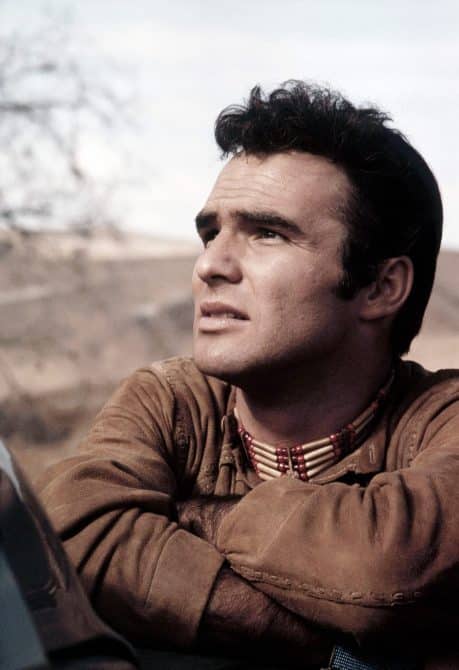 Burt started out working in theater and then featured in TV shows like The Lawless Years and Pony Express. He also landed his first major part in TV, Riverboat, where he co-starred with Darren McGavin. He eventually quit  the series due to conflicts with Darren.
Burt's film debut was in 1961 in the movie Angel Baby. He then got the role on Gunsmoke as blacksmith Quint Asper after co-star Dennis Weaver, who played Chester Goode, quit to pursue other roles.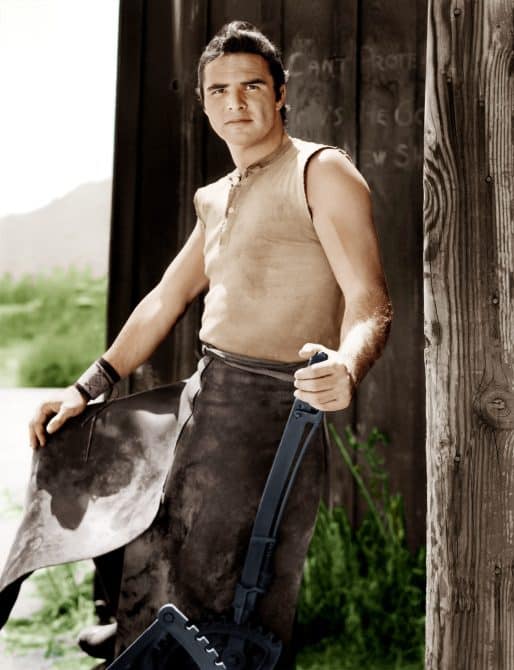 Burt tried to mirror Clint Eastwood's career
Milburn Stone, who played Doc Adam in Gunsmoke, encouraged Burt to do feature films; so Burt quit a famous television show in 1965 after 50 episodes, but continued to take on TV guest roles on shows like Branded and 12 O'Clock High, and also starred on the series Hawk (1966), Dan August (1970 to 1971), B.L. Stryker (1989 to 1990), Evening Shade (1990 to 1994) and Hitting the Brakes (2016).  However, as noted earlier, Clint has a successful western genre career that Burt admired and wanted to emulate.
According to David R. Greenland in the book, The Gunsmoke Chronicles: A New History of Television's Greatest Western, Burt took on "spaghetti westerns" in a bid to tread Clint's path to stardom. Thankfully, after Gunsmoke Burt starred in box office hits like The Longest Yard, Smokey and the Bandit, and Hooper in the '70s. His work in 1997's Boogie Nights also earned him an Oscar nomination for Best Actor in a Supporting Role.