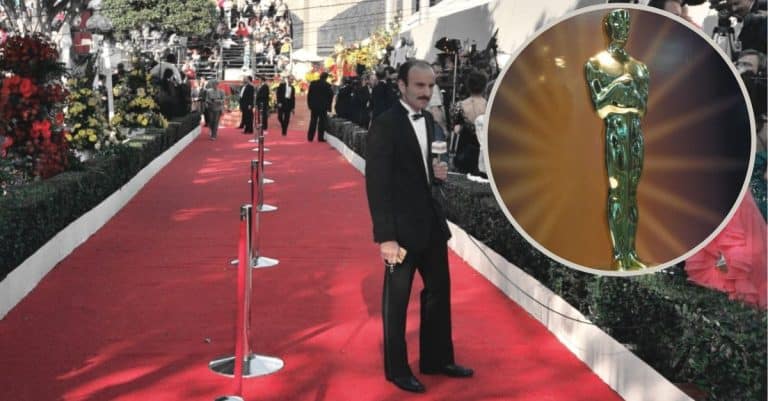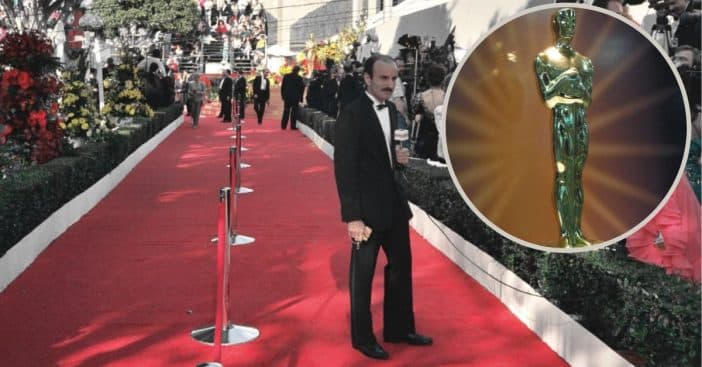 The Academy Awards has undergone a lot of changes ever since it began in 1929 and it is set to witness another modification for this year's event. For the first time in many years, the Awards will be discarding one of its regular features in favor of something entirely different. It was announced that at the 2023 Oscars, stars will tread a "champagne-colored" carpet rather than red which has been in use since 1961.
Jimmy Kimmel who will host the event jokingly mentioned that the changing of the carpet color shows the Oscars' stance on bloodshed. "I think the decision to go with a champagne carpet over a red carpet shows how confident we are that no blood will be shed," he said. "This is the kind of thing you only see in Hollywood … and every model home in America."
Oscars will not have red carpet, creative consultant gives reason for the change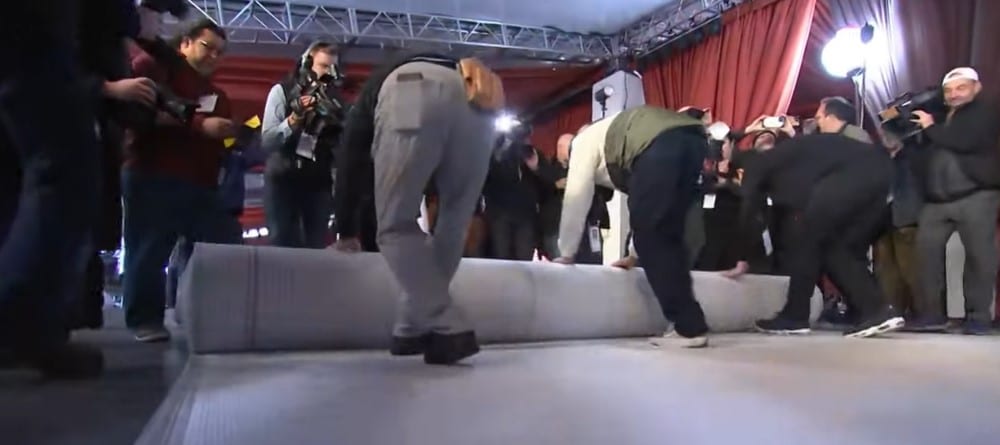 Creative consultant Lisa Love, a longtime Vogue contributor, and Raúl Àvila, the creative director for the Met Gala in New York, decided to have a non-red red carpet for the 2023 Academy Awards. The consultants claimed that the organizers gave them the freedom to try out new things and break away from conventions. Love and Avila tried out a lot of color combinations which they felt would be too dark before eventually settling for "champagne."
Also, the creative consultant disclosed to the Associated Press the reason they went with the color. "We chose this beautiful sienna, saffron color that evokes the sunset because this is the sunset before the golden hour," she explained. "Somebody's always got a way to find something wrong with something, This is just a lightness, and hopefully people like it. It doesn't mean that it's always going to be a champagne-colored carpet."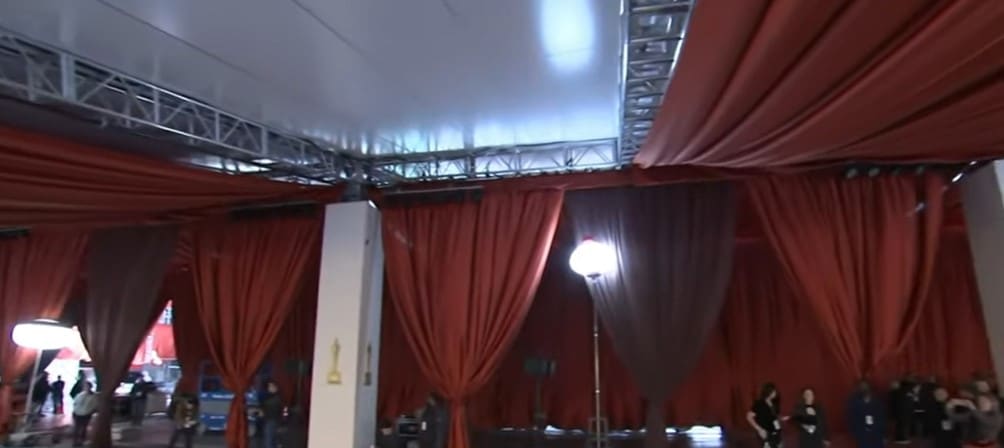 'Academy Awards' creative consultant, Lisa Love makes yet another change
Asides from the color change that will be seen on the red carpet, another visible modification will be the construction of covers to shield the celebrities and the camera from the harsh weather conditions of the afternoon and also to give an evening effect to the event.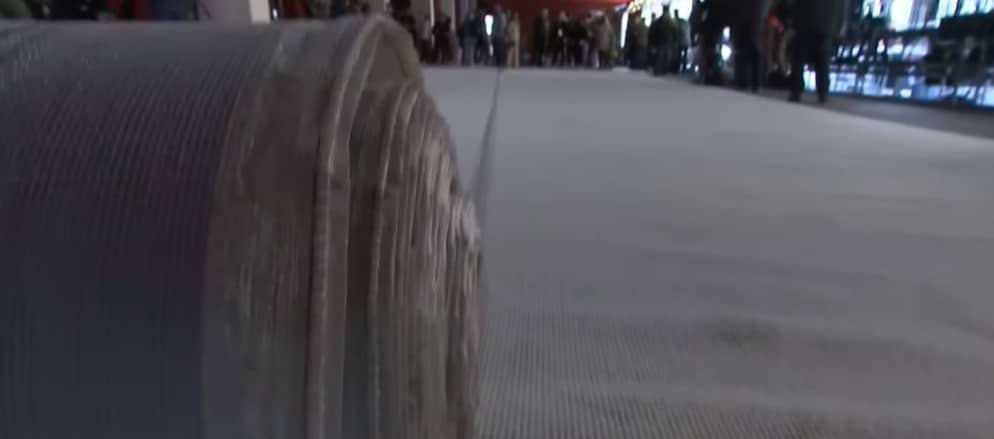 Love further explained to the Associated Press that the award ceremony which is strictly a tie and gown event does not match the hot afternoon weather in which the celebrities get photographed while making their arrival on the carpet. However, she believes that a covered carpet will create the perfect evening feeling. "We turned a day event into night," Love told the newsmen. "It's evening, even though it's still 3:00 p.m."