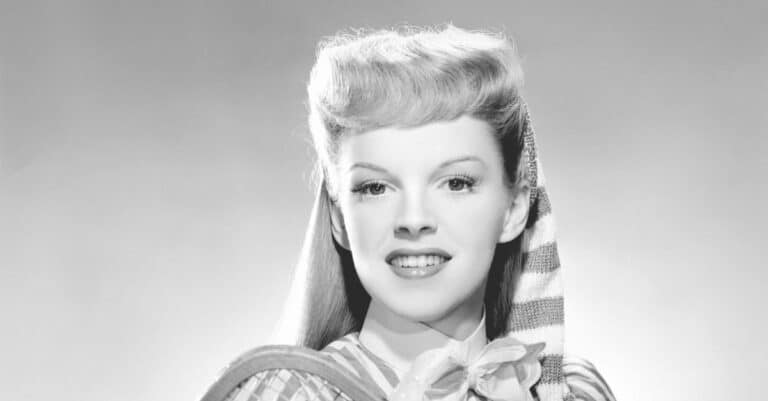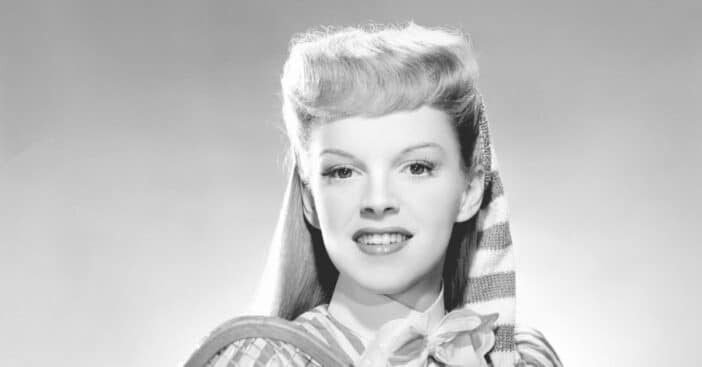 Actress and singer Judy Garland was born on June 10, 1922, and is widely known for playing the role of Dorothy Gale in the 1939 movie Wizard of Oz. The star actress was one of the highest-ranking box office film stars in the '40s, with two Oscar nominations.
As a singer, she was the first female to win the Grammy Award for Album of the Year due to her 1961 live recording, Judy at Carnegie Hall. Judy Garland died at the young age of 47 years on June 22, 1969, when she accidentally overdosed on barbiturates. If alive, she would have marked her 100th birthday on June 10.
Judy Garland's personal life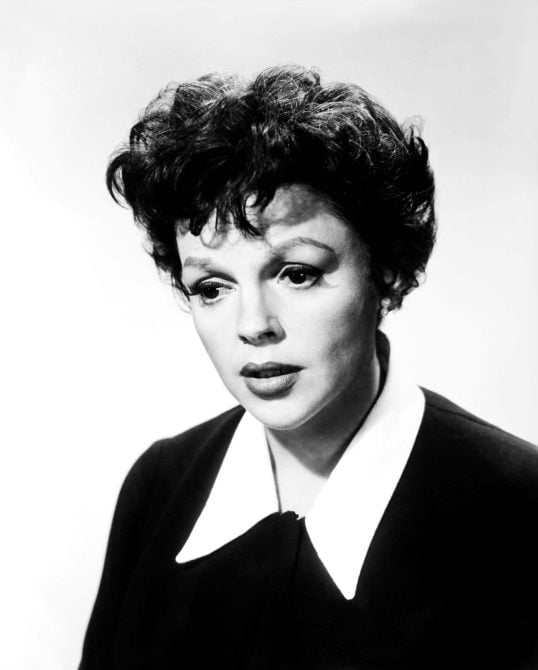 Born Frances Ethel Gumm in Grand Rapids, Minnesota as the youngest child of her parents. She started her singing and acting career as a young girl when she performed with her sisters during a Christmas show on the stage of her father's movie theatre.
She started her professional singing career in September 1935 when she auditioned for Metro-Goldwyn Mayer at the age of thirteen, thus her journey into stardom as a child actress began. Her early foray into stardom took a toll on her physical and mental health. Her personality was shaped by the constant bashing from movie executives who found her unattractive. This led to her dependence and abuse of alcohol and other substances. Her substance use disorder eventually led to her death.
Due to her unstable psychological state, there were rumors that she never gave Minnelli, her eldest child, a happy childhood. However, Minnelli has disproved these misconceptions saying, "There were highs and lows, for sure, but I can say I was very happy."
Celebrating Her 100th Posthumous Birthday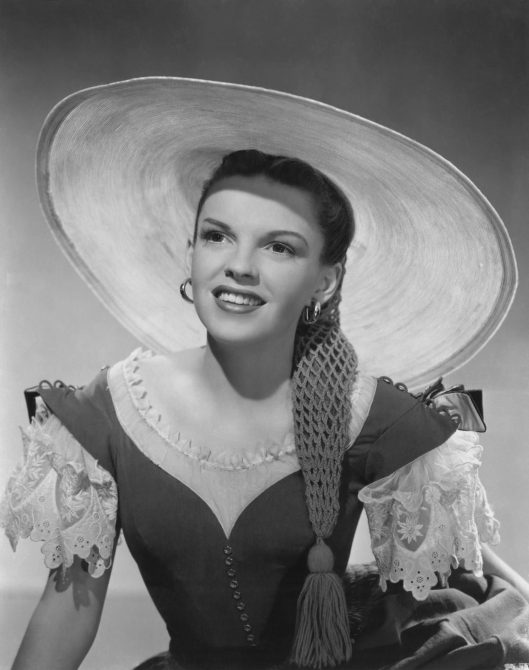 Liza Minnelli, Lorna Luft, and Joey Luft, who are all children of the late superstar, have collaborated with Vincenzo Spinnato, the popular perfume maker, to put out the "Judy – A Garland Fragrance" in honor of their mother, who would never step out of her home without using her favorite perfume.
While speaking with People Magazine  on Thursday, Lorna said, "I… wanted to capture what my mother wore so that every person wearing it will feel her warmth." While making her comments, Liza Minnelli stated, "Actually, Lorna came up with the idea of creating a fragrance to honour my mom on what would have been her 100th birthday. I entrusted Lorna with the many details necessary, but she kept me informed, and when the time came to smell the final unisex fine fragrance, it definitely smelled like mama. Sometimes, I feel like she continues to watch over and guide us. And she must have channeled her thoughts to Vince as well, as he created the right fragrance for her. It is wonderful to celebrate our mother's legacy in this special way. She would have been thrilled."
Liza Minnelli recounted the childhood memories she had with her mother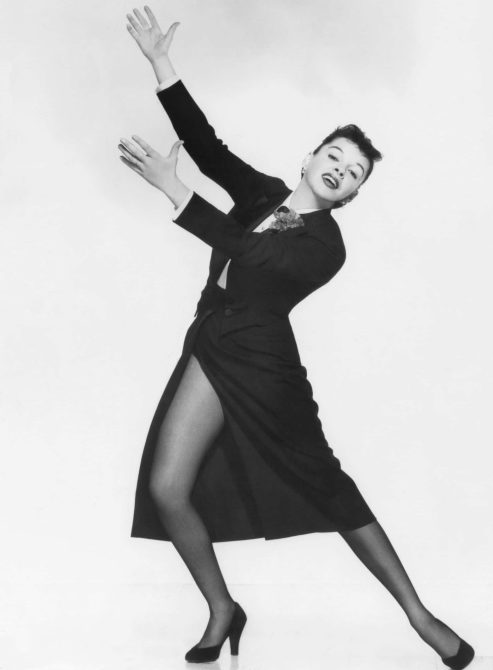 The three children of the Wizard of Oz star recount the childhood memories they had with their mother, who had a great sense of humor. "There are so many wonderful memories of mama – for all three of us kids, Lorna, Joey and myself. It would be hard to pick just one memory as she was always interesting, engaging, and so very funny. Humour was her secret weapon," stated Liza Minnelli, who is a singer.
For Lorna Luft, she said, "I have 16 years of favorite memories. I have a lifetime of her legacy that I can watch and listen to of her work. I consider myself very lucky and am incredibly grateful to be her daughter."