No one likes using the public bathroom of a fast food restaurant. Well, this dad just had to change his baby's diaper on the floor of a public bathroom in a fast food restaurant. And he was (obviously) not happy about it.
Dad Chris Mau says he had no choice as there was barely any counter space and no baby changing station. He found that the only other option was to lay his daughter down on the germ-infested public bathroom floor and change her there.
https://www.facebook.com/boneyard.bomber/posts/747912012265421
Chris shared his post publicly on Facebook without exposing the restaurant by name. Chris says that he did not feel comfortable going into the women's bathroom, so he just laid out an 'emergency towel' and changed his daughter's diaper on the floor. He was frustrated that more restaurants don't accommodate men's bathrooms with diaper changing stations.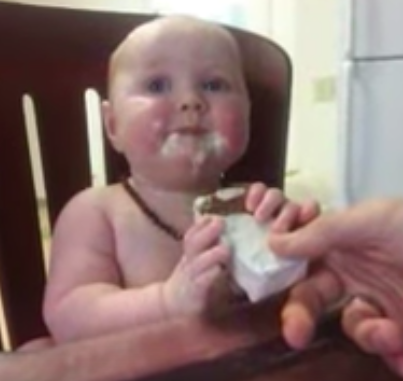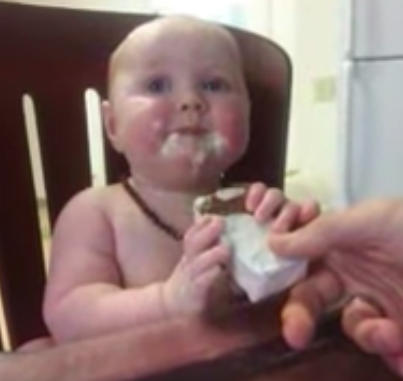 Chris made his point very clear in his Facebook post, saying, "It's crazy to imagine I know but there are guys who take care of their kids too you a**hats. If it's a public place with public restrooms in the generation of equality among genders and races then how about making sure us fathers can change our children's diapers on a goddamn changing table like the mother's can. Am I asking too much?"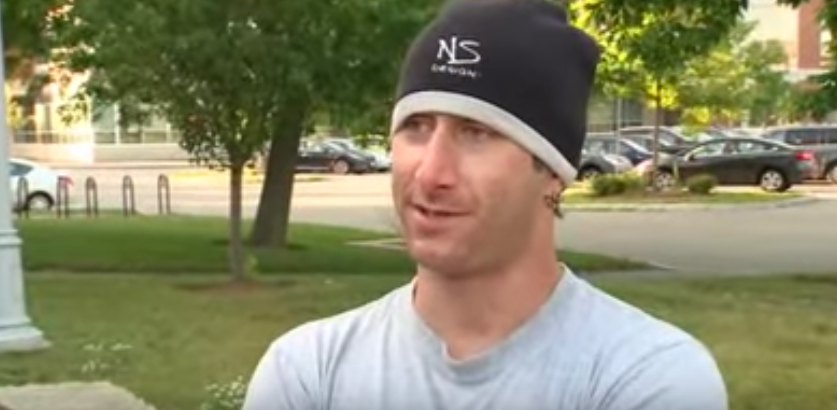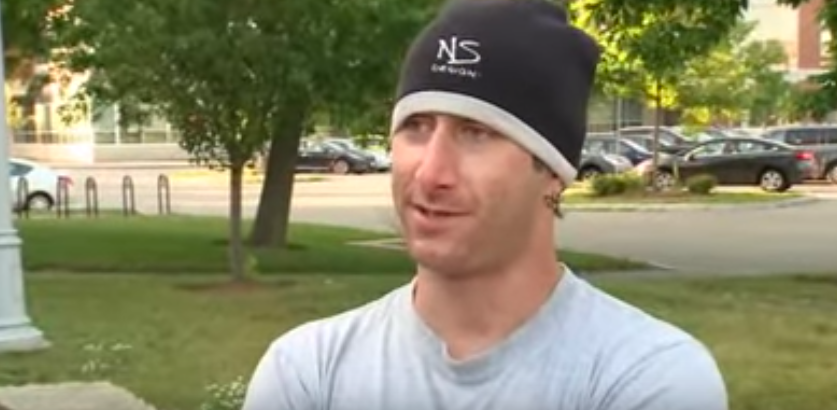 Chris Mau spoke to WFLA News Channel 8 about the situation. After the news went viral, many parents commended Chris for his words via social media. Many even said that they've had to do the same thing themselves.


One mother who commented even said that she had no choice but to change her baby's diaper on the floor of a gas station.


Another mother left a rather humorous comment to lighten the mood, while praising Chris at the same time!

According to one commenter, sometimes they don't even have changing stations in women's restrooms! It's evident that Chris' demand for men's room changing tables has brought many people together. Chris has stated since that 95% of the comments he receives are positive!
What did you think about this story? Leave your thoughts and be sure to share this with a friend!