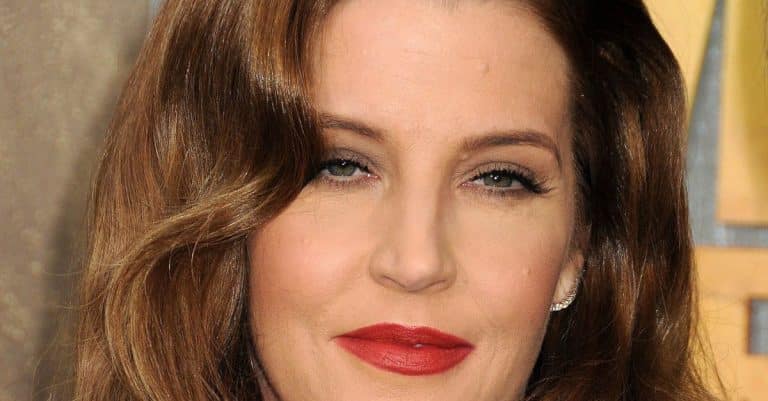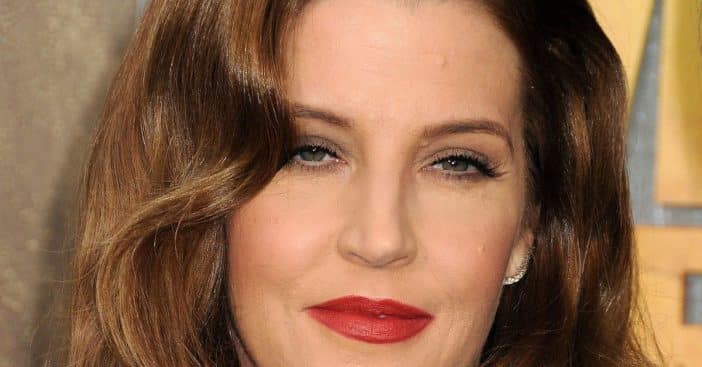 The only child of the late Elvis Presley, Lisa Marie Presley, died suddenly last month. It was reported that she suffered from cardiac arrest but the cause of her death is still being determined at this time. Lisa Marie was honored at the 65th annual Grammy Awards.
She was included during the "In Memoriam" section of the show featuring performances by Mick Fleetwood, Bonnie Raitt, and Sheryl Crow. The tribute came just after what would have been her 55th birthday.
Lisa Marie Presley honored during the Grammy Awards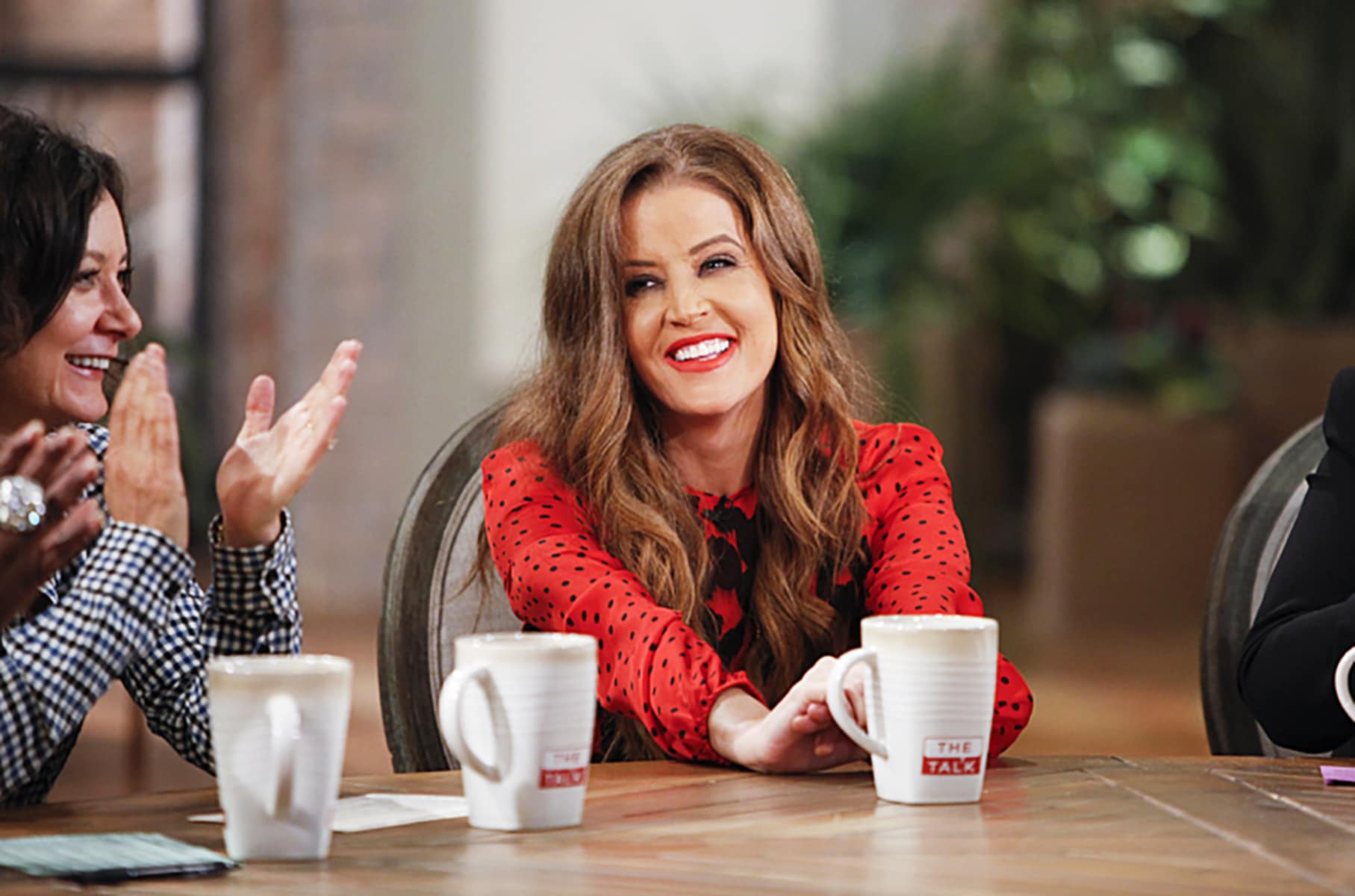 On her birthday, her mother Priscilla Presley wrote a tribute to her daughter and shared that she hopes to protect her grandchildren. She shared, "Today would have been Lisa's 55th birthday. My wish is to protect my three grandchildren and keep our family together. From the first moment I held Lisa in my arms, I've protected, loved and guided her, as I have my son. Our hearts are broken, and I am learning to live without my only daughter."
Lisa Marie's final public appearance was at the Golden Globe awards, where she was seen with Priscilla. Both stars congratulated Austin Butler on his win for his portrayal of Elvis in the biopic, a film that both Priscilla and Lisa Marie praised.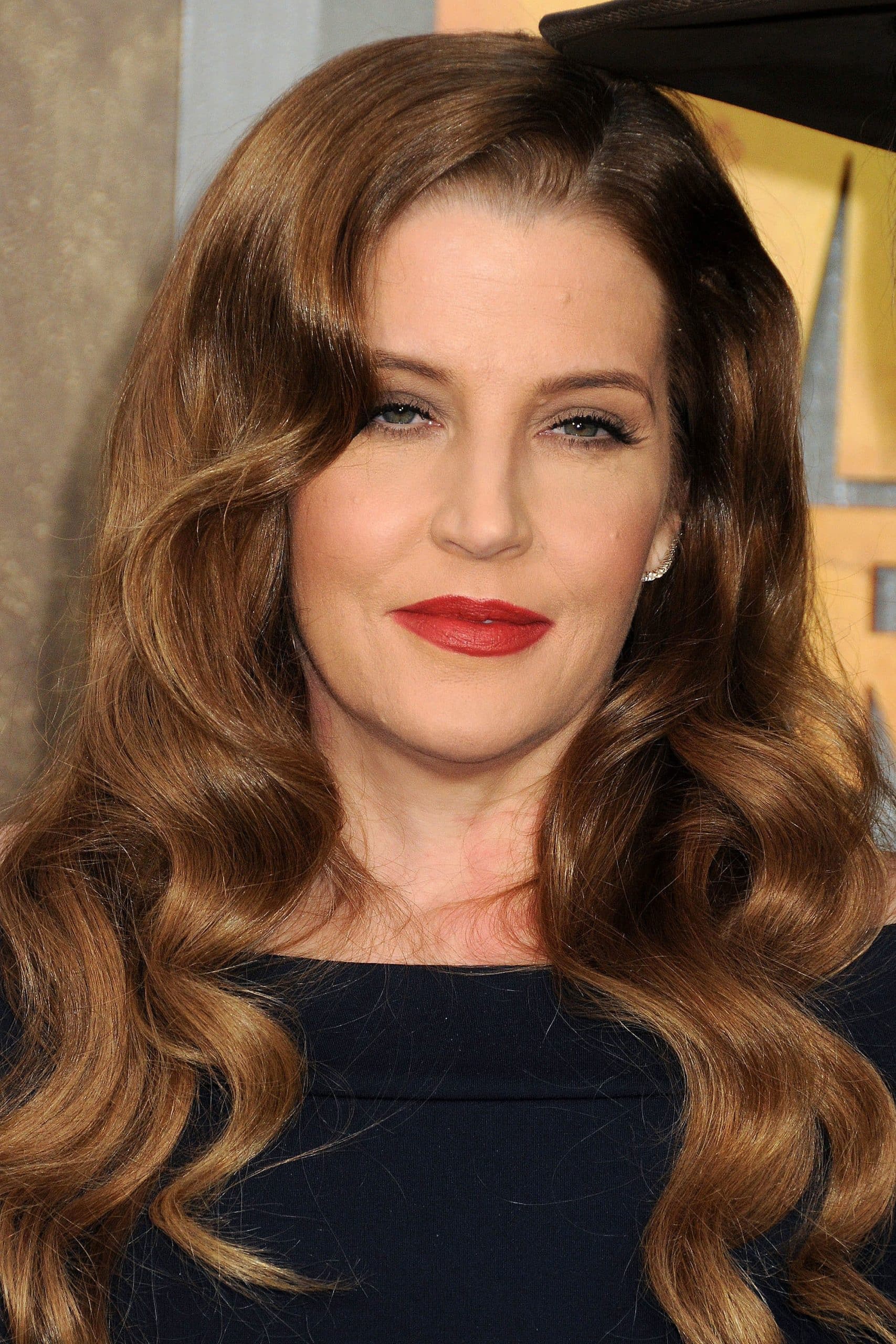 It has now been reported that Lisa Marie was losing weight and had plastic surgery done in order to look her best for the movie events. She had also reportedly begun using opioids again after surgery, something she has struggled with over the years.