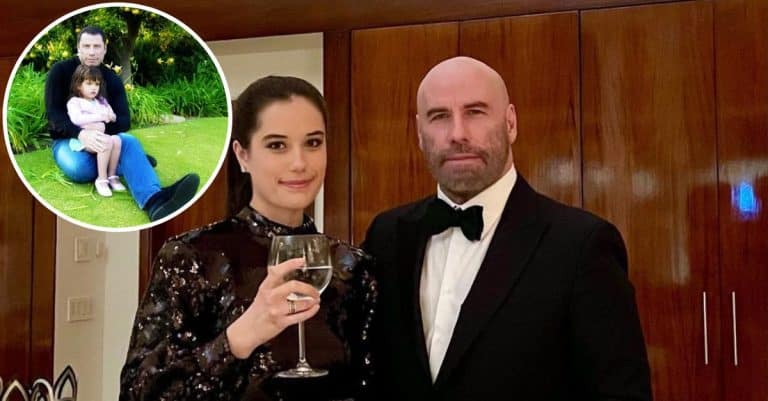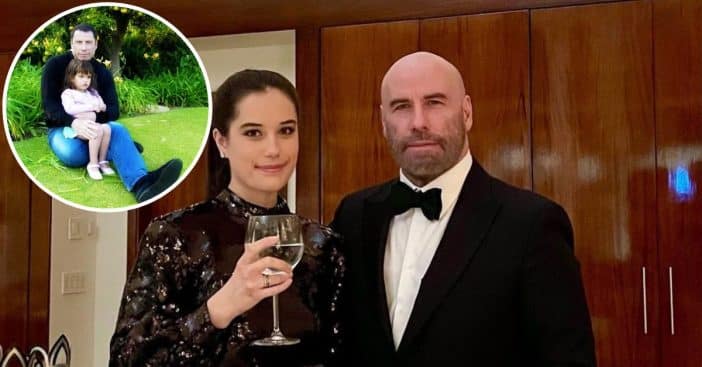 In a recent interview with Fox News Digital, Ella Travolta recently spoke about growing up as a celebrity kid. The 22-year-old started acting in 2001, with her first appearance in a short documentary named Under My Roof. She was only a baby when she started acting alongside her mother, Kelly Preston, who passed away in 2020. In 2009, she made her movie debut with the family comedy, Old Dogs.
Ella, who is doing great in Hollywood, credits her dad for inspiring her career choice. In an interview with Today's Al Roker, Ella revealed the first movie she saw her dad in — Grease. "Since I was so young, I probably didn't put two and two together. But just growing up with that and always being around him singing and dancing and my other family as well doing all of that, really inspired my love for the arts," Ella said.
Growing up a celebrity kid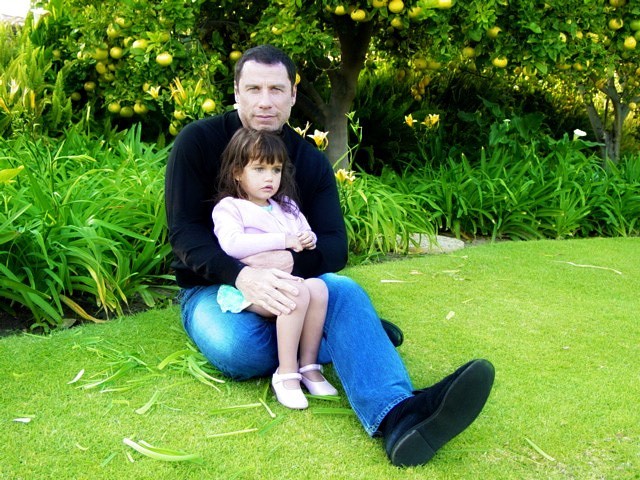 The young, budding actress spoke to Fox News Digital about having both parents working as actors, and what it meant for her growing up. "Obviously growing up with that automatic sort of spotlight all the time of having all eyes on you or your family definitely has its difficulties for sure," Ella said.
She noted that she has experienced a lot of love and support so far and that it has helped with managing public scrutiny. "I think everyone has been so supportive and so kind to us as a family… So, that makes me not focus on the bad side of maybe it being difficult to grow up directly in the public eye," Ella added.
Ella's favorite experience with her parents
Ella admitted that her dad's presence and support have been pivotal to both her singing and acting career. "It is amazing that, like any avenue that I am going to or towards, or anything that I'm choosing to do, especially in the acting and singing world, because he has so much experience in both, he has such great advice," she told the outlet.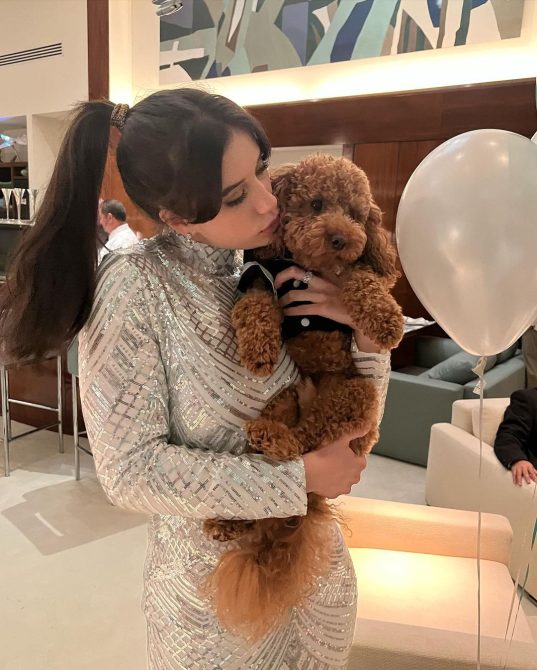 Also, Ella spoke about how her late mom brought "so much joy to everything" that she did. "I think one thing just in general is the force of life that she had towards anything that she was doing, whether we were gonna watch the Super Bowl or have a Halloween party or just a little sleepover get together or something, she was full force," she recalled. "She would always decorate like crazy or make it the most fun it could be. And she had so much excitement towards that."