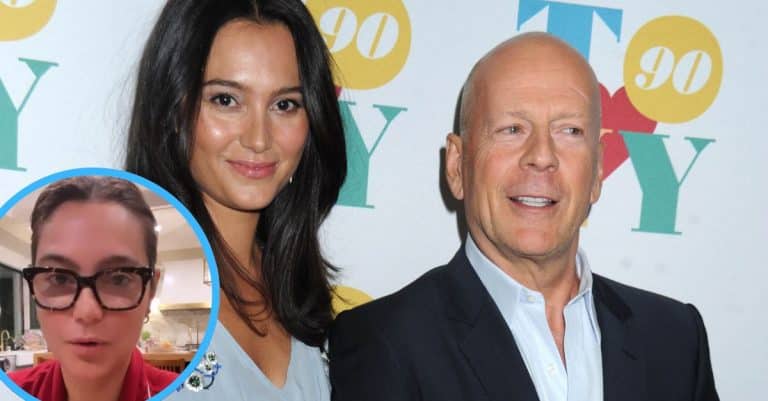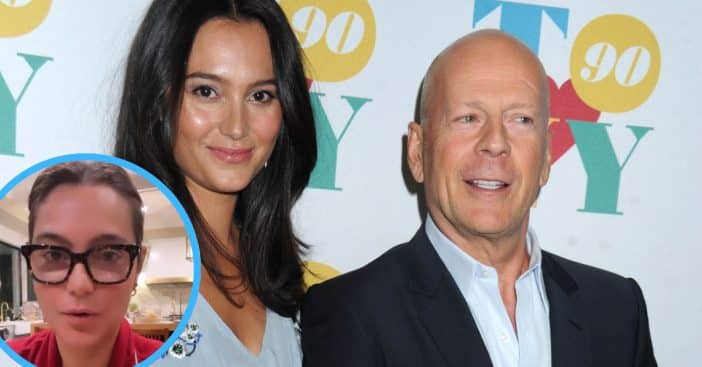 Almost a year ago, Bruce Willis retired from acting, after first being diagnosed with aphasia and more recently with dementia. His wife, Emma Heming, wants to support the actor's privacy and asks that the paparazzi give him space after this most recent diagnosis.
Emma, along with Willis's ex-wife Demi Moore, and their children were among those who announced the actor's retirement and health update. Emma has also been transparent about the difficulties the family has faced, citing Willis's own challenges and the emotional toll it's had on them all. Here is how she hopes to help Willis.
Emma Heming Willis addresses the paparazzi and how to approach her husband Bruce
View this post on Instagram
A new video has been circulating that shows paparazzi around Willis. It shows the Die Hard star getting coffee with friends. Emma references this footage in a new video, shared earlier this week, as she teaches viewers about being with someone who has dementia. To other caregivers or dementia care specialist navigating this world…. Any tips or advice on how to get your loved ones out in the world safely?" she asked in the captions.
"If you are someone who is looking after someone with dementia, you know how difficult and stressful it can be to get someone out into the world and to navigate them safely," said Emma in the video proper, "even just to get a cup of coffee. It's clear that there's still a lot of education that needs to be put forth. So this one is going out to the photographers and video people that are trying to get those exclusives of my husband out and about. Just keep your space."
Emma navigates being a wife, mother, and caregiver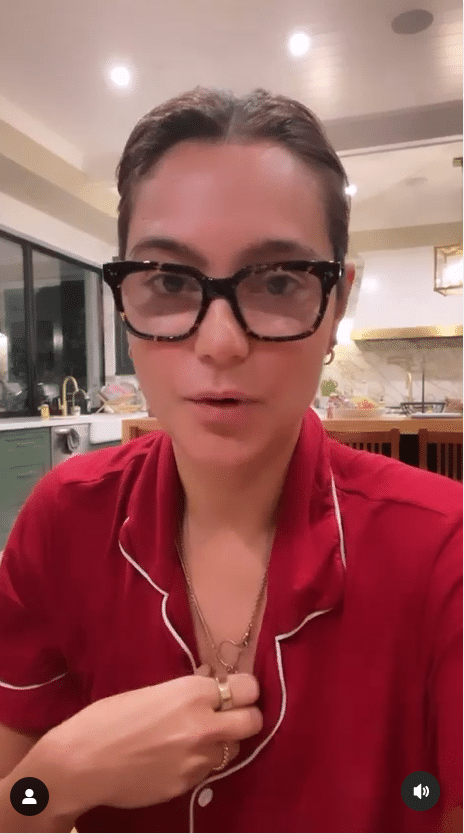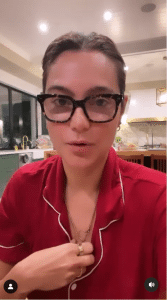 "I know this is your job, but maybe just keep your space," Emma reiterated to the paparazzi. "For the video people, please don't be yelling at my husband, asking me how he's doing, the 'woo-hoo'-ing and the 'yippy-ki-yays,' please don't do it, OK?" This occurred when Willis was out getting coffee in Santa Monica, joined by two friends. Paparazzi yelled to Willis to get his attention, and Emma assured that his friends did "a stand-up job of protecting him."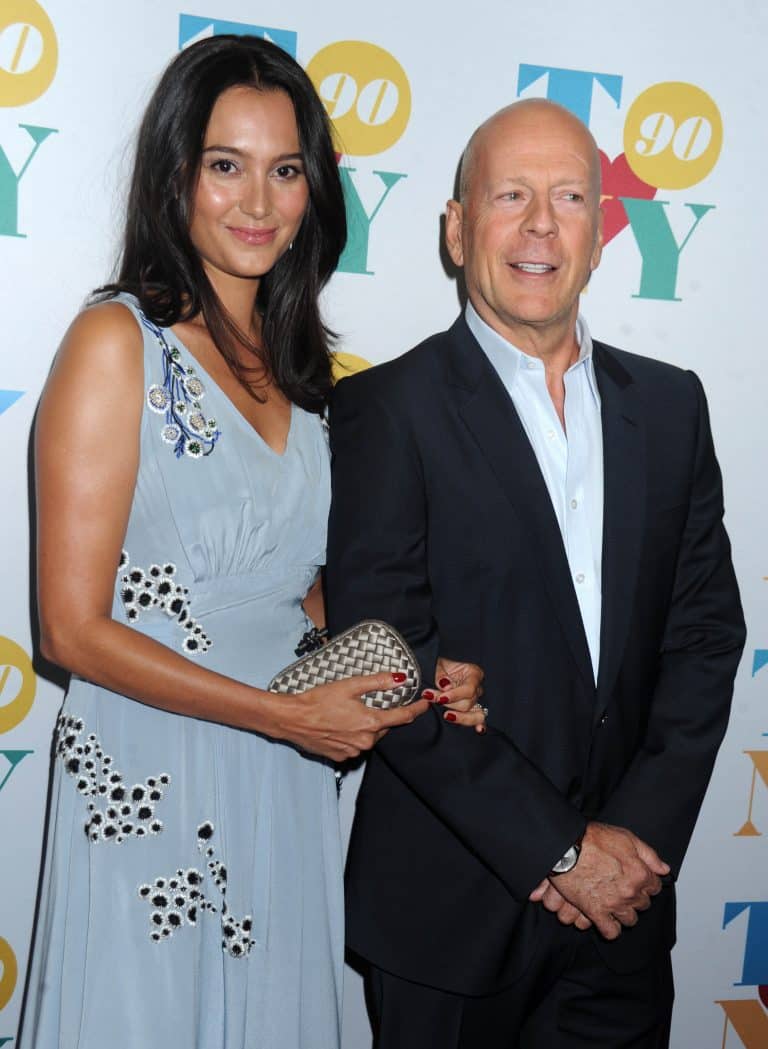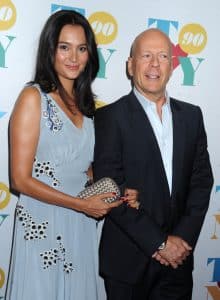 Emma did ask for advice in her post but she does already have some goals in mind for all future outing  Willis gets up to – and plans she hopes the paparazzi follows. "Allow for our family or whoever's with him that day to be able to get him from Point A to Point B safely," she urged. "That's my PSA." Emma's responsibilities have increased now that she is Willis's advocate while also caring for their children, Mabel and Evelyn; Emma wants to give them a good upbringing with positive memories of Willis from start to finish.