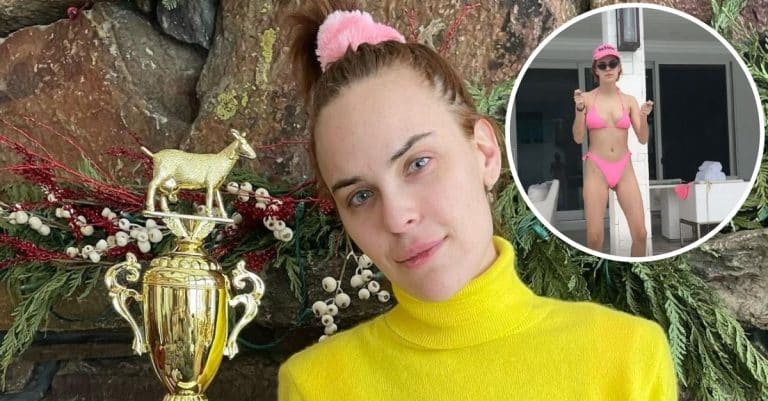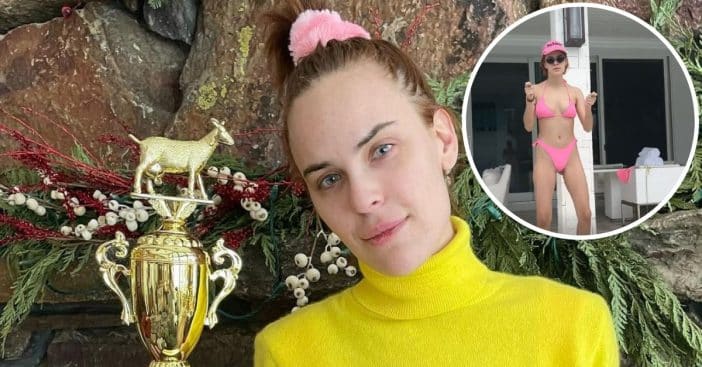 Tallulah Willis is Bruce Willis' 29-year-old daughter whom he shares with his ex-wife, Demi Moore. The ex-couple welcomed Tallulah a few years before their divorce in 2000. The celebrity kid has now grown to become an actress herself, having starred in movies like The Scarlet Letter, The Whole Ten Yards where she played Buttercup Scout, amongst others.
Recently, Tallulah opened up about her struggle with depression and thanked her friends and loved ones for their support. She took to Instagram on Wednesday, February 22nd to share clips of herself in a swimsuit, happy and dancing to relish happier times.
Tallulah's battle with depression
View this post on Instagram
In 2020, Tallulah talked about her mental health issues, explaining that she felt "locked in a cage" and had "overwhelming pain." She explained further on her Instagram, writing that the "combination of untreated severe chemical imbalance/depression, harmful coping mechanisms, and certain debilitating traumas" made her consider committing suicide.
"In far too often moments, I felt the pain was too overwhelming to keep going. I begged to be saved from my own mind," Tallulah continued.
Thankfully, she has shown more signs of improvement recently, especially with her recent Instagram post. Tallulah shared a funny video of herself dancing and lip-syncing to "Time of the Season" by The Zombies in a bright pink swimsuit, after which she dipped into the pool nearby.
How's Tallulah coping with Bruce's health?
Aside from her personal issues, Tallulah is also having to stay hopeful for her dad, Bruce who she and the family announced recently to be diagnosed with frontotemporal dementia (FTD). Tallulah revealed his health condition on her Instagram page with a photo of Bruce on the beach.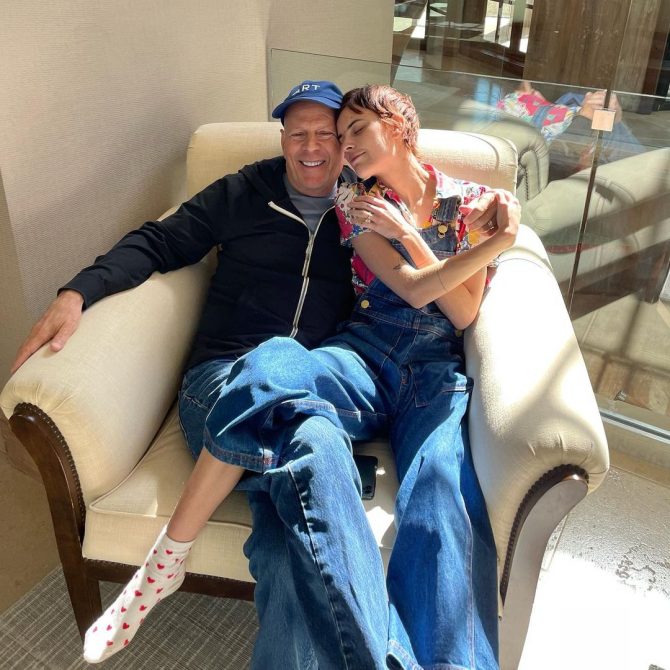 Bruce's family— that is his five daughters, ex-wife Demi Moore and Emma, wrote a statement about the actor's diagnosis. The statement read, "Unfortunately, challenges with communication are just one symptom of the disease Bruce faces. While this is painful, it is a relief to finally have a clear diagnosis. We know in our hearts that if he could today, he would want to respond by bringing global attention and a connectedness with those who are also dealing with this debilitating disease and how it impacts so many individuals and their families.… Your continued compassion, understanding, and respect will enable us to help Bruce live as full a life as possible."