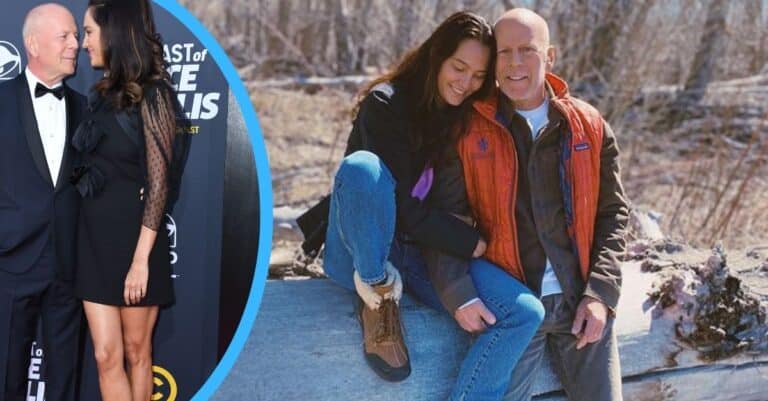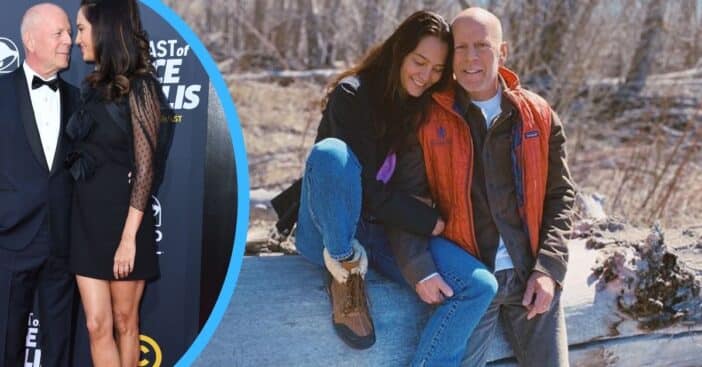 Emma Heming Willis is both a wife to action movie icon Bruce Willis and a mother to their children, Mabel and Evelyn. Their daughters are ten and eight respectively. Their family has also been shaken by Willis' recent aphasia diagnosis. While Willis has retired from acting and is living a quieter life, Emma has admitted all these responsibilities are taking a toll.
However, as she continues to support her family, she does not think her actions warrant the title of heroine. Emma opened up about the topic in an interview with The Bump. There, she discusses the precarious balance between caring for others and herself.
Emma Heming Willis discusses caring for a family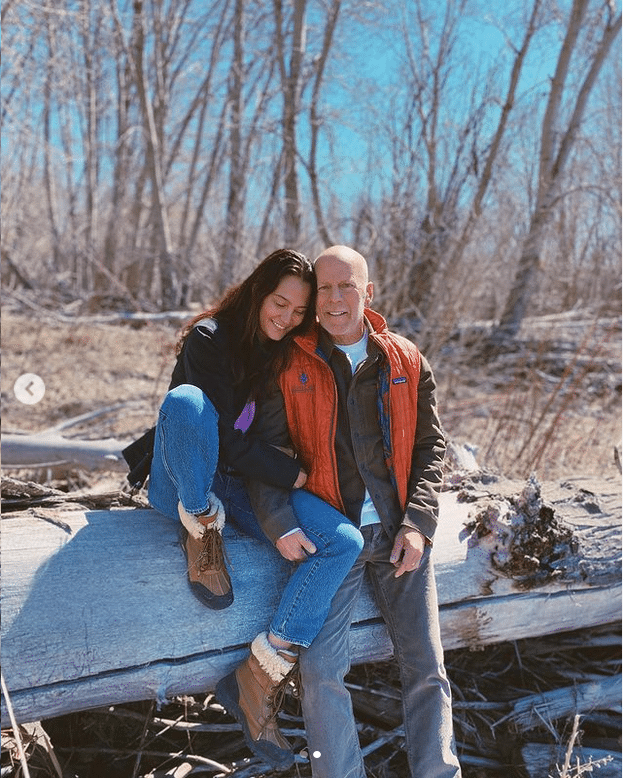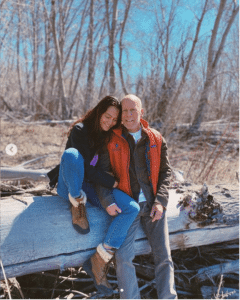 Upon being diagnosed with aphasia, Willis retired from the industry. Since then, he has been living a quieter life with his family and even spent time off the grid. However, his initial decision to retire has been called "a challenge" by Emma. She herself also had to offer support to kids and husband alike through this unprecedented time.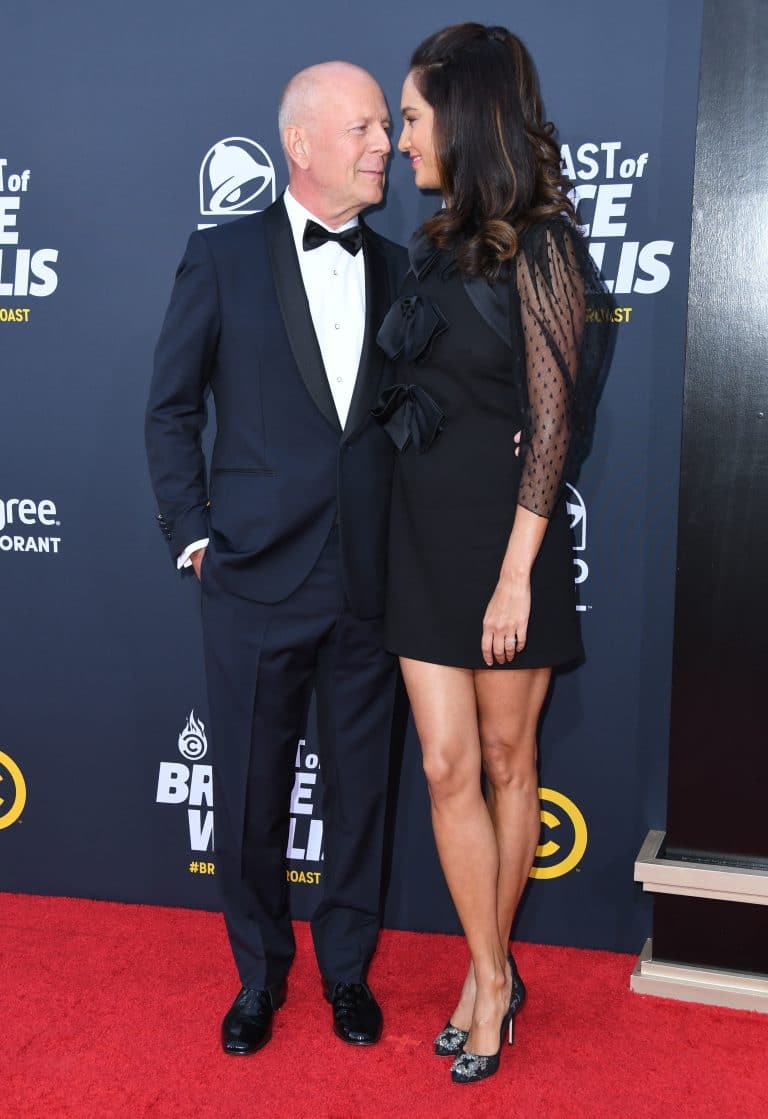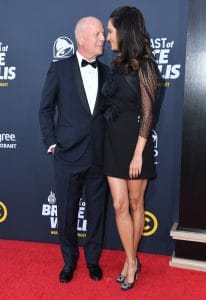 "I put my family's needs above my own," she shared, "which I've found doesn't make me any kind of heroine." There's been some support from Willis' extended family, which includes ex-wife Demi Moore and their kids Rumer, Scout, and Tallulah Willis. But as a wife and mother, Emma has put much of her focus on caring for her family, which requires attention not just for their needs but her own.
Caring for others and herself
View this post on Instagram
"And I wasn't being helpful to anyone in my family," Emma added. "Someone told me, not long ago, that when you take too close care of someone, you end up not taking care of yourself. That stopped me in my tracks and really made me react." So, between being a mom to Mabel and Evelyn, Emma also puts in time for herself, hopefully to avoid burnout.
View this post on Instagram
"It's a time when I can switch off and do something that I know makes me feel good in general," she explained. By tending to her "basic needs" and taking time to "find something that makes you feel good," she is able to learn to "be a mother." Before motherhood, Emma was known for her work as an actress and model. These days, she also promotes CocoBaba, a body care mixture with her as founder that's "made with moms in mind."