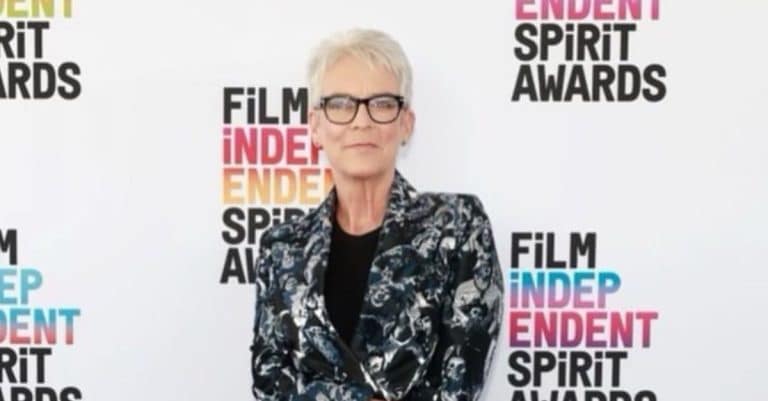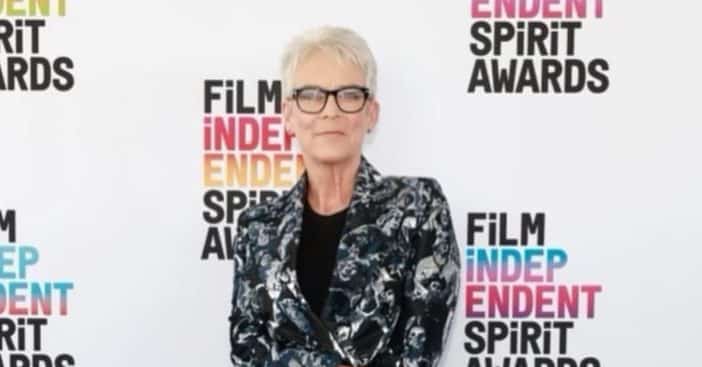 Jamie Lee Curtis was nominated for best supporting actress for a 2023 Oscar award. Interestingly, her mother, Janet Leigh was nominated for the same category but for an Academy award sixty years ago for her role in Psycho. Also, her father, Tony was also recommended for best actor a year before Janet, for his role in The Defiant Ones.
In an interview with the People, Curtis expressed that her nomination was shocking claiming that she never expected it. "I never thought that would happen," the actress told PEOPLE. Curtis' role as Deirdre Beaubeirdre in Everything Everywhere All at Once earned her her first Academy Award nomination in January 2023. The 64-year-old was nominated alongside Angela Bassett, Hong Chau, Kerry Condon, and co-star Stephanie Hsu in the category for best supporting actress.
Curtis calls her nomination a lineage link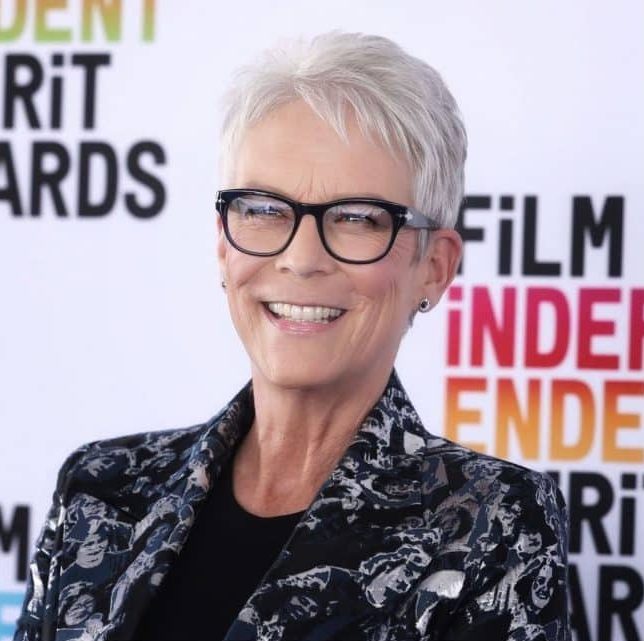 At the Independent Spirit Awards, Curtis revealed that she never thought she could hit the same record as her parents in the entertainment industry. "You know, I didn't think about that. I mean, I knew it, I was aware of it. I never thought that would happen," the elated actress explained. "Like my parents and their fame and their stardom was so legendary that I've never felt like I would be anywhere near the level. It's a beautiful link. It's a lineage link."
Curtis' parents, Janet and Tony were both Hollywood stars of their time. Janet was famous for her role in Alfred Hitchcock's 1960 movie, Psycho where her character was stabbed to death in the shower within the first hour of the movie. Curtis' dad, Tony was also cast alongside iconic Hollywood actors like Marilyn Monroe and Jack Lemmon in the Billy Wilder's directed comedy, Some Like It Hot in 1959.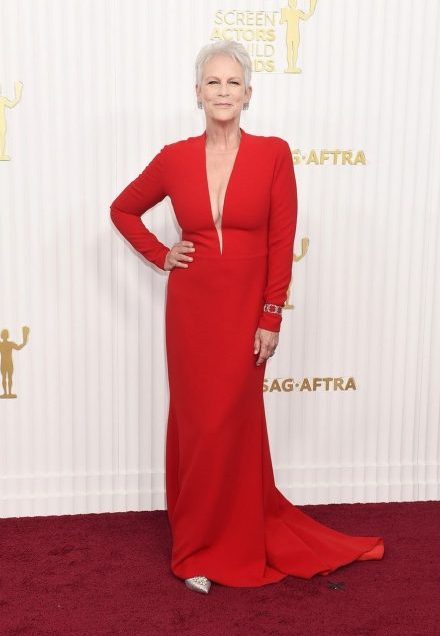 The actress wore her mother's wedding ring to the SAG awards ceremony
While giving her acceptance speech at the SAG awards ceremony in February, Curtis mentioned why she decided to wear her parent's wedding ring. "I'm wearing the wedding ring that my father gave my mother. They hated each other, by the way, by the end of it," she added hilariously before giving accolades to her parent for setting the pace. "… they had nothing and they became these monstrous stars in this industry. My parents were actors. And I married an actor. I love actors. I love acting. I love the job we get to do. I love being a part of a crew. I love being part of a cast. I love what we do with each other."
Also, at the Academy Awards, she also made reference to significantly wearing the ring her father gave her mom to SAG awards. "Certainly at the SAG Awards, I thought of my parents. There they were. I wore the ring that my dad gave my mom," she said, paying tribute to her parents again.