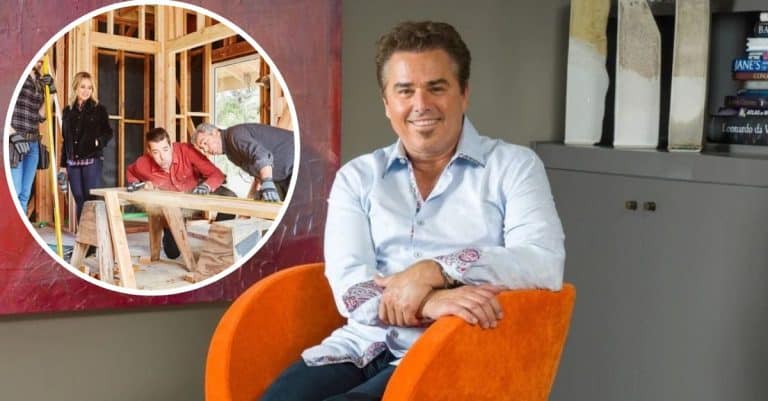 Christopher Knight is famously known for his role as Peter Brady in The Brady Bunch. Before he landed the role in the famous American family series, Knight featured in the first episode of the Mannix season one in 1067. AfterThe Brady Bunch ended in the mid-70s, Knight made a few guest appearances and starred in film and TV shows like Happy Days, The Love Boat, Just You and Me, Kid, Curfew, Good Girls Don't, The Doom Generation, and Nowhere.
The actor also reprised his role as one of the Brady brothers in the 1988 spin-off TV movie, A Very Brady Christmas alongside his co-stars from the original. Aside from acting, Knight is a computer nerd and a businessman who just launched his own furniture brand.
Christopher Knight Home collection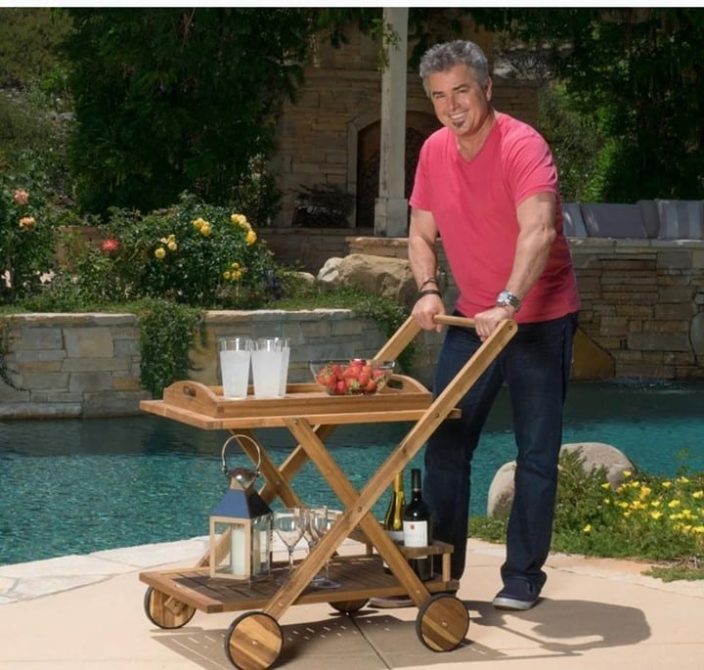 The actor started his furniture line, Christopher Knight Home collection in 2016. The home collection business launched with a rug collection from United Weavers. Knight's business has now expanded with a set of quality furniture and home items ranging from glassware to bedding. He revealed that his collection is inspired by the homely sceneries from his on-screen experience and growing up as a builder's son off-camera.
"I didn't know at the time that I was being affected by what would become an iconic representation of a quintessential American house of the late-'60s, early-'70s period," Knight revealed. "For me, I tend to be practical, comfortable. I want to melt into my home."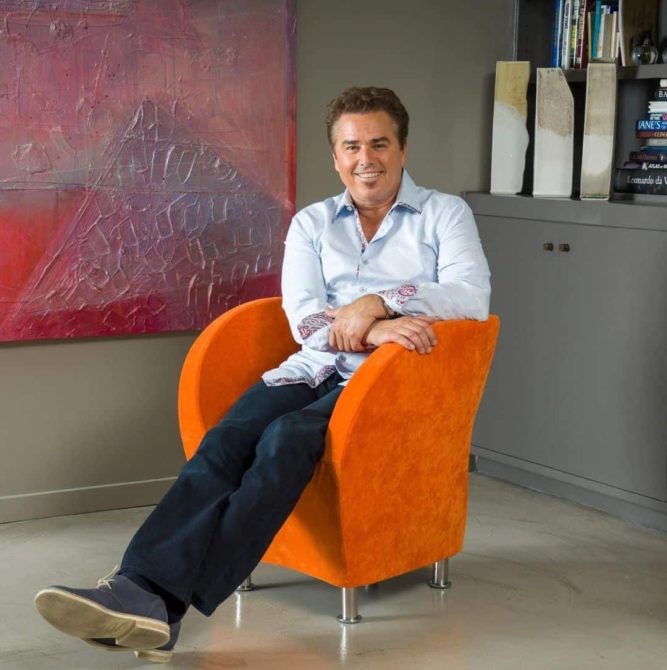 Knight renovated the Brady family house set in 2019
Knight took on the chance to blend both his passions— acting and home furnishing in 2019 by working on the location of the Brady family house for A Very Brady Renovation. "On HGTV's 'A Very Brady Renovation' we were paying homage to this thing from our past that had never really been alive," he said.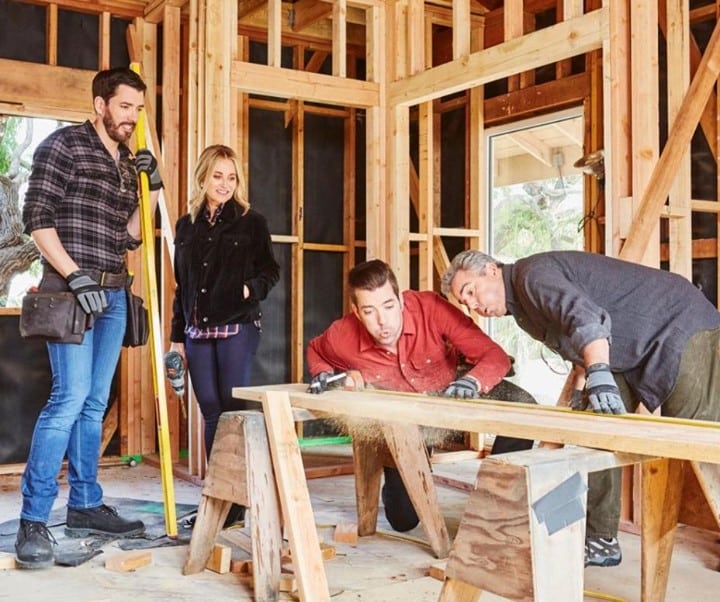 Also, the actor believed that interests, personality, and preferences should influence a family home design expressed through its colors, textures, and styles. "… Most of us are living in a home that is not dialed into a particular element— it's a mash-up of things that we own that work together," Knight explained.
With Christopher Kinght's home collection, the actor aims to bring to life his client's sense of style and convey the comforts of home while at it.